So, to answer the question, if you have any reason to suspect abuse or neglect within a nursing home, you should speak to a lawyer immediately.
---
Wichita, KS – A Kansas woman has taken abusive nursing home staff to court, after witnessing firsthand the devastating effects of nursing home neglect. Rene Davis reached out to specialized abuse lawyers after her elderly mother died from bedsore-related complications last year.
Bedsores are one of the many signs of nursing home abuse and neglect that family members should be on the lookout for when visiting loved ones.
Below, learn the other common abuse symptoms in nursing home residents, and when you should reach out to Wichita nursing home abuse lawyers to seek justice.
What to keep an eye out for:
The elderly and the disabled residents of nursing homes all over the country are more at risk for abuse and neglect. They are more vulnerable than other social categories and have fewer options to deal with an abusive situation, as their abuser may try to isolate them from family and friends.
It is your duty to keep an eye out for your loved ones and remain vigilant about possible signs of abuse. Such as?
Paranoid – if your loved one is showing signs of inexplicable paranoia (e.g. they keep accusing staff or other residents of "being out to get them" or intending harm), don't ignore it. Staff may tell you it's just brain fog, but it could really be a desperate cry for help.
Depression and anxiety – while it's natural for nursing home residents to experience some sadness and anxiety about their current situation, a prolonged bout of depression may also suggest foul play. Remain alert, and talk to them, to track down what's really bothering them.
Inexplicable wounds – a nursing home should be safe and hygienic, and yet a common sign of abuse seen by Kansas nursing home abuse lawyers are mysterious wounds. These can mean bruises, but also open wounds, bedsores, contusions, and so on.
Depleted assets/missing items – also keep an eye on your loved one's possessions and bank accounts. Financial abuse in the nursing home includes everything from fraudulent charges, to misusing a resident's credit card, and stealing.
When should you call a lawyer?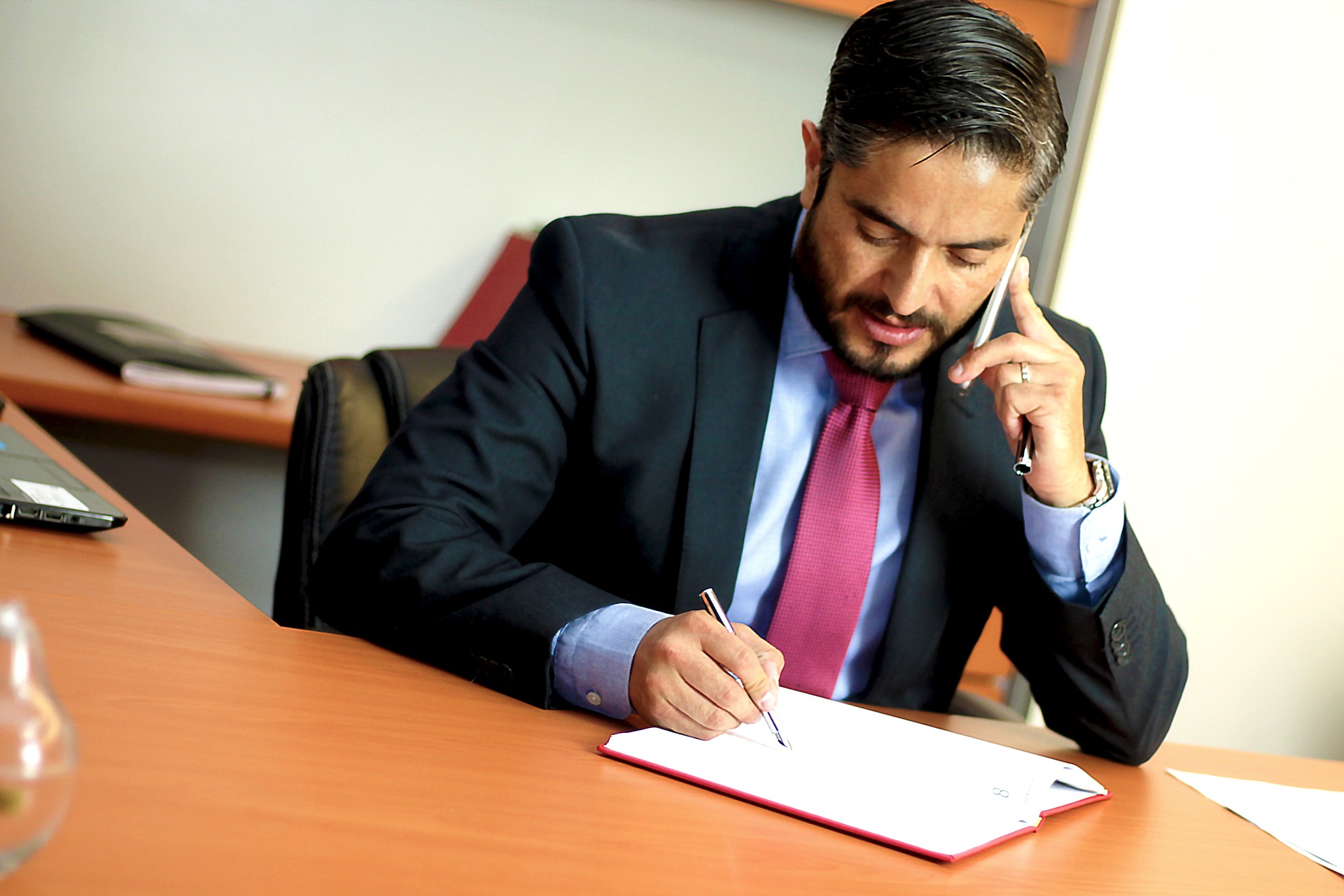 If you suspect your loved one is a victim of any kind of abuse, it's time to contact nursing home abuse lawyers. Be warned that in Kansas, the statute of limitations is only two years, both for nursing home negligence and wrongful death. This means that you need to act fast, or else, the wrongdoer has a chance of going unpunished.
It's also important to work out early on whether you may need the services of medical malpractice lawyers.
So, to answer the question, if you have any reason to suspect abuse or neglect within a nursing home, you should speak to a lawyer immediately. Be aware that the state of Kansas sees the reporting of abuse as a duty, not an optional recourse. That means that if you are aware of abuse or neglect going on, it is your legal duty to report it to the Kansas Department of Health, and the local authorities. Failure to do so may result in legal prosecution.