One of the main benefits of a thorough estate plan is the chance to protect family relationships.
---
Everyone needs an estate plan. Whether you own a handful of assets or millions of dollars worth of property, you can save your family substantial time, money, and stress by creating a thorough estate plan. However, it's especially important for blended families to prioritize a comprehensive estate plan. While the basic needs are the same, blended families have some unique circumstances that require additional planning and consideration.
Ready to start your estate plan or make sure that your existing plan is up-to-date? Set up a time to talk to Entz Burton & Associates. Call us at 405-773-9800 to get started.
Separate Assets May Be Handled Differently
First, consider the assets owned by a married couple when both parties have never been married to anyone else. While they may have some separate assets or inheritances, it's likely that the vast majority of their assets will be considered joint property. If neither have children from other relationships, dividing up the assets is fairly simple.
In couples where one or both spouses were previously married, it's not quite as clear-cut. Both partners likely have property they brought into the marriage, and in many cases, some of that property may be from their previous marriage. The person bringing those assets into the marriage may or may not want to handle them differently than other assets; for example, they may want the property from their first marriage to be passed exclusively to the children from their first marriage. However, without an estate plan, that may not happen.
Children From Other Relationships
Providing for your children from a past relationship may be a high priority for you. Perhaps you have assets that should belong only to them, or maybe you want to spread everything equally among your stepchildren and children alike. A lot depends on the age of the children at the time of the marriage, the relationship that both spouses have with the children, and the length of the marriage. For example, in marriages that took place when the stepchildren were young, it's relatively common for the spouses to treat all of the children as their own. This may mean dividing up the estate equally, regardless of who brought which assets in. But if the marriage took place when some of the children had already reached adulthood, their stepparent may not want their separate assets to be passed down to them.
In short, you want to avoid your assets being passed down by intestate succession. The laws of intestate succession apply when someone passes away without a will. While Oklahoma law does a better job than some states when it comes to providing for children from previous marriages, many other states do not. For example, in some states, a surviving spouse inherits everything when their spouse passes away. This means that the decedent's children from their first marriage would receive nothing unless their stepparent chose to give it to them. In Oklahoma, though, someone who passes away with a spouse and children will have their estate divided up between them. Intestate succession also accounts for children from previous relationships.
Just because Oklahoma's intestate succession laws are better than some other states' laws does not mean you want to leave your estate up to chance. Detailing your wishes allows you to provide for your loved ones as you choose.
Protect the Family's Relationships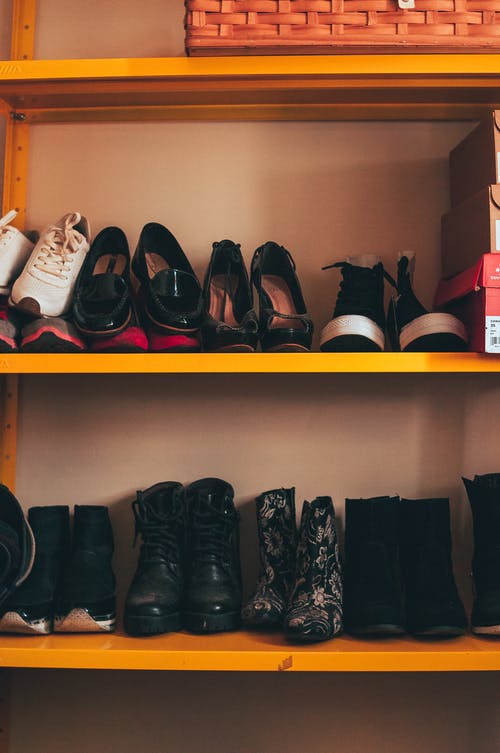 One of the main benefits of a thorough estate plan is the chance to protect family relationships. No matter what the relationship is between the parents, stepparents, children, and stepchildren, death puts an enormous amount of strain on a family. If you throw in the added stress that comes with not having an estate plan, these relationships can be pushed to the limits. That's likely the last thing you want—you want your loved ones to be able to lean on each other as they grieve. A thorough estate plan that everyone knows about lays the groundwork for strong family relationships.
Limit the Burden on Both Spouses
Consider, too, the burden left to the decedent's spouse. As the next of kin, they may be subject to questions from their own children, their stepchildren, and others within the family. This is anxiety-inducing at the best of times and devastating in the midst of grief.
Find Out How Entz Burton & Associates Can Help
If you're part of a blended family, make sure you provide for them in the best way possible following your death. An estate plan lets you choose how your legacy lives on. Schedule an appointment with our team by calling us at 305-773-9800 or get in touch online.