An employer can't fire an employee if they make complaints about harassment, workplace safety concern, wage and hour violation, etc. 
---
Were you recently fired from your office? You might think about whether you can do any legal claim against the employer. In most cases, you can't go legally because employees are assumed to work at will'. They can quit anytime and can fire anytime for any reason, which is not illegal. Hence if an employee is terminated for his poor performance, misconduct, or attendance problems, he doesn't have the right to go legally against the employer. 
But this doesn't imply that firing is legal. Even at-will employers can't fire employees based on discrimination or for raising voices against harassment or other wrongdoing. In such a situation, employees can take help from an employment attorney to go legally against the employer. 
What is wrongful termination?
It is a category in which an employee can go against an employer if he is fired for an illegal reason. That includes: 
Discrimination: It is a termination in which an employee is fired based on caste, race, color, sex, genetic information, disability, or age. 
Retaliation: An employer can't fire an employee if they make complaints about harassment, workplace safety concern, wage and hour violation, etc. 
Public policy violation: In many states, an employer can't fire an employee for morally wrong reasons. For instance, an employer can't fire for exercising a legal right (like the right to vote), denying to do an illegal act (like lying to government auditors or misguiding about the company's products), etc. 
Also, not all employees work at will. Some employees have signed an agreement that the employer can fire them only for committing malfeasance or gross misconduct, in such cases the employer can't fire them for any other reason. Otherwise, employees can claim for breach of the employment contract. 
Constructive wrongful termination
It is another type of wrongful termination. In this termination, the employee is asked to resign instead of firing him. In such scenarios, working conditions are made so horrible that employee has left with no option. As per law, if the working condition is so severe that a person can't continue in that environment, then if an employee quits, he can go against the employer for wage loss. 
When to talk with the lawyer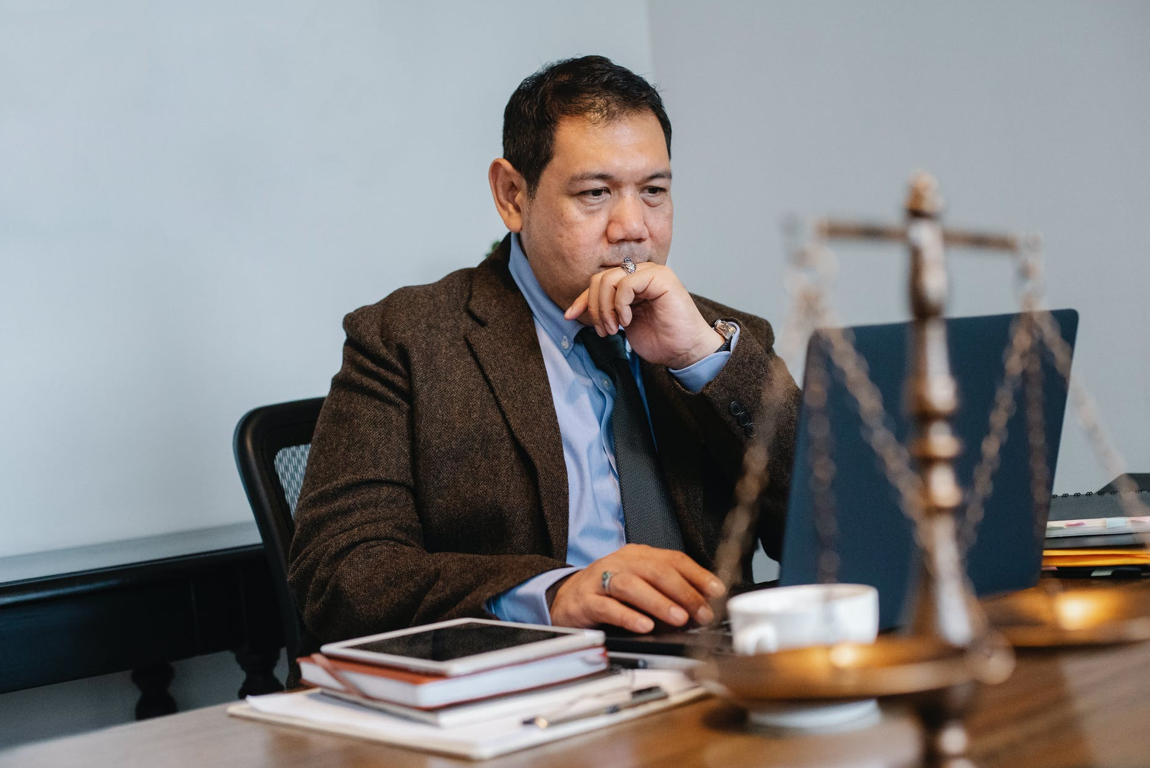 If the reason for firing an employee seems illegal, then he can consult with the employment attorney. A lawyer can review your circumstances and let you know about potential legal claims. If so, the lawyer will allow you to consider what you want to do against the employer. For instance, you may seek a lump sum amount, file administrative charges, or demand a settlement. On the contrary, you can also decide simply to move on. But you can only know how strong your claims are after consulting with the lawyer. 
You must consult a lawyer if your employer is forcing you to sign a release of claims in which you are supposed to give up the right to sue the employer. Your employer may want you to sign such agreements and offer you severance packages. Once you sign the agreement, it becomes difficult to undo the same, even in case of having any legal claim against the employer. Hence, before signing, you should know about the legal claims and how worthwhile they are for you. 
Below are some conditions under which you should take legal help:
If the statement says that you are fired based on discrimination.
You recently came under protected characteristics like disability or pregnancy.
You filed a complaint of harassment.
You were fired for complaining about some workplace wrongdoing
Your involvement in legal rights like voting or taking medical leave 
You signed an employment contract restricting the employer's right to fire you. 
Consideration in wrongful termination claim
While evaluating your case, your lawyer will consider financial losses. In such termination, an employee can claim lost benefits, lost pay, damages caused by stress, and potential punitive damage. 
If you think you are wrongfully terminated, it's better to consult an attorney. All legal procedures are challenging, and an attorney can provide fruitful advice. If you think you are fired based on the protected status, you must contact a wrongful termination lawyer. For instance, if you are living in Baltimore, you must contact a Baltimore wrongful termination lawyer.