The whole point of punitive damages is to punish drunk drivers and send a powerful message to the community that such irresponsible behavior will not be tolerated. 
---
Atlanta, GA – Drunk driving accidents account for almost one-third (28%) of all traffic fatalities in Georgia. However, the percentage is higher in big cities such as Atlanta. There's a simple explanation for that. In a large city, there's a bar on every corner so it's easy to run into temptation. Statistics show that a majority of intoxicated drivers tend to be young men, between 21 and 34 years old. The state of Georgia has very strict DUI laws and a drunk driver risks going to jail even if it's their first offense, but that doesn't seem to stop people from getting into their car after a night out. 
If you are hit by a drunk driver, you may think that recovering damages will be easy, but that's not always the case. You need to keep in mind that the other driver will try to defend himself in any way they can, as well as the simple fact that insurance companies hate it when they have to pay damages. To protect your rights, you need to look up the best Atlanta DUI accident lawyers before taking legal action.
Is a drunk driver always at fault in an accident?
If a driver has a blood alcohol concentration (BAC) of .08, they will be charged with DUI, no matter if they cause an accident or not. However, this is not enough for you to recover damages.
If you are injured in an accident you have to file a personal injury claim and prove that the other driver was guilty of negligence.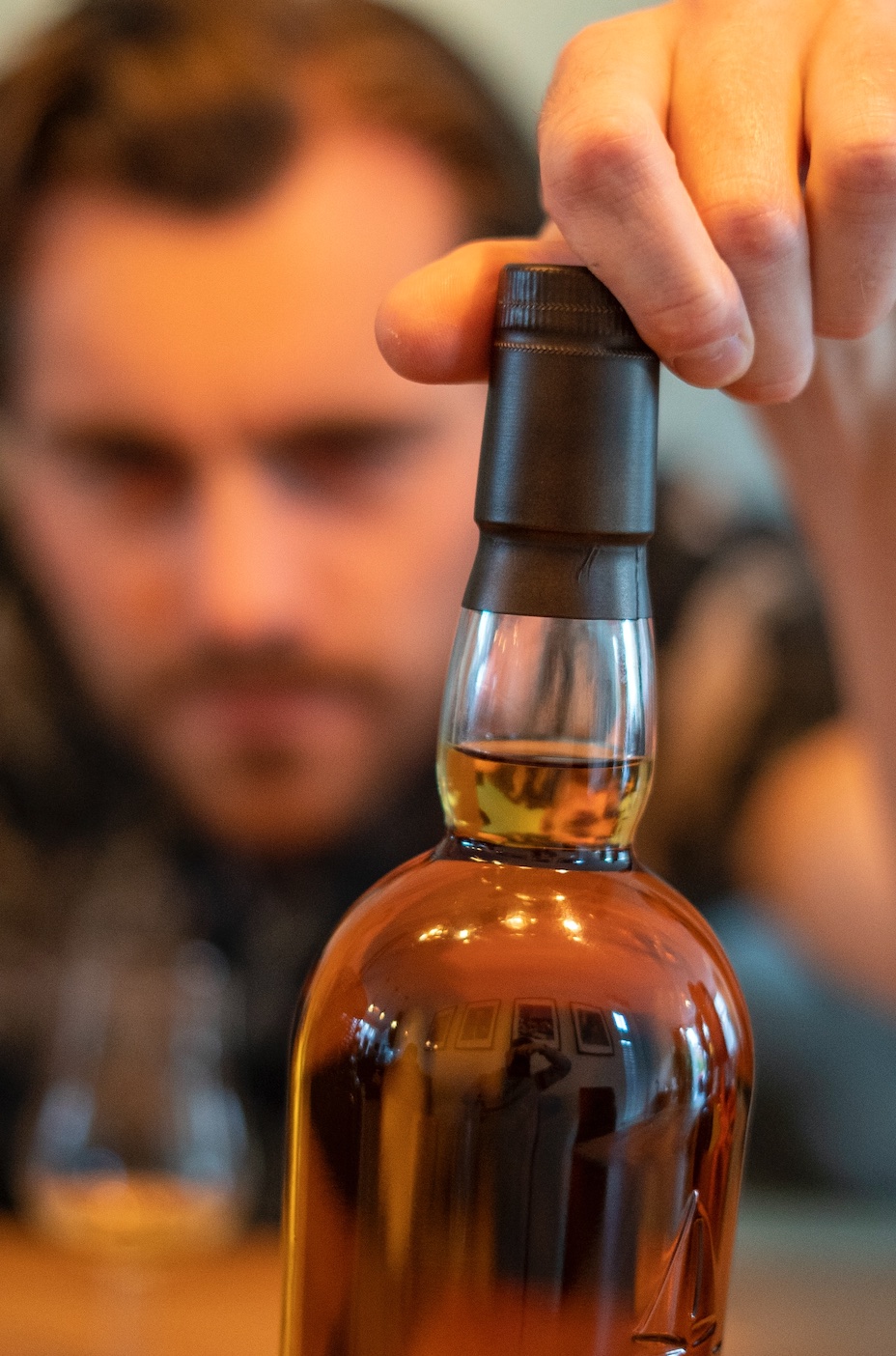 There are four factors in proving negligence in a personal injury claim:
Duty of care – You have to show that the other driver had a duty of care toward you. This is basically a given in a car accident as all drivers are required by law to drive safely and obey traffic laws. This is what you sign up for when you get your driver's license.
Breach of duty – This is where your Atlanta accident lawyers will have to show in what way the other driver failed in their duty of care. The fact that he was drunk probably impaired their ability to drive, but your lawyers need to show exactly how the accident happened. For instance, the drunk driver lost control of the car, swerved into your lane, and smashed into you.
If you were partially to blame for what happened, seek legal advice. Georgia uses a modified comparative negligence rule and you may lose the right to recover if you are found to be 51% or more to blame. 
Causation – This is where you need to prove that your injuries were caused by the other driver's actions. It requires more than limping into the insurance adjuster's office and saying you suffered spine damage in the crash. You will need to provide medical records showing you sought treatment right after the accident. 
Damages – To support your claim, you need to show what damages you sustained. This includes financial losses, such as medical expenses or lost wages, as well as non-economic damages for your pain and suffering. There are no caps on non-economic damages.
Likewise, in a drunk driving accident, there are no caps on punitive damages. The whole point of punitive damages is to punish drunk drivers and send a powerful message to the community that such irresponsible behavior will not be tolerated. 
Attorneys Near Me
If you're looking for an accident lawyer or need professional help with other legal matters, you may be wondering "Where can I find Attorneys Near Me?" Don't worry, help is just a few clicks away. Just follow the link to go to the extensive database on usattorneys.com. Select the legal area you're interested in, your state and your city, and schedule a free consultation with a trustworthy lawyer in your area.