Young people are taking their lives at alarming rates.
---
The COVID-19 pandemic has brought about unprecedented changes to daily life, and it has taken a toll on mental health around the world. According to a recent article in U.S. News & World Report, the pandemic has had a particularly significant impact on the mental health of children and adolescents in the United States. The article reports that the rate of youth suicide attempts by overdose among children ages 12 to 17 increased by 22% during the pandemic, compared to the same time period in the previous year.
This is a troubling trend that highlights the urgent need for mental health support and resources for young people. The pandemic has brought about many challenges that have impacted their overall health and well-being. School closures, social isolation, and the disruption of daily routines have all contributed to feelings of anxiety, depression, and hopelessness. Many children and adolescents have also experienced the loss of loved ones or have been directly impacted by the illness themselves. These stressors have made young people more vulnerable to suicidal thoughts and behaviors.
It's important to note that suicide is a preventable tragedy. There are many resources available to help young people who are struggling with their mental health. The National Suicide Prevention Lifeline provides free and confidential support 24/7 that's available by calling 1-800-273-TALK (1-800-273-8255).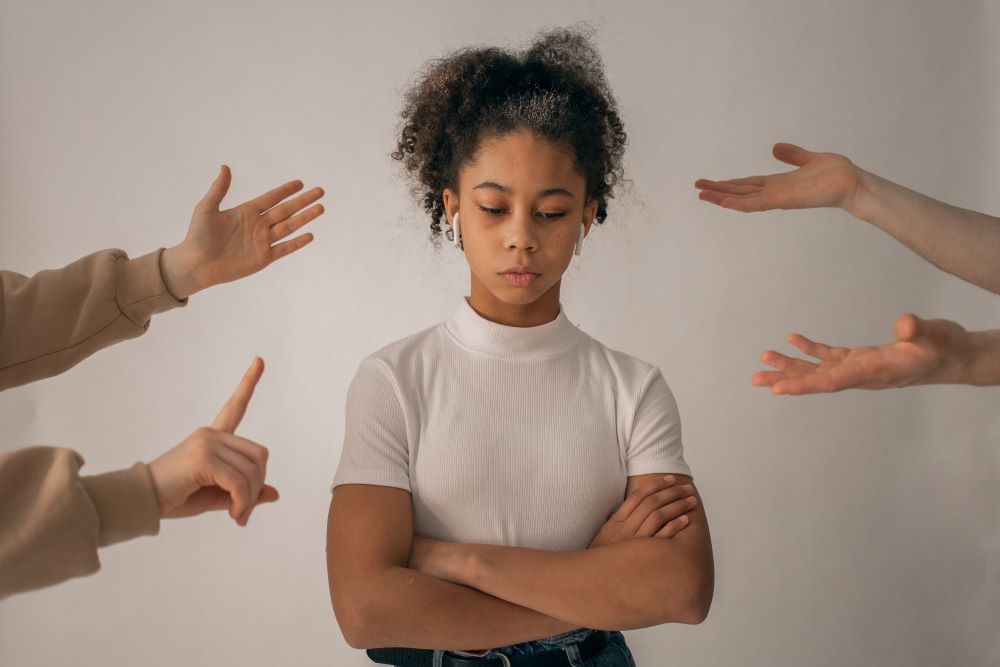 There are also many online resources available to support young people's mental health. The Child Mind Institute is a nonprofit organization that provides resources and support for children and families struggling with mental health and learning disorders. Their website features articles, videos, and webinars on a variety of mental health topics, including anxiety, depression, and suicide prevention.
Another resource for young people is the Crisis Text Line, which provides free, 24/7 support via text message. Text HOME to 741741 to connect with a trained crisis counselor.
It's important for parents, caregivers, and educators to prioritize young people's mental health and address youth suicide attempts. This can include having open and honest conversations about mental health, providing access to providers such as psychiatrists and therapists, and creating a supportive and accepting environment for children and adolescents.
It's also important for policymakers to recognize the impact of the pandemic on mental health and provide funding and resources for mental health support. In March 2021, President Biden signed the American Rescue Plan, which included $4 billion in funding for mental health and substance abuse services. This funding will help expand access to care and support for those in need.
In addition to these resources, there are also steps that young people can take to prioritize their own mental health. This can include getting enough sleep, exercising regularly, practicing mindfulness and self-care, and seeking support from trusted friends and family members.
The pandemic has brought about many challenges, but it has also highlighted the importance of mental health support and resources for young people. By prioritizing providing access to resources and support, we can help prevent suicide and support the well-being of our nation's youth. It's important to remember that there is hope and help available for those struggling with mental health, and that seeking support is a sign of strength.
Sources:
Rate of U.S. Kids Attempting Suicide by Overdose Rose During Pandemic