Side hustles can be a great way to earn extra income—they may even turn into full-time jobs. 
---
Are you tired of your nine-to-five job, and looking for ways to earn extra income? 
Perhaps you're afraid of the looming recession, and would like to add some financial cushion? 
In this article, we'll explore some side hustles that pay well and can be done on a flexible schedule. 
Many options are available to you—from freelance work to starting a small business. 
And while working a side hustle, make sure you manage your budget, check your spending habits—and get out of debt.
Let's dive right in!
1. Become a DoorDash driver
Pay per hour: $15–$20
DoorDash is rapidly expanding across the United States, generating a huge demand for drivers. 
Because you'll be working as an independent worker or freelancer with DoorDash, this can be a great side hustle opportunity. 
This means you have complete control over your working hours. 
You also get to select whether to accept orders and find demand in your area. Aside from base pay, tips and promotions can further increase your earnings.
Keep in mind that DoorDash has a lengthy list of requirements—including age, insurance, and background checks.
2. Drive for Lyft or Uber
Pay per hour: $19–$30
Both Lyft and Uber allow their users to hail a ride using their smartphones—and these well-known companies are hiring drivers by the minute. 
Driving for Uber or Lyft can be a successful side career, depending on your area and the amount of time you're prepared to put in. This also means that you're your own boss and can set your own working hours. Plus, workflow in this role is usually consistent.
Keep in mind, though, that both companies have strict automobile requirements. You'll need an automobile from 2004 or later. And, because this is a competitive market, these companies are always lowering driver fares in order to outdo one another.
Nowadays, there are a myriad of rideshare or delivery apps on the market—there's bound to be something from this list of odd jobs that'll spark your interest.
3. Become an Airbnb host
Pay per hour: $20–$228
Become an Airbnb rental host to connect with people looking to pay for your short-term vacation rental. 
Because of its high earning potential (over $10,000 per month), this side job has the potential to become a full-time one.
Mind you, renting out a house may mean additional licenses and routine maintenance. And, while you can usually pre-screen your renters, you'll still need to trust strangers with your property. 
4. Deliver packages on Amazon Flex
Pay per hour: $18–$25
Amazon Flex is a relatively new shipping service from Amazon. 
Working for Flex is similar to driving for Lyft or Uber—you can choose your working hours and get a consistent flow of work opportunities.
Amazon has specific requirements for this role—including an Android phone of version 7.0 or higher, a two-wheeler that meets safety requirements, and more. Their background checking process takes over five business days.
5. Take up dog walking
Pay per hour: $9–$45
Didn't expect to see this side gig on this list? We get it—dog walking doesn't seem like a lucrative, fancy job. 
But Preply's study found that dog walking was the highest-paid side hustle across the US in 2022. (The average hourly pay is $43!) 
Dog walking is also a fantastic side hustle if you're a dog lover—your clients are adorable, and you get to help out a caring pet owner.
Check out platforms like Rover and Wag! to get started.
Keep in mind that you may need liability insurance or a business license to operate your dog-walking business legally.
6. Become a freelance designer
Pay per hour: $20–$40
Small businesses, entrepreneurs, and nonprofits all need excellent designers to work on their projects—but usually lack the funds to hire an agency. 
This is where you can step in as a freelance designer.
Formal certificates are rarely important in this context—you can give yourself the best shot at getting hired with a strong design portfolio. Start creating one on platforms like Behance and Dribbble.
Unrealistic client expectations and close deadlines can make this gig stressful. Research the market, evaluate yourself and find your target audience to ensure you're charging your clients appropriately and not losing out on additional income.
7. Write resumes
Pay per hour: $16–$24
You'd be surprised by how many people don't know how to write a good resume—they may struggle with what skills to highlight, what format to pick, or simply don't have the time to work on it. 
You can help these people by writing eye-catching and detailed resumes that highlight their best qualities. 
Resume writers usually specialize in writing for a particular industry or profession. They'll often interview candidates to know more about their skills before taking a stab at their resumes. 
Keep in mind that—just like with other freelancing jobs—you'll need to actively look for work opportunities.
8. Proofread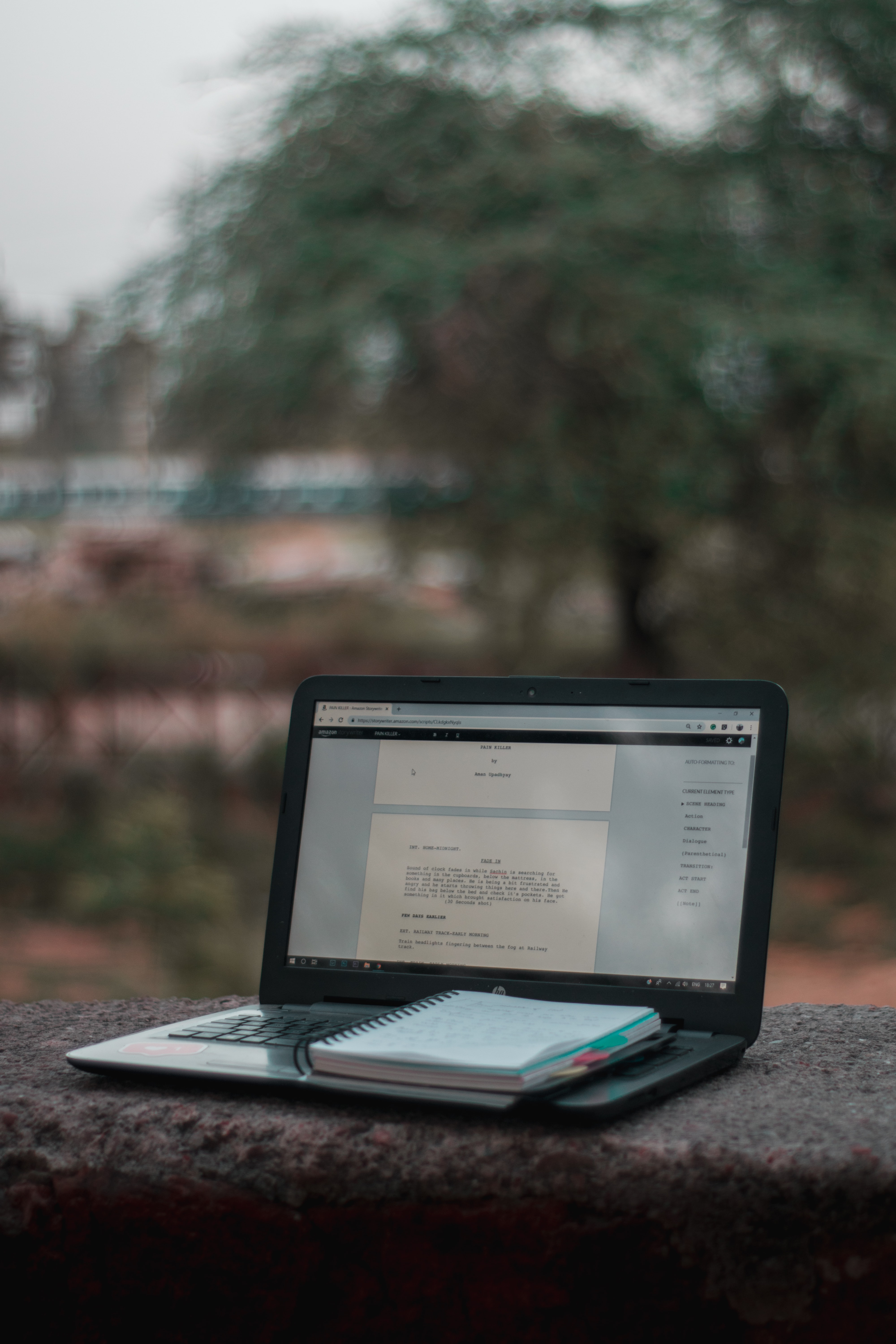 Pay per hour: $21–$35
People and businesses hire freelance proofreaders to ensure that their writing is clean, readable, and grammatically correct. 
In addition to working remotely, this gig lets you set your own hours. Plus, you rarely need an English degree or other certifications to qualify for this gig. 
However, analyzing large amounts of text can be tedious and time-consuming—and your salary for proofreading will largely depend on your level of experience. 
9. Rent out your car
Pay per hour: $21–$35
Your car costs you money while it sits in your driveway—but you can use it to generate income. 
Peer-to-peer car-sharing services are rising alongside the standard automobile rental model.
Getaround and Turo—two app-based markets—claim that listing your car can earn you up to $10,000 per year.
You can relax because the people that rent your car to will mostly be pre-screened—and most car-sharing businesses give you comprehensive collision coverage.
You may spend more on car maintenance with this gig, though (and potentially lose your insurance coverage if your provider finds out you're involved in car sharing).
Similarly, you can earn money with your car by tracking it's mileage or wrapping it with ads. 
The world is your oilster!
10. Babysit
Pay per hour: $20–$25
Are you good with kids? Capitalize on your ability to work with them through babysitting. 
While patience and problem-solving are some emotional skills you must have, you'll also need certifications in CPR and First Aid. 
Mind you, this gig might clash with your schedule—you'll have to be available whenever the parents need you. 
The stakes are also high—you'll be completely responsible for the safety of the children in your care. 
Key Takeaway
Side hustles can be a great way to earn extra income—they may even turn into full-time jobs. 
We've researched the market demand and earning potential for side hustles—and put together a list of the best ten. 
Take a look, see which gigs best suit your interests and skills—and get started!