Another common trick that bus company representatives use is to ask victims to sign ''a few forms''. You could be signing away your legal rights.
---
No one imagines themselves in a bus accident, but when the worst happens, you need to take matters into your hands. Unfortunately, not many victims are aware of the essential steps one should take, especially since you only have a limited amount of time to find an attorney, gather evidence, and make a claim against the liable party.
To top it off, a bus crash can involve multiple parties, which makes the case more complex. That's one of the main reasons why hiring a qualified attorney facilitates your legal process and allows you to receive fair compensation for your injuries or damages.
So if you or a loved one has been severely injured in a recent bus accident, here are three steps you should take.
Seek Immediate Medical Attention
Most people involved in a bus accident avoid seeking medical help, mainly because they don't see the injuries immediately. Still, there are certain symptoms that may take days or weeks to show, and when they do, it might be too late.
If you contact experienced lawyers, they can help you determine liability. That way, you know who's responsible for paying your medical bills. For example, if the bus company is liable, they're also responsible for paying your treatment costs, so you're entitled to receive compensation even for further treatments.
Avoid Giving Any Statements
One of the worst things you can experience in a bus accident – besides getting injured, is when bus companies and their adjusters try to take advantage of your situation. These claims investigators usually act as if they care about the injured passengers, but they're only trying to make you give a recorded statement.
However, if you hired a local attorney who knows these tricks, you know how to stay away from these people. Suppose the accident happened in Tulsa, Oklahoma. In that case, you can contact Tulsa Bus Accident Lawyers to gain further insight about why giving a recorded statement without consulting your lawyer can backfire on you.
Essentially, the only purpose of a statement is so the liable party can minimize or eliminate your injury claim. So the next time someone asks for a recorded statement, simply refuse.
Still, there's one thing you can do without your lawyer's presence and that's making a complaint to your city's bus system, which you can do so at Metropolitan Tulsa Transit Authority (MTTA). As an additional step, this helps prevent future irregularities from the same bus company or bus driver and allows your voice to be heard, so it's a win-win situation.
Refuse to Sign Any Forms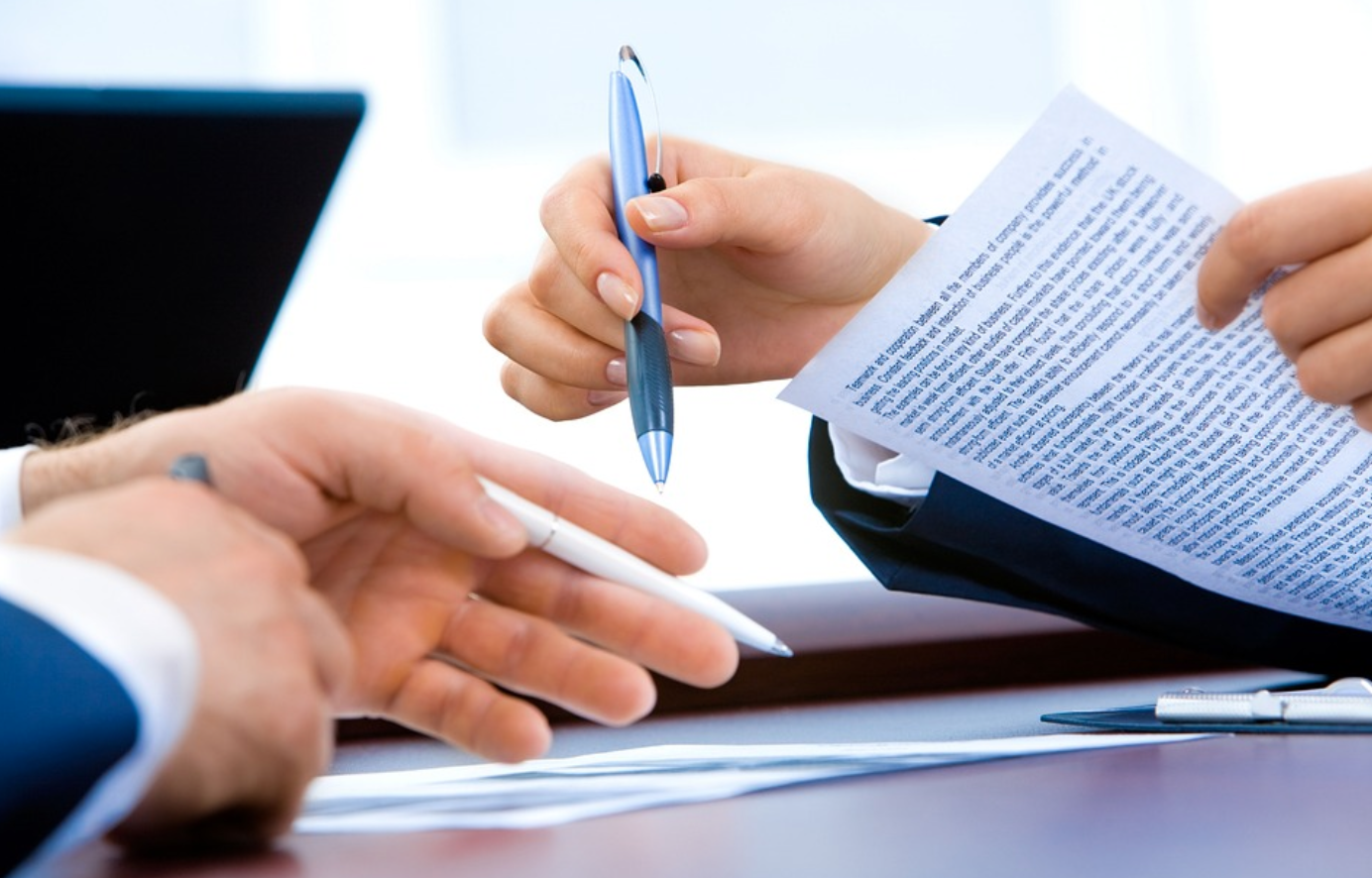 Another common trick that bus company representatives use is to ask victims to sign ''a few forms''. They do this to pull every employment, medical, or another record from your lifetime. Even worse is when they ask you to sign a ''release'' and banish your legal rights forever.
Luckily, the team of Oklahoma Bus Accident Lawyers can help you avoid this step if you consult with them in the early stages of the process. Remember that nothing good can come from bus companies who try to provide such forms.
Again, if they ask for you to sign one, you must refuse immediately. These are the times when you realize that hiring an experienced legal team like Tulsa Accident Lawyers can help you avoid dangerous and unpleasant situations with people who don't have your best intentions at heart.