Drivers of commercial vehicles must follow strict regulations related to the number of hours they drive in a day.
---
West Palm Beach, FL – Truckers and their employers need to consider the consequences of liability for a commercial vehicle accident. This often includes things like having to pay the victims large sums of money for treatment for their injuries and lost wages. While there are large insurance policies to cover the liability of commercial vehicles, the company may have increased insurance costs and other problems if they are found responsible. Here are some potential problems that their employer can anticipate and attempt to train the drivers appropriately to avoid safety issues. 
Those who are injured by commercial drivers may want to speak with a truck accident lawyer in West Palm Beach to get information about lawsuits and related concerns. 
Fatigued driving
Drivers of commercial vehicles must follow strict regulations related to the number of hours they drive in a day. This is done mostly for the purposes of ensuring that a fatigued driver does not get on the roads and make a mistake while operating a very large vehicle, which can be disastrous. Federal transportation regulations mandate things like rest periods and limitations on driving hours in a day and work week. Because these safety regulations are serious, violations of these rules can result in the driver and their employer facing consequences, including a civil lawsuit for negligence. 
Traffic violations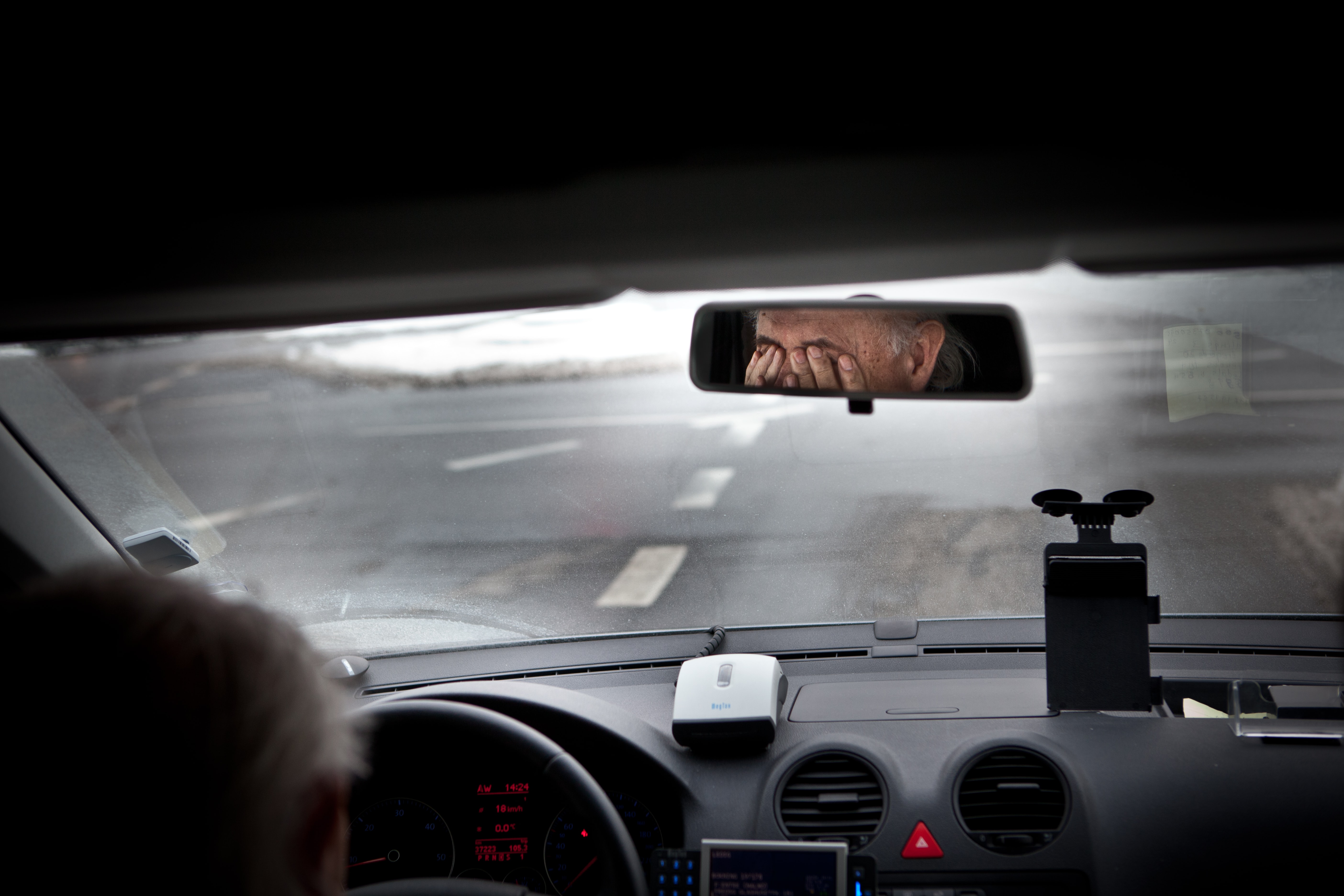 A truck driver needs to follow the same rules as other vehicles on the road in terms of things like watching speed limits, making turns correctly, and obeying traffic control devices like stop signs and red lights. If an accident happens and there is evidence that the driver committed any of these violations in the seconds or minutes leading up to the crash, this can be considered as evidence of negligence during settlement negotiations or a trial. The driver may also have to pay any fines associated with a traffic ticket that is issued by law enforcement. 
Violations of other laws
There are a number of laws and regulations set by the federal government that apply to interstate commercial vehicle drivers aside from standard traffic laws and limits on driving hours. This includes things like having a valid CDL, limiting the weight on a truck to avoid maneuverability issues, and restrictions on which drivers and vehicles can handle hazardous materials. As with other traffic violations, breaking any rules that are specific to the trucking industry can be used as evidence in a truck collision lawsuit.  
Additional info about truck accidents and other legal issues is available
USAttorneys.com is available to assist anyone who needs help finding the right lawyer. People who want a referral to an experienced local attorney can call 800-672-3103 for assistance.