If you're reading this, chances are you already consider yourself a good candidate for filing for bankruptcy.
---
Columbus, OH – Every day, thousands of people are faced with difficult financial decisions, such as filing for bankruptcy. Several Burger King franchises in Ohio have filed for bankruptcy, under Chapter 11 of the U.S. Bankruptcy Code.
If you're considering filing for bankruptcy yourself, whether as an individual or a business, enlist the help of specialized lawyers, and make sure you read on. Here are the things you need to do when filing for bankruptcy in Columbus, Ohio.
Understand the different chapters.
Understanding the law can be hectic, but well worth it, in the end. Bankruptcy is a federal matter in Ohio, meaning it is not governed by the state itself. As such, you have a couple of options – you can either file under Chapter 7 or Chapter 13 of the Bankruptcy Code.
Each has its own pros and cons. Chapter 7 is a lot quicker and cheaper. However, it is not a good option if you're interested in protecting and keeping as many assets as possible. Chapter 13, on the other hand, costs more, and takes a lot longer, but will allow you to keep all of your property.
It's advisable to consult seasoned Columbus bankruptcy lawyers before filing any type of legal action.
Attend credit counseling.
Credit counseling is basically a form of financial therapy, where a person in debt receives education and advice about their current financial hardships. A lot of people disregard the use of credit counseling to their peril.
According to federal law, you are not allowed to declare bankruptcy, unless you've attended credit counseling sessions with a provider authorized by the Department of Justice. So, skipping credit counseling can halt legal proceedings.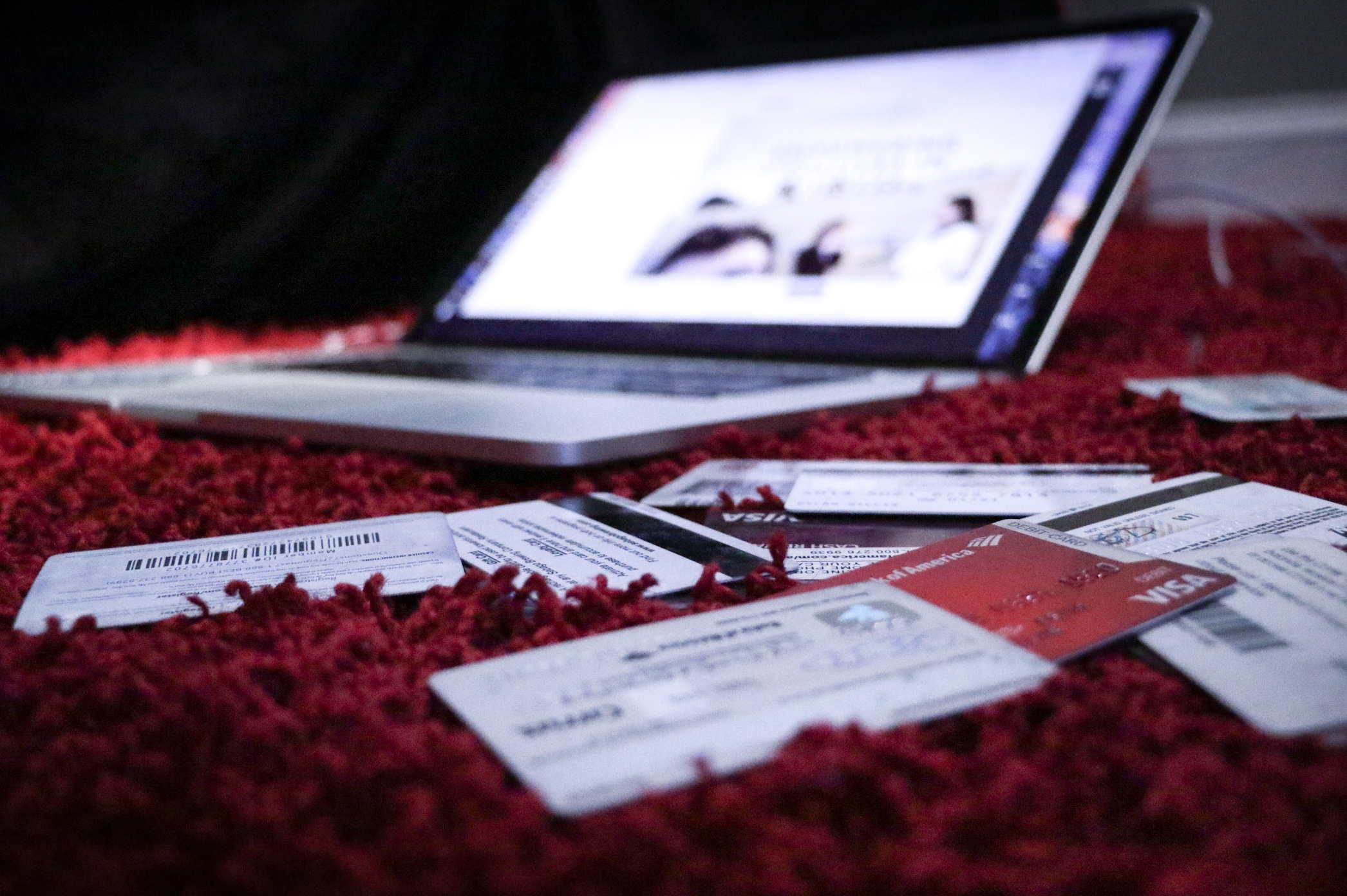 On the bright side, credit counseling can open your eyes to previously unconsidered alternatives, which can in turn help your financial problems.
Act immediately.
It's tempting to wait a while – maybe you figure out a way to repay your debt, or it somehow balances out. However, Ohio bankruptcy lawyers warn against waiting too long to file for bankruptcy. The more you wait, they say, the higher the interest accumulated on your debts will grow.
At the same time, you want to make sure you exhaust other options before filing for bankruptcy.
Stop taking on more debt!
If you're reading this, chances are you already consider yourself a good candidate for filing for bankruptcy. If that's the case, you need to stop taking on more debt. That includes mortgaging your home or taking out another credit card to pay off your first. You will only rack up more debt, as you go, and end up in bankruptcy court, regardless.
And unfortunately, the more debt you acquire, the harder it will be for you to pay it off, and the more you will risk losing when filing for bankruptcy. So instead of taking out another loan, reach out to seasoned Columbus bankruptcy lawyers today.
They'll advise you on how to best proceed, given your specific financial situation, and identify the quickest way toward financial stability.