Although most lawyers and their firms work on a contingency fee basis, it's always better to ask in advance.
---
As scary as it may seem, you never know what scenarios might require a personal injury lawyer. Unfortunately, accidents can happen, even to careful people who have done nothing. Although you can't predict an accident, you can plan what steps you need to take after its occurrence.
One of the best things you can do for yourself and your accident case is to seek legal help, especially a personal injury attorney because it can make all the difference. Knowing what questions to ask them can help you recover from the stress you've dealt with after the accident.
That's why we've compiled a list of four essential things you should know before hiring a personal injury lawyer. If you're interested to know more, read the tips below.
Evaluate their Experience
Experience equals success in most fields, and personal injury law is no exception. That said, the more experience an attorney has in a specific field, the more likely they're to handle your case. Speaking to lawyers with years of experience allows you to understand they can avoid the biggest obstacles and help you see through the manipulative tricks of insurance companies.
However, to properly assess their experience, you can ask certain questions, such as:
Is personal injury their main practice area or do they focus on other areas too?
How many years of experience have the lawyer and the firm had with personal injury cases?
Does the lawyer have court experience?
Are the lawyer and the law firm well-recognized in the law community?
Depending on where you live, you can ask for referrals from friends and family, or do thorough research on the internet. For example, if you live in Kissimmee, Florida, you can contact Florida Accident Lawyers and Law Firms, and you'll be convinced they can handle any specific type of case you're dealing with.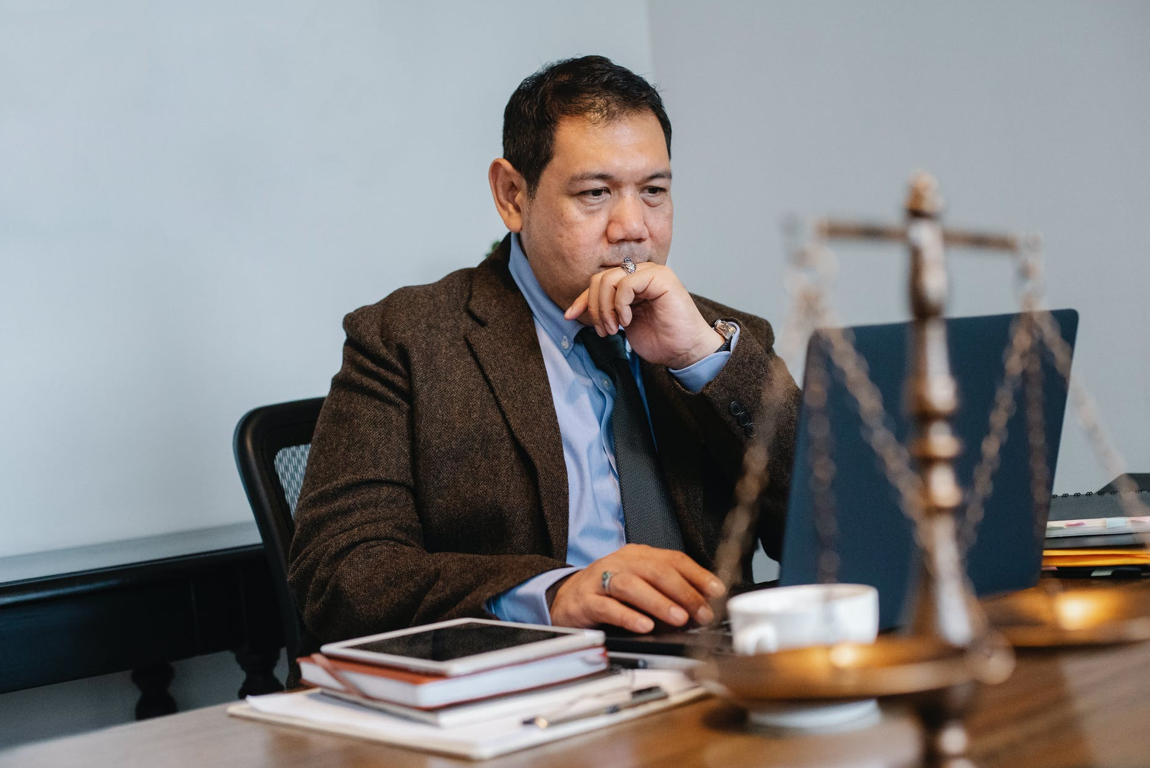 Ensure They Have Won Many Cases
Experience doesn't always mean they've had the best luck with winning tough cases. In fact, there are many attorneys with years of experience, but they aren't too successful. For example, they might accept a low settlement offer from insurers, meaning they give in too quickly.
However, you must find accident lawyers nearby to ensure they have a strong track record of winning cases. When doing so, you can also check whether they've had experience winning cases with severe injuries and not just cases with minor ones.
Pay Attention to How They Communicate with You
People should trust their gut. Legal relationships like lawyer-client are essential, so you must pay attention to how your attorney engages with you.
If you want to ensure you're being treated friendly and professionally, the legal team of RTN Law – Personal Injury will make you feel open to asking any questions and addressing your concerns. That's because they're genuinely interested in helping you achieve your goals.
Ask About Their Payment Approach
Although most lawyers and their firms work on a contingency fee basis, it's always better to ask in advance, so there are no surprises after. Essentially, a contingency fee basis means you only pay them if they win your case.
When hiring a new lawyer, it's crucial to ask some questions, such as:
Do they offer a first free consultation?
Do they operate on a contingency-fee-basis or on an hourly fee?
Do they provide a cash advance for your expenses prior to the agreement?