Luckily, you can receive full compensation for your injuries and losses with the help of experienced legal teams.
---
Anyone who lives or has visited New York is well aware of the traffic jam. That said, when accidents happen, they can have devastating or fatal effects.
But if you're involved in a car accident, the recovery process can be challenging and long-lasting, not to mention the number of expenses you have to deal with. On top of that, insurance companies usually try to take advantage of your situation by offering a low settlement.
If you or a loved one has been involved in a car accident in New York, you can seek compensation for your injuries and losses you've suffered. Luckily, there's help out there for you! In this article, you'll learn everything you should know about NYC car accidents and how experienced lawyers can get you the maximum compensation.
What Evidence do You Need for a Car Accident Claim?
If you've never made an accident claim, there are some things you should know. Initially, you should find car accident lawyers and law firms because they have many years of experience to help strengthen your case. The next step involves proving to your attorney and other parties that you were the victim in your car accident.
Some of the most common evidence your lawyer needs for a successful settlement involves the following:
Police and medical reports
Medical bills
Witness testimony
Photos and videos of the scene
Photos of your injuries
Insurance reports
Although evidence such as police and medical reports can come immediately after the accidents, others might need some time. However, given the strict deadlines you have to follow to file a claim, you must work with renowned attorneys who can advocate for you at all times.
For NYC areas, you should contact New York Car Accident Lawyers, and they'll review the evidence for your accident claim. Additionally, these experienced attorneys can help you file your claim within the required deadlines and ensure you don't miss out on any details.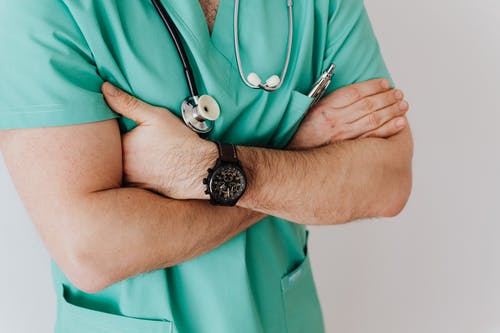 What is the Statute of Limitation in New York?
A statute of limitations is essentially a deadline that shows how much time you have to file a claim against someone. In New York, people involved in a car accident have a three-year time limit to file a personal injury lawsuit, starting from the day of the collision.
However, in case a loved one has lost their lives in a car accident, you can file a wrongful death claim within two years. You must remember that this deadline doesn't start from the date of the accident, but from the date of the victim's death.
What Damages Can You Recover After a Car Crash?
Regardless of the accident, injuries can range from minor to severe to fatal. Additionally, there are economic and non-economic damages.
Economic damages include all the monetary expenses you've suffered due to your injury, while non-economic damages will take into account all of your emotional trauma, personal damages, and physical pain.
If your accident happened in an uptown NYC area like the Bronx, you can reach out to Uptown Injury Law who'll fight for your rights and ensure you receive the proper compensation for your injuries. They'll help recover compensation for damages, such as:
Medical bills
Lost wages
Property damage and loss
Physical therapy
Pain and suffering
Luckily, you can receive full compensation for your injuries and losses with the help of experienced legal teams who can review your case and collect the necessary evidence to strengthen your lawsuit.