The teacher allegedly accosted and attacked the student.
---
The parents of a South Carolina teenager have filed a lawsuit against local education officials, alleging that their child was physically assaulted by a teacher after she failed to stop and observe the Pledge of Allegiance.
According to the Associated Press, ninth-grader Marissa Barnwell claims that she was walking quietly to class when students were called to either perform the Pledge or observe a minute of silence.
When Barnwell kept walking, a teacher purportedly yelled at her and pushed her into a wall.
Barnwell was then sent to the principal's office—an experience the student described as "humiliating."
While Barnwell was eventually sent back to class, the principal allegedly never admitted that the teacher had made a disciplinary mistake.
"I was completely and utterly disrespected," the 15-year-old said at a press conference on Thursday. "No one has apologized, no one has acknowledged my hurt […] the fac that the school is defending that kind of behavior is unimaginable."
Barnwell's parents, writes The Associated Press, are now suing a River Bluff High School teacher, the principal, Lexington School District 1, and the South Carolina Education Department
In their federal lawsuit, Barnwell's parents claim that education officials violated their daughter's First Amendment rights to free speech.
The Associated Press notes that a South Carolina state law, passed more than 30 years ago, requires that public schools play the Pledge of Allegiance at a specific time every day.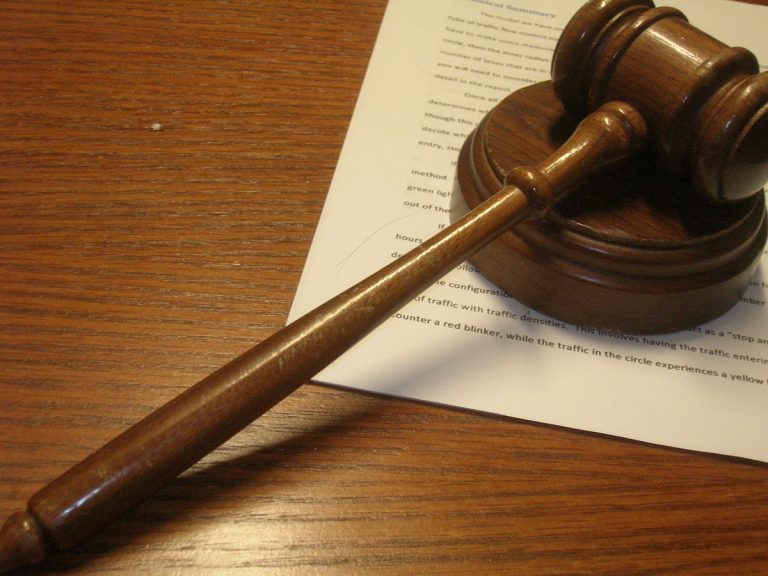 However, the law explicitly prohibits the punishment of any student who refuses to recite the pledge, provided that they are not disruptive and do not infringe on other students' rights.
"A person who does not wish to participate may leave the classroom, may remain in his seat, or may express his non-participation in any form which does not materially infringe upon the rights of other persons or disrupt school activities," the law says.
Tyle Bailey, an attorney representing the Barnwell family, said that students have the right to feel safe at school, even when they make decisions that educators disagree with.
"The thing that's beautiful about America is we have freedoms," Bailey told The Associated Press. "Students in our schools should feel safe, they should not feel threatened for exercising their constitutional rights."
Bailey, adds ABC News, has also asked the state attorney general to exercise discretion and present criminal charges against the teacher implicated in the alleged assault.
"I am respectfully requesting that you use the authority of your office to help restore what little bit of faith the Barnwell family may have left that the word all referenced in the phrase 'Liberty and Justice for All' may actually include a 15-year-old Black girl in Lexington, South Carolina, who decided to use her voice to push America to the ideals she hopes to stand for," Bailey wrote in a letter to the attorney general.
Barnwell, for her part, told reporters that she has refused to recite the Pledge of Allegiance since the third grade.
In a statement, Barnwell explained that she has always questioned whether the United States is living up to its promise to provide "liberty and justice" for all of its citizens.
"The fact that this [teacher] attacked me and disrespected me completely just because of that—no one should ever go through that," Barnwell said. "No one should have to be in school every day and have to face this [person] and have to face the same administration that let this happen."
"What Marissa wants," Bailey told ABC News, "is for the powers that be to do everything in their power to make this right and really get some accountability and justice that she deserves, not just for herself, but for others as well."
Sources
9th grader sues over Pledge of Allegiance confrontation
Lawyer calls for criminal investigation after student allegedly assaulted over Pledge of Allegiance