The lawsuit claims that administrators tolerated the abusive teacher, who allegedly beat special needs students.
---
Chicago parents have filed a lawsuit after finding out that teachers at a Far South Side elementary school physically beat and verbally abused special needs students.
According to FOX32Chicago, the lawsuit was filed by the parents of special needs children at John Whistler Elementary School.
During a Thursday morning press conference, parents speculated that John Whistler administrators likely knew about, and tolerated, the abuse.
"I want the teacher who was involved to go to jail. I feel like the principal knew because the teacher has been at Whistler for 20 years," said parent Julie Hagan. "The abuse by that teacher has to be an open secret."
The lawsuit, notes FOX32Chicago, was filed on behalf of eight parents and guardians of children attending kindergarten through second-grade classes.
A Child Protective Services spokesperson said that at least one teacher has been removed from the school while investigations continue.
The C.P.S. also said that investigators are committed to ensuring children's safety.
Julie Hagan, whose 6-year-old attends John Whistler Elementary, said that her son stopped eating lunch after enrolling at Whistler.
Soon, the boy had started crying whenever his mother dropped him off to school in the morning.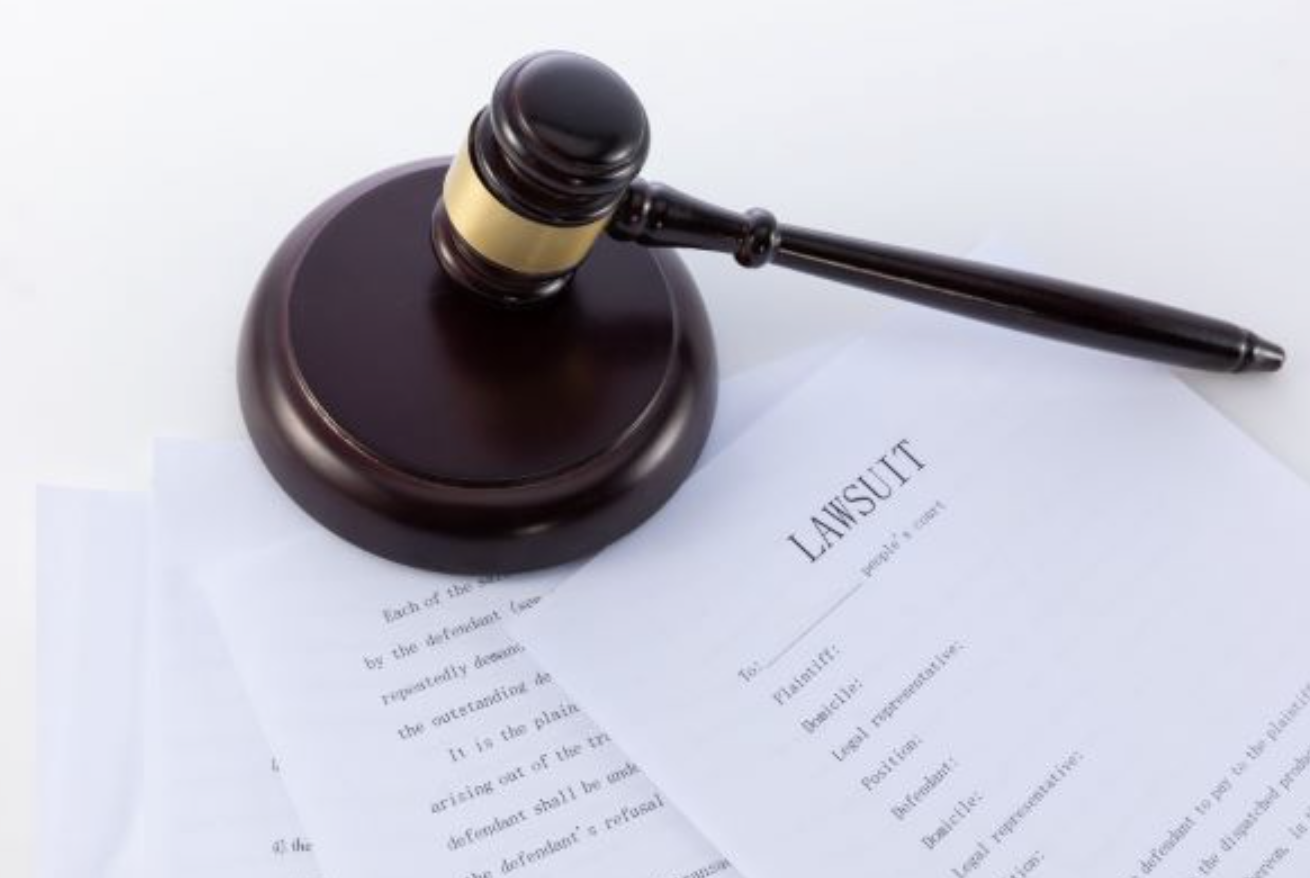 Hagan said that her son had also started using "expressions he had not learned at home," and has presumably picked up from other staff or students.
"Never did I imagine that he was getting that type of language from the teacher," Hagan said. "When I look back on it, what happened made me feel terrible because I wasn't picking up the signs that my son was being abused."
Hagan and other parents claim that a special needs teacher would strike students with her hands and beat them with wooden rulers.
The teacher also purportedly made physical threats against students who had difficulty completing assignments.
According to the complaint, the teacher would often tell children that, "the longer you cry, the longer I will hit you."
Students were sometimes seen leaving classes with marks on their faces and bodies.
When other educators tried to report the alleged abuse, the teacher would harass or threaten them into withdrawing their complaints.
Victor Henderson, a Cochran Firm attorney representing the parents, told CBS News that he believes the abuse has been ongoing for at least a year.
"From what we can tell, a good year or two. Maybe longer," Henderson said. "The teacher at-issue had been there for 20 years."
CBS News notes that the lawsuit names a number of defendants, including the teacher, the school principal, Chicago Public Schools, and the city's Board of Education.
Henderson told CBS News that there is video and audio proof of the teacher's misconduct.
"In the beginning, when I heard the tapes, I had to walk out of the room. It was just beyond comprehension to me," Henderson said. "I'm a parent. All of my children can speak and verbalize for themselves, but I had to walk out of the room when I heard the tapes for the first time."
Sources
CPS lawsuit claims teacher told students 'the longer you cry, the longer I will hit you'
Parents file lawsuit claiming abuse of students at Whistler Elementary