Diversity in healthcare is essential to ensuring patient health and well-being as well as job satisfaction.
---
Personnel are an essential part of any healthcare system. The health staff plays a crucial role not only in ensuring patients receive optimal care, but in addressing health inequities. And a diverse workforce is essential for the efficient delivery of healthcare. However, unfortunately, inequalities still exist. In medicine, the term "diversity" in healthcare staff defines the inclusion of people of different ethnicities, race, and social class within the workforce. Although the phrases diversity and inclusion have been used extensively in a wide range of settings, surprisingly, they have only recently become commonplace in conversations about healthcare. 
It is essential to have a diverse workforce in the healthcare industry representative of a rich tapestry of backgrounds in terms of color or ethnicity, gender, sexual orientation, the presence or absence of disabilities, and all levels of socioeconomic status to provide the highest quality of care to a wide range of patient groups. In every aspect of healthcare, factors such as racial or ethnic background, gender, and immigration status all play a part in representation, acceptance, and the forward movement of the industry. In fact, this is true both inside and outside of healthcare facilities.
Although a significant portion of the healthcare industry has joined the diversity movement, it is unclear whether or not this shift is genuinely improving the working conditions of healthcare professionals. There are a lot of people who would say that more work needs to be done. It is not sufficient for organizations to add a person to oversee their diversity efforts. The organization has to make valuing diversity and inclusion a core part of its goal.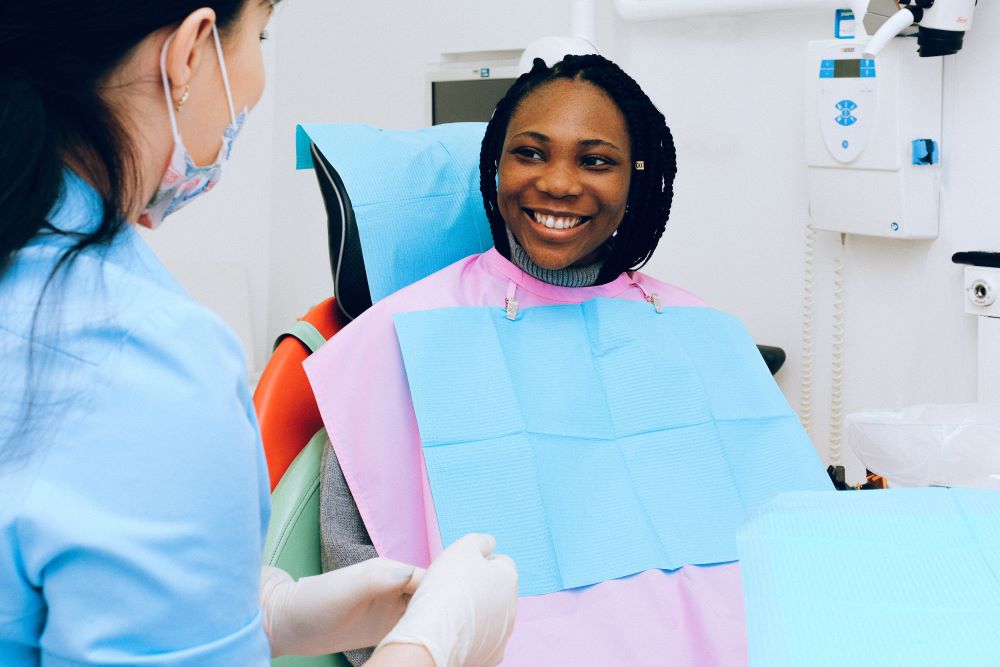 The many groups that comprise a healthcare system should regularly evaluate how they feel progress is being made. It was possibly Dr. Martin Luther King, Jr. who expressed it best when he said, "Of all the forms of inequality, injustice in health care is the most shocking and inhumane." We still have a lot of work to do before we can say for sure that diversity and inclusion in the healthcare industry is the norm rather than the exception. 
The who, where, how, to whom, and under what conditions that workers provide their services are ultimately determined by many different parties at various levels. Thus, to progress toward health equity, it is necessary to work across the healthcare ecosystem. To comprehend the present condition of the health workforce and the part it plays in determining health disparities, research must be conducted across all relevant domains, metrics, and measurements. To guarantee that the health workforce contributes to the advancement of health equity, it is necessary to have innovation and assessment, as well as the scaling up, and dissemination of, evidence-based practices, programs, and policies. In addition, across all domains, continuous tracking and accountability should be implemented.
Employers in the healthcare industry, their employees, and their patients all stand to profit significantly from greater diversity in the workplace. Some advantages include the following:
Recruitment efforts. When hiring new people to work in healthcare or administrative positions, it is helpful to commit to diversity. This enables health organizations to cast a giant net to recruit new talent and provides a more attractive employment opportunity. Additionally, it helps with the retention of employees. The more comfortable and secure healthcare personnel feel, regardless of their culture, the longer they will remain in their positions.
Improved capacity for individual motivation. A diverse workplace conveys the idea that an employee's cultural and ethnic heritage is an asset that ought to be appreciated and that this background should be honored. Minority healthcare employees may find it difficult to live up to their career potential when there is a lack of diversity in their workplace. People naturally tend to act this way when they struggle to fit. This additional strain can lead to higher levels of stress and lower morale, and it may even prevent people from speaking up when necessary. 
Reduced organizational problems. When trying to solve challenges, having a diverse set of perspectives can help lead to more inventive solutions. Making room for novel concepts and varied points of view has the potential to result in increased creativity and improved operational excellence. 
The bottom line is that diverse healthcare teams produce better results, and medical teams that value diversity can deliver superior care to patients. 
Sources:
A Diverse Local Workforce is Key for Health IT Employers
The Importance of Diversity and Inclusion in the Healthcare Workforce
The Importance of Diversity in Healthcare & How to Promote It