Inmates file grievances for maltreatment while behind bars.
---
When people are incarcerated, they remain human beings who have rights and need to be treated appropriately, especially by prison medical teams. One of the ways those in jail or prison need to be served is with healthcare that addresses both pre-existing and new conditions while they are in the custody of the state. While these systems exist, of course, they often fall well short of expectations and leave the inmates struggling to get the care they need and deserve.
One story out of the state of Arizona highlights just how much damage can be done when an inmate isn't provided the right care for their needs. While this specific case only highlights the plight of one individual, it is quite likely that many others are in a similar situation. And, given the fact that the population of jails and prisons across the U.S. is roughly 2 million, it's critical that any healthcare issues be addressed promptly.
A man named Jonathan Arther was in prison in Arizona as the result of a DUI conviction. While in prison, he was provided medical care – but that care went so wrong that he lost sight in one of his eyes. As a result of this harmful treatment, Arther has sued officials with the state of Arizona in addition to the medical contractor that was hired to provide care in his jail.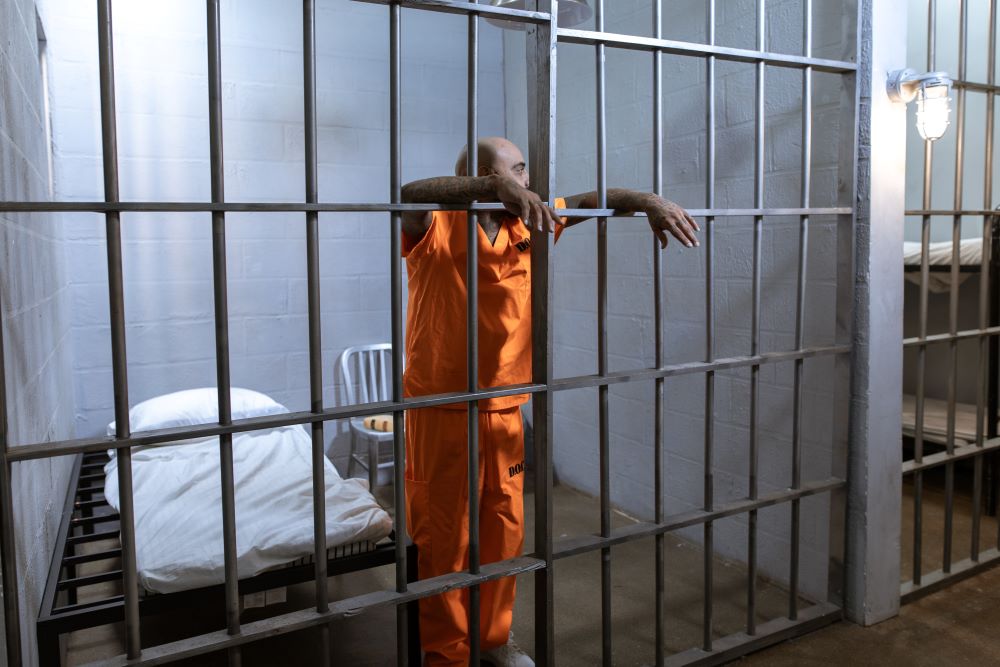 As Arther and his wife soon discovered, his was far from the only lawsuit that was targeting the medical contractor, Corizon Health Inc. In fact, there were more than 100 such lawsuits ongoing, which prompted the company to attempt to file bankruptcy. Often, when a company goes bankrupt, those who are attempting to take legal action against that business are left out in the cold without anyone to pursue for damages.
Before filing bankruptcy, Corizon made a move to shift its debts into a company called Tehum Care Services. This company appears to have been newly created for just this purpose. With those debts moved, yet another new company was created, this one called YesCare, and that entity is securing contracts to provide healthcare services in other state facilities.
Now that Tehum Care Services is carrying the burdensome debts, and the remaining assets from Corizon have been slid over to YesCare, it's hard to see where people like Mr. Arther are going to go to seek the damages they feel they deserve.
The very nature of providing healthcare in a prison setting means the standard of care is unlikely to ever match up with what is experienced in a traditional doctor's office. With that said, inmates should not be harmed by the care they are offered, and the safety of those in the custody of the state should not be put in jeopardy in the name of greater profits for private contractors. The case of Jonathan Arther and others like him will hopefully shine a light on the importance of this issue.
Sources:
A prison medical company faced lawsuits from incarcerated people. Then it went 'bankrupt.'
Prison Policy Initiative: How Many People are Locked up in the United States?