Getting psychological help for former inmates early on can reduce reincarceration and fatality rates.
---
Many times, individuals who are released from prison after many years behind bars find it difficult to adjust back to civilian life. With a criminal record, it is more difficult to find employment and they're left with attempting to figure out where to stay post-incarceration. These difficulties make it more likely that the individual with commit a new crime in order to return to the life they're comfortable living. When mental health and addiction issues are present, these only serve to compound the problem, and recidivism rates are especially high.
Overall, research demonstrates that overdose, recidivism, and death are all common in the weeks and months following release. As many as half of former inmates will be back behind bars within two years. Having a substance use disorder is among one of the biggest predictors of being locked up time and again.
However, a new study shows that access to mental health services shortly after release can reduce incarceration rates. The study, conducted in British Columbia and published in JAMA Network Open, involved 1000 participants who had been recently released from prison, and access to these services was associated with a "39% decrease in risk for reincarceration over a mean follow-up period of about 8 months," the authors noted.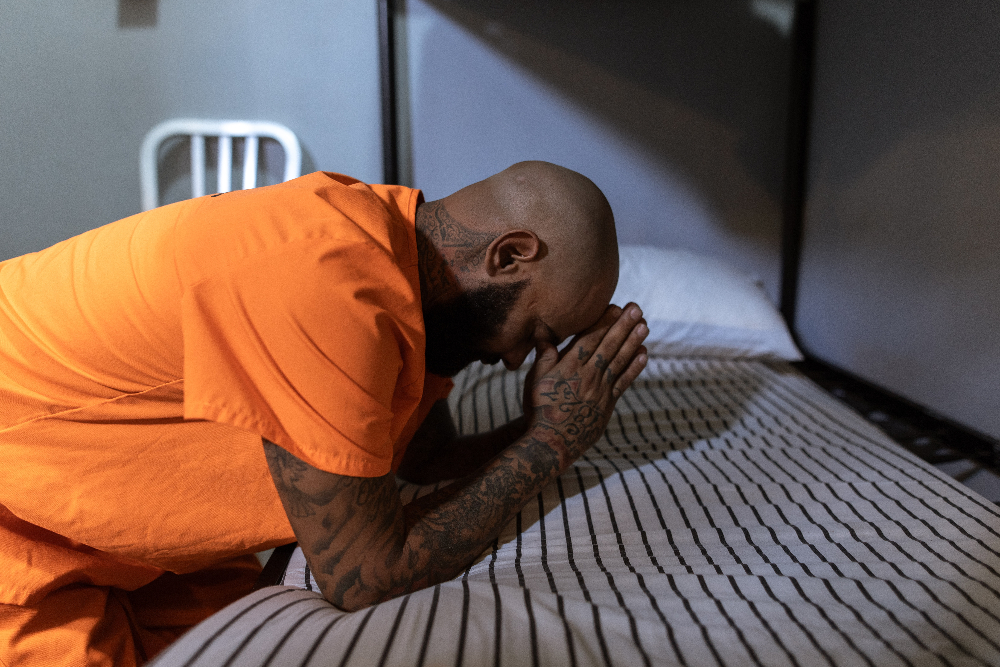 They wrote, "Diagnosis of mental disorder is prevalent among people who have been incarcerated. Nevertheless, community mental health services are often limited following release from prison, and recidivism rates are high. The prevalence of mental disorders is growing among people who are incarcerated in British Columbia (BC), Canada, increasing the urgency of timely and accessible mental health services after release."
"Scaling up of timely access to mental health services after release is critical," wrote study author Amanda Slaunwhite, PhD, assistant professor of public health at the University of British Columbia in Vancouver, and colleagues. "This must be done with attention to the service needs of people who have concurrent substance use disorders and to people with the most severe mental disorder diagnoses, who face the highest risk of reincarceration."
The team randomly selected participants from 20% of 1,089,677 adults in the British Columbia Provincial Overdose Cohort. From there, researchers identified 4171 prison releases among 1664 participants in this sample. Approximately 85% of releases were for men, and 70.7% were for people younger than 40 years.
Rusty Reeves, MD, director of psychiatry for Rutgers University Correctional Healthcare in Trenton, New Jersey, said the findings "substantiate the efforts of a lot of correctional systems over the past number of years to improve their discharge planning for inmates' release [from] correctional services to make sure that they have medications that they need and that they have appointments for follow-up that they need."
By offering former inmates mental health services as well as other community resources following release, society is not only reducing the number of individuals behind bars but the overall fatality rate of former prisoners. These services save money and prison space, and help individuals who would otherwise be lost even back on their feet. It's important to remember that not all former prisoners commit crimes. Many have been wrongly accused and acquitted after years behind bars. Steering one-time inmates in the right direction helps them obtain proper medical attention, medication management, and other things that are critical for post-prison success.
Sources:
Early Mental Health Services Tied to Reduced Reincarceration
Association of Mental Health Services Access and Reincarceration Among Adults Released From Prison in British Columbia, Canada