The A.C.L.U. claims that the agencies violated an activist's civil rights by conducting baseless and "political" searches of her social media messaging history.
---
The American Civil Liberties Union of Colorado has filed a federal lawsuit against the F.B.I., the Colorado Springs Police Department, and several individual officers, claiming that law enforcement personnel violated the privacy of a local housing rights activist and non-profit organization.
According to CBS News, the A.C.L.U. of Colorado filed its complaint on behalf of Jacqueline 'Jax' Armendariz Unzueta and the Chinook Center.
In its lawsuit, the American Civil Liberties Union claims that the F.B.I. and the Colorado Springs Police Department spied on the plaintiffs, infringing upon their privacy and violating their First and Fourth Amendment rights.
Both agencies, A.C.L.U. attorneys say, arrested Armendariz Unzueta over housing-related issues in Colorado Springs in 2021.
However, attorneys say that the arrest was unjustified, having originated from an unsanctioned campaign of "spying" upon Armendariz Unzueta and other activists.
"Our Constitution recognized the profound danger that these types of warrants would have on freedom and liberty and precluded them. Indeed, these types of general warrants were common in the time of King George and helped lead to the American Revolution," said Tim MacDonald, the legal director of the A.C.L.U. of Colorado. "Unless called to account in this lawsuit, the police could seize and search the phones and devices of anyone in our community."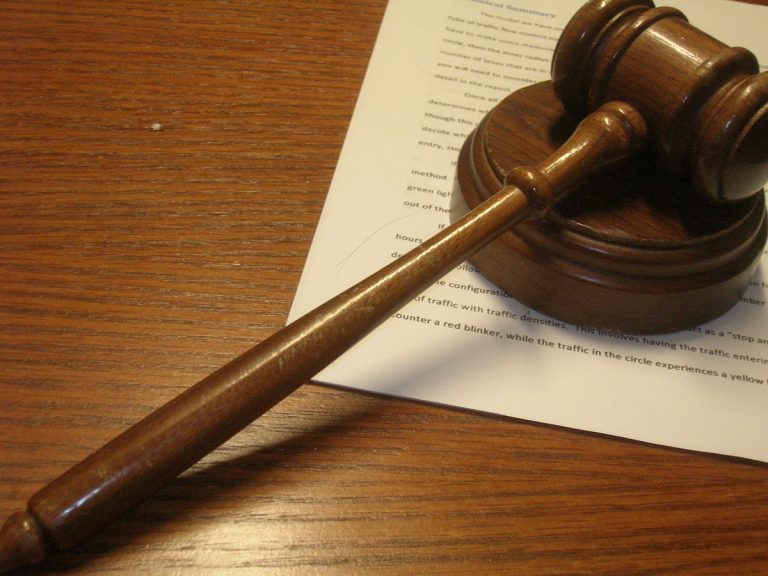 Body-camera footage from the protests shows Colorado Springs Police officers preparing to contain the protest.
In the video, officers can be seen sharing pictures of activists, recommend that certain targets receive a "boot to the face."
Later, other law enforcement personnel can be heard asking whether it is appropriate or acceptable to simply throw flash grenades at "everyone."
Shortly before, during, or after the protest, the department obtained search warrants for a number of activists. The A.C.L.U. says that these warrants, used to access private Facebook messages, lacked probable cause and were largely political in nature.
"The warrant was an unjustified effort to intrude on the private messages of a group whose political expression the [Colorado Springs Police Department] dislikes," the lawsuit claims.
"This case is about love for my community. I hope CSPD will never again target, terrorize, and attempt to silence others as they did to me," Armendariz Unzueta said in a statement. "We cannot let CSPD continue to be arrogant bullies with badges and guns that violate the civil rights of innocent people because of their entrenched — and ignorant — political and racial biases."
The A.C.L.U. has requested a jury trial and unspecified damages for both Armendariz Unzueta and Chinook Center.
Sources
FBI and Colorado Springs Police Department sued over alleged unlawful invasion of privacy
Lawsuit filed against Colorado Springs police claims unlawful use of search warrants and seizures