AI can't replace human doctors, but it certainly can help improve outcomes.
---
Artificial intelligence (AI) is having a very big impact as of late on countless industries, especially patient care. With the technology rapidly advancing, AI stands poised to dramatically reshape the landscape of many markets, workplaces, and careers, in addition to day-to-day personal lives.  As one might expect, AI technologies are starting to work their way into the world of healthcare. With such serious stakes in play when caring for a patient's health, any additional capability that can be offered by technology is a great boost. That boost isn't a substitute for an actual doctor with years of training and experience, of course, but can be better thought of as an assistive tool that should help patients get what they need. 
No one can say with any degree of certainty where the future is headed with regard to AI use in healthcare. However, a good place to start is to take a look at the technology that is already in use in the NYU Langone Health hospital system. There, an AI technology that has been developed by the NYU Grossman School of Medicine is predicting how likely it is that a patient will need to come back to the hospital for further care after being discharged.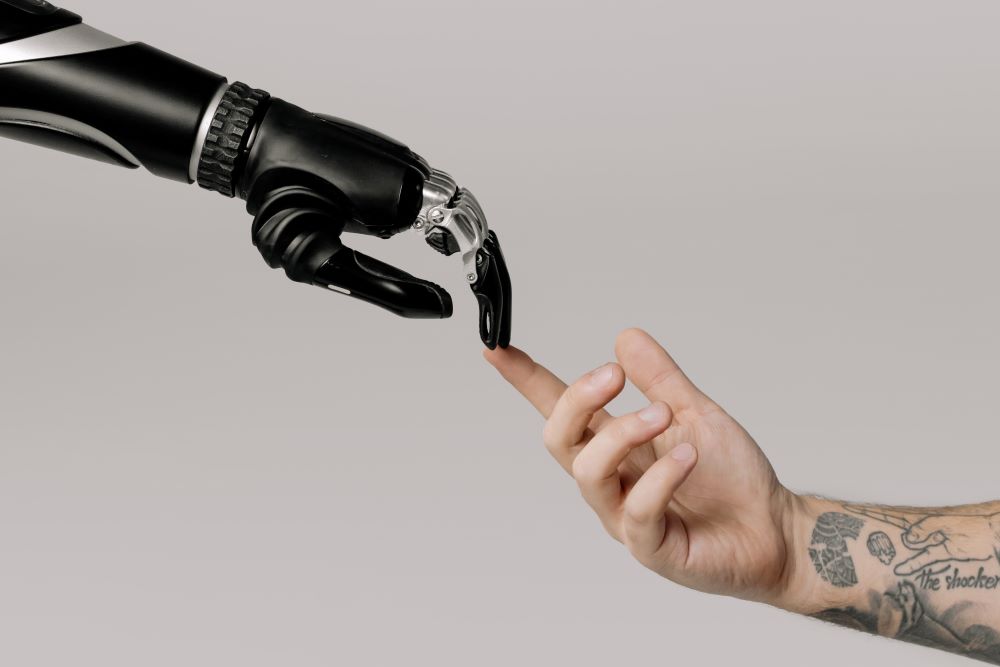 More specifically, this "AI doctor" is asked to predict the odds that a patient will be back within one month of being released from the hospital. The nature of modern AI has made it possible for this tool to make more meaningful predictions based on a massive data set, helping with overall patient care. Previously used models could predict with roughly 75% accuracy if a patient would be back within a month, and testing shows this new AI tool takes that rate up to around 80%. 
One of the big jumps that have come along with the rise of AI in many fields is the speed with which results can often be achieved. Given the massive amounts of data that can be used to "teach" an AI model, it is able to arrive at accurate conclusions in a time that simply wouldn't be possible with other methods. Not only that, but new models can be built quickly based on changing needs, so it's a system that can adapt, grow, and respond to the demands of various healthcare organizations. Given the role that the passage of time can play in getting people the healthcare they need, any boost in speed that AI has to offer will certainly be welcomed. 
Artificial intelligence isn't going to be taking the place of a human doctor anytime soon, but leveraging this technology to get better patient outcomes is something that everyone can support. Given the huge volumes of data that are created and managed in healthcare, using AI to pull valuable insights out of that heap is far more practical and efficient than having humans attempt to do the same thing. Of course, in order to be beneficial, though, AI must work seamlessly within the overall fabric of a healthcare system rather than simply being seen as a replacement for the human mind.
Sources:
New 'AI Doctor' Predicts Hospital Readmission & Other Health Outcomes
New journal, podcast take a closer look at artificial intelligence in medicine