Airbnb claims that a recently-passed New York City ordinance would make it all but impossible for most hosts to continue listing their short-term rental properties.
---
Airbnb has filed a lawsuit against New York City, claiming that a recently-imposed ordinance would make it more difficult for consumers to find and purchase short-term rentals.
According to The Associated Press, the ordinance, passed in 2022, would take effect in July of this year.
Under the new law, anyone renting properties on a short-term basis would be required to register with the mayor's office, disclose who—if anyone—lives in the same property, and promise to comply with all relevant zoning, maintenance, and construction ordinances.
In its lawsuit, Airbnb called the measures "extreme and oppressive," alleging that they effectively prevent New York City-based hosts from listing their properties on the Airbnb website.
"Taken together, these features of the registration scheme appear intended to drive the short-term rental trade out of New York City once and for all," Airbnb said in its complaint, adding that the mayor's Office of Special Enforcement had "failed to consider reasonable alternatives."
The regulations, Airbnb says, all but ensure that "only a miniscule number of hosts will ever be granted a registration."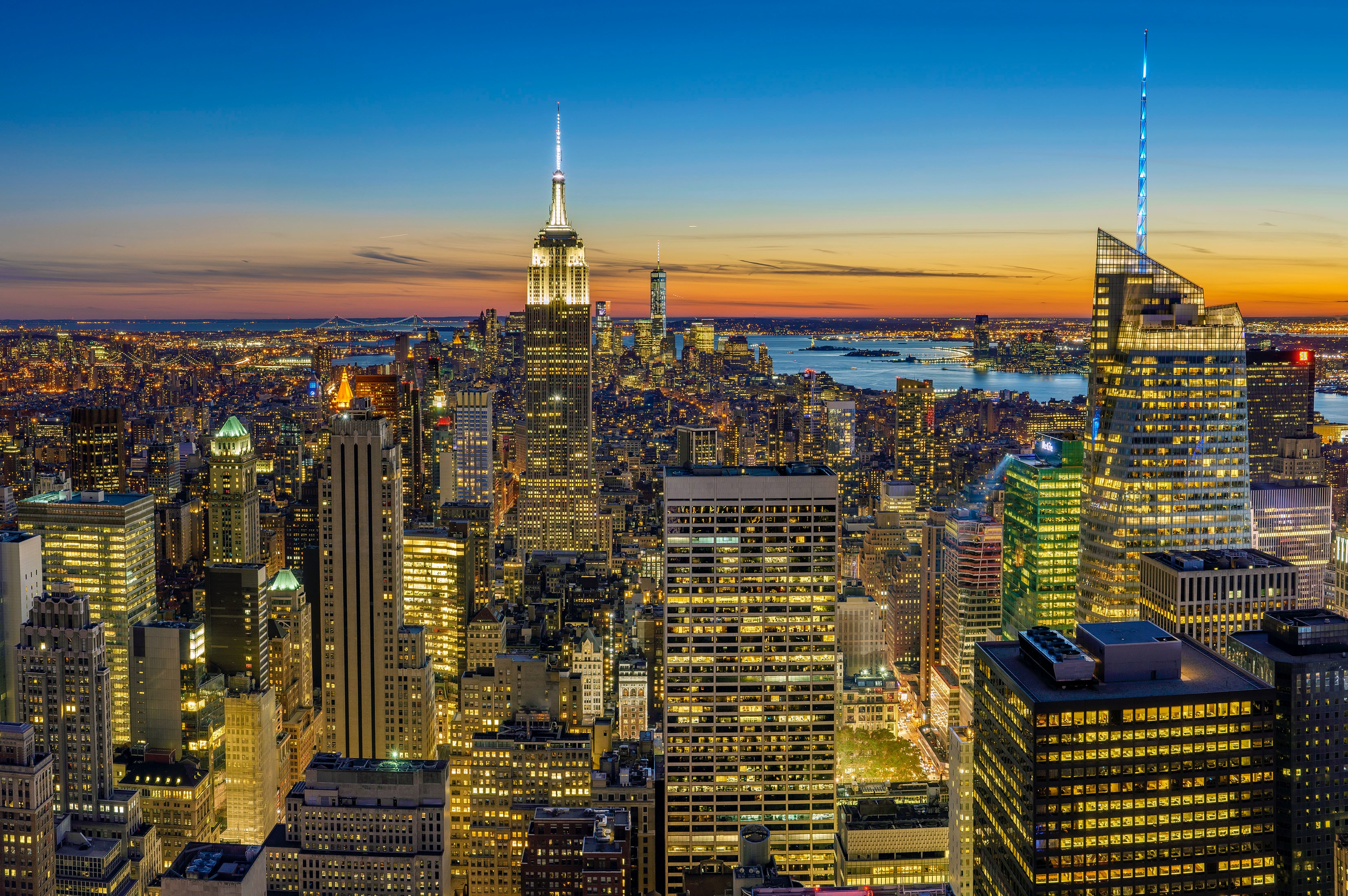 While the city said that it has yet to review the lawsuit, a spokesperson for the mayor's office said that New York's rules for short-term rentals are clear-cut.
"This administration is committed to protecting safety and community livability for residents, preserving permanent housing stock, and ensuring our hospitality sector can continue to recover and thrive," spokesperson Jonah Allon said in a statement. "The rules governing short-term rentals […] have been clear for years."
Airbnb, notes The Associated Press, has long had a contentious relationship with the City of New York.
In 2016, for instance, the city introduced and passed an ordinance prohibiting the advertisement of short-term rental properties.
Airbnb filed a lawsuit, only dropping its claim after city officials promised not to enforce the law.
The Associated Press observes that New York's ordinances resemble those in other cities, most of which intend to regulate short-term rentals without banning them entirely.
Critics of platforms like Airbnb, including politicians, have claimed that the prevalence of short-term rental properties has contributed to housing crises worldwide, with investors purchasing apartments and homes with the sole intent of listing them on Airbnb.
By repurposing residential spaces as commercial rental properties, critics say that Airbnb and its wealthier hosts have made it more difficult for residents to find affordable housing, emphasizing the increasing percentage of such housing being used for short-term rental purposes.
Sources
Airbnb Sues New York City Over Limits on Short-Term Rentals
Airbnb sues New York City over restrictions on short-term rentals
Airbnb sues New York City over short-term rental restrictions