An attorney for the family of Banko Brown claims that a contracted Walgreens security guard killed the 24-year-old man for allegedly stealing $14 or $15 worth of goods.
---
The family of a 24-year-old man who was shot and killed by a Walgreens security guard has filed a wrongful death lawsuit seeking an estimated $25 million in compensation.
According to ABC News, Banko Brown was shot and killed by the guard following an altercation inside a San Francisco Walgreens in late April.
The guard, identified by ABC News as 33-year-old Michael Earl-Wayne Anthony, has not been charged in the shooting.
However, Brown's parents have since filed a lawsuit seeking compensatory damages and other legal relief from Walgreen, Anthony, and Kingdom Group Protective Services, which provides security to Walgreens stores and employed Anthony at the time of the shooting.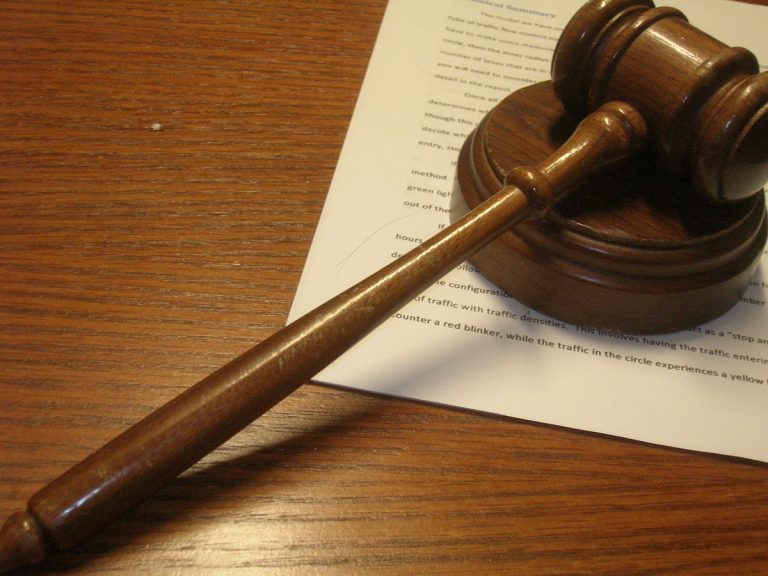 John Burris, an attorney for the Brown family, said that—even if Brown had been attempted to shoplift from the store, as alleged—Anthony's decision to employ deadly force was unreasonable and unnecessary.
"Deadly force was not the way to handle this," Burris said, describing the altercation between Brown and Anthony as a "petty theft situation."
"This is a young person […] whose life was taken unnecessarily […] as a consequence of what Walgreens did by putting in place policies that caused this security officer to think, for whatever reason, that he could shoot and kill a person over petty theft," the attorney added.
"You're talking about taking a person's life in connection with fifteen dollars, fourteen dollars," Burris said.
"So, we made this lawsuit against all three of them, made a demand that's greater than $25 million," Burris said. "And that relatively a number [sic] I wouldn't say the highest number, but it's also the message that has to be sent."
ABC News notes that the lawsuit claims that Kingdom Group Protective Services had encouraged its armed employees to use physical force when detaining suspected thieves.
"Walgreens is responsible," Burris said during a press conference. "It's Banko's blood that's on their heart and on their conscience and on their hands."
Walgreens has declined media requests for comment, telling ABC News that it prioritizes the safety if its customers and the general public.
"We are offering condolences to the victim's family during this difficult time," Walgreens said in a statement. "The safety of our patients, customers and team members is our top priority, and violence of any kind will not be tolerated in our stores."
Kingdom Group Protective Services similarly declined to offer any substantive comment, instead telling ABC News that the company is "fully cooperating with law enforcement in the investigation of this extremely unfortunate incident and [is] deeply saddened by the loss of Banko Brown's life."
"At this time," the company added, "we are not permitted to comment further."
Sources
Family of Banko Brown sues Walgreens, security company and guard for wrongful death, attorney says
Family of man fatally shot by Walgreens security guard files $25M wrongful death lawsuit