State lawmakers repeal restrictions barring access to mental health care for Medicaid patients.
---
State officials in Arkansas are addressing the increasing mental health crisis by implementing regulatory changes that will enhance Medicaid reimbursement rates for mental health services and simplify the process for clinicians. A report from a task force consisting of mental health clinicians, legislators, and officials from the Department of Human Services (DHS) was approved by the Arkansas Legislative Council on December 16th and has been used to guide changes to address the mental health crisis in the state. The task force's report serves as a road map for lawmakers in the coming sessions, and DHS is using it to guide its Medicaid rule changes.
One of the main proposed Medicaid rule changes is an increase in Medicaid reimbursement rates to encourage more providers to take on Medicaid patients. This is crucial in addressing the state's shortage of mental health professionals, exacerbating the crisis. The DHS has also proposed changes in state regulations that will allow workers in similar fields to fill labor shortages in behavioral health more easily. With a focus on at-home care, the regulations will be adjusted to enable non-professionals in related healthcare fields, overseen by clinicians, to provide care.
In addition to these changes, the DHS has finalized a series of rule amendments that will cut manuals, which are regulations for mental health care providers. Some providers have complained that the current set of regulations is cumbersome and makes it difficult to bill patients on the state's Medicaid plan.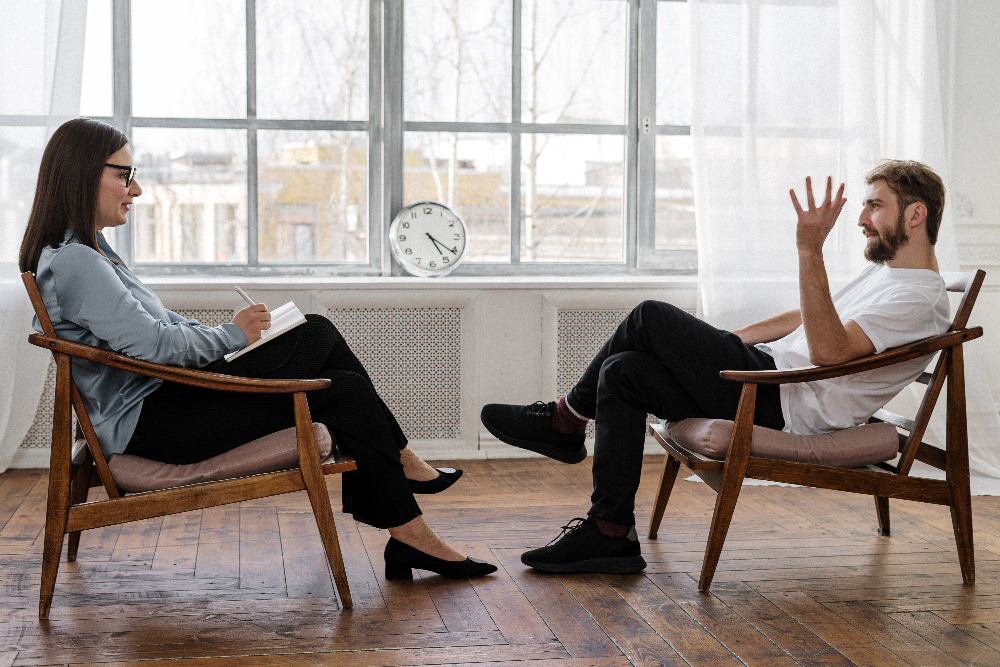 The Independent Licensed Practitioner Certification manual is only mandatory for healthcare providers who accept Medicaid. It includes 17 pages of rules that require clinicians to be available on call 24/7 with a response time of 15 minutes. Clinicians must also identify any law enforcement or medical facilities within a 50-mile radius and pass an annual fire safety inspection.
These regulations have been repealed as of January 1st but only apply to mental health providers who treat Medicaid clients. This has led some providers only to accept private insurance to avoid the red tape. State officials are proposing changes to address several factors contributing to the mental health crisis in Arkansas.
Depression and suicide rates for teens are rising. At the same time, prisons and jails are full of adults suffering from various issues, including drug addiction and untreated psychiatric problems. Those with behavioral health issues also need care, but there are fewer and fewer people in the field who can provide it. The COVID-19 pandemic and the resulting isolation have exacerbated the situation, leading to a sharp increase in cases of mental illness, particularly depression and suicide. Many mental health professionals struggle to keep up with the demand for outpatient treatment—some report waiting lists that are months long and overwhelming practices that lead to burnout.
Implementing the regulatory changes in Arkansas is a step in the right direction. However, there is still a long way to go in addressing the state's mental health crisis. Representative DeAnn Vaught, who sponsored legislation creating the task force, said, "Do I think it's going to fix everything? No, because I think mental health is ever moving." However, the hope is that these changes will significantly improve mental health care in the state.
Sources:
Arkansas to raise mental health Medicaid pay