Children and teen admissions to emergency rooms is growing as mental health needs are unmet.
---
From 2015 to 2020, mental health visits inside pediatric emergency departments in children's hospitals increased by 8% year-after-year, according to a new study from the journal JAMA Pediatrics. More alarming is the fact that 13% of the patients contacted were readmitted within six months. These ER visits mean that the mental health of the nation's children is suffering.
The study was created from findings of more than 200,000 patients at 38 different children's hospitals across America from October 2015 to February 2020. The researchers looked into how many visits included mental health disorders and self-harm symptoms, as well as how many visits were revisits, meaning that the client in question had visited an emergency department again within a six-month timeframe.
The most common diagnoses within this demographic were suicidal ideation and self-harm, mood disorders, anxiety disorders, and disruptive or impulse control disorders. These issues have been on the rise among children and adolescents over the past few years.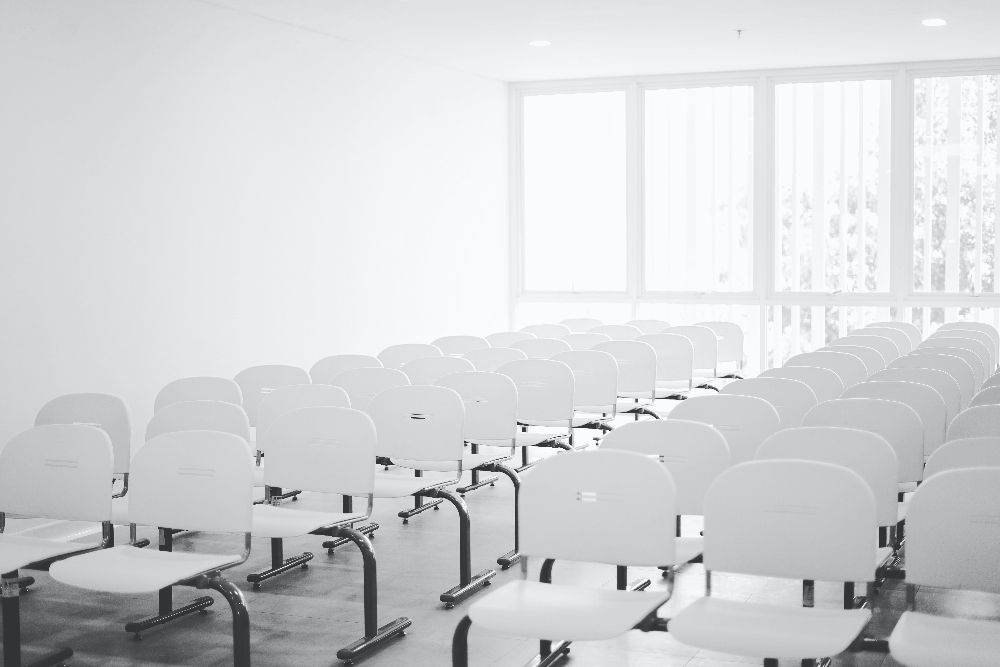 Doctors and mental health professionals have been alarmed by the rise in pediatric mental health emergencies throughout the country over the last few years. Researchers and experts cite a number of reasons for the increase in mental health emergency department visits and revisits, such as a lack of mental health clinicians, problems at home, and an increase in substance use disorders (SUDs).
According to the findings, the likelihood of subsequent ER visits was greatest among young individuals with diagnoses related to behavioral disturbance, such as disruptive and impulse control problems, neuro-developmental disorders, or psychotic illnesses. Substance abuse disorder patients have been less likely to visit the emergency room after their initial admission.
While some people have speculated that the rise in mental health ER visits and revisits among young people is related to the coronavirus pandemic that began in late 2019, many experts say that this rise was noted before the virus broke out and caused limited social interaction and mental health problems such as anxiety and depression among teens. The pandemic only served to amplify pre-existing problems.
Those same experts state that the best way to resolve the problems among young Americans would be to allow for more access to mental health services for teens and provide better funding across the board to all sorts of mental health programs.
Many professionals claim that the country's mental health services are currently stretched thin, especially since the COVID-19 pandemic. The result of that is less access for services and long provider waitlists. That, paired with a lack of mental health education for young people, means that many don't know how to reach out and are not aware of any problems they might be experiencing.