The court dismissed the claim on a technicality, noting that the Natural State's legislature had voted both on the act and the emergency clause at-issue in the lawsuit.
---
The Arkansas Supreme Court has dismissed a lawsuit claiming that the General Assembly violated the state Constitution by passing an emergency clause as part of Gov. Sarah Huckabee Sanders' education law, the LEARNS Act.
According to The Arkansas Democrat-Gazette, the justices overturned an earlier ruling enacted by a Pulaski Court judge.
In his June 30 ruling, Pulaski County Circuit Judge Herbert Wright ruled that an emergency clause contained in Act 237 of 2023 did not receive a separate roll-call, as required by the Arkansas Constitution, rendering the clause procedurally invalid.
If Wright's ruling were allowed to stand, the LEARNS Act would have, at the very least, taken effect significantly later than expected.
The lawsuit, adds the Democrat-Gazette, was filed on behalf of a group of Phillips County residents and two public education activist, all of whom had sought to delay the implementation of the LEARNS Act.
"Today's Supreme Court ruling in favor of the LEARNS Act is a historic victory for Arkansas parents, teachers, and students, and a crushing defeat for the partisan extremists who tried to undermine our kids' futures," Huckabee Sanders said in a statement. "My administration will continue to implement our transformational reforms which empower parents to choose the best school for their family, prohibit indoctrination, raise teacher pay from one of the lowest to one of the best in the nation, and invest in pre-K, early literacy, and career and technical education so every Arkansan can find a good job in their community."
Writing for the majority, Justice Barbara Webb said that the court "agrees with the appellees that, given the timing of this appeal, our decision would have no effect on the underlying controversy in this case—the effective date of the LEARNS Act."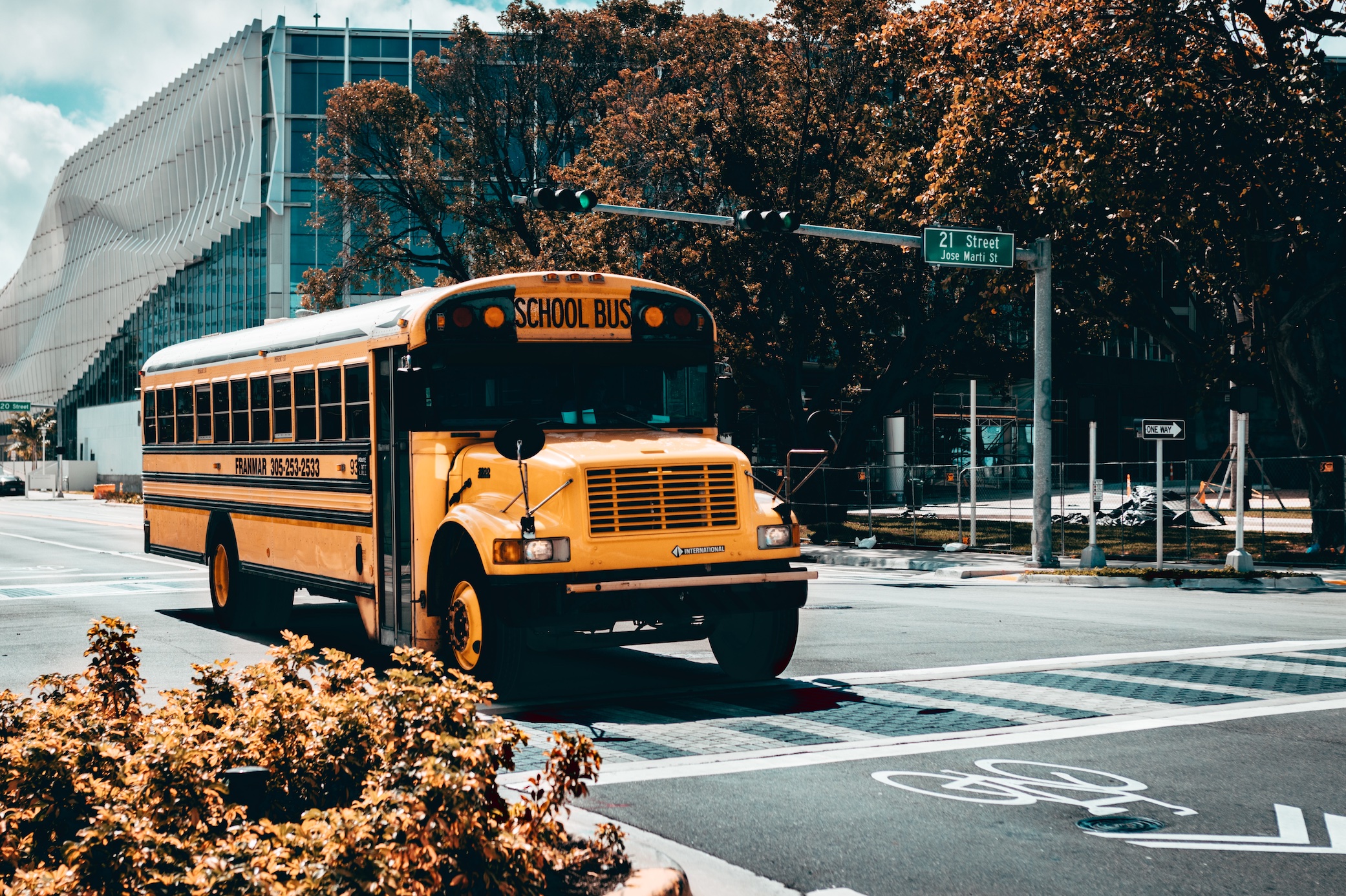 Webb, though, did say that the court can review such issues if they fall into a narrow range of exceptions—one of which is reserved for matters of significant public interest.
"The present matter falls squarely within this exception because it calls into question the decades-long process of the House and Senate for voting on emergency clauses," Webb wrote.
Nevertheless, the justices said that earlier precedent held that "the plain language of the constitution designate the journal of each chamber as the official record of the General Assembly's votes."
"In this instance, the legislative journals reflect that the LEARNS Act and its emergency clause were adopted by separate votes," Webb said. "The House Journal indicates a separate roll call and vote for the emergency clause. Likewise, the Senate Journal indicates a separate roll call and vote for the emergency clause."
"Thus, according to the official record, the emergency clause was passed in compliance with Article 5, Section 1 of the Arkansas Constitution," Webb wrote.
"In reaching the opposite conclusion, the circuit court ignored the face of the record and instead relied on parol evidence—video recordings of House and Senate proceedings—to find that the General Assembly's process for adopting emergency clauses is constitutionally infirm," Webb said. "The journals are the official record and it was erroneous for the circuit court to look to parol evidence in reaching its decision."
Sources
Arkansas Supreme Court dismisses LEARNS Act lawsuit
Arkansas Supreme Court reverses ruling that vote on LEARNS Act's emergency clause failed to follow state's constitution