South Seattle residences are set to receive dozens of air filters to lessen the effects of the polluted air.
---
Seattle's polluted neighborhoods of South Park and Georgetown are a serious health threat, especially for young children with asthma. Recent initiatives to address the urgent problem have been started, concentrating on these traditionally contaminated areas of the city.
As part of a new research led by the University of Washington and the Duwamish River Community Coalition, a few South Seattle residences will receive dozens of filters this year to lessen the effects of the polluted air. Exploring methods to lessen health and environmental inequities is the goal of this ambitious study, which a five-year grant from the National Institute for Environmental Health Sciences will support. The program looks for efficient ways to lower these numbers, focusing on the hospitalization rates for children with asthma in the impacted areas.
Distribution of about 80 box fan filters to homes with kids with asthma is a suggested measure. The Duwamish River Community Coalition's executive director, Paulina Lopez, raised longstanding worries about the neighborhoods' poor air quality and pointed to industrial facilities, railroads, highways, and adjacent airports as the main offenders.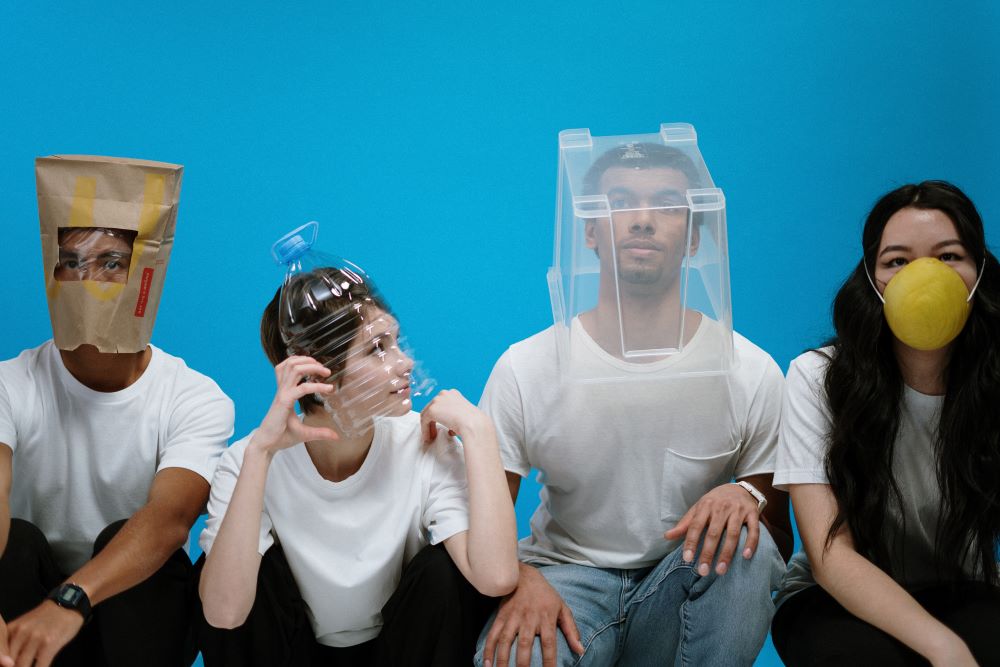 Lopez highlighted the community's emphasis on solving the air pollution problem. Sadly, the effects of this pollution have been severe, causing kids to miss school because of aggravated asthma problems or hospital admissions. A 2013 study that found that children in the Duwamish Valley had astonishingly high hospitalization rates due to asthma, reporting a startling 40% more than other sections of Seattle, lends credence to Lopez's concerns.
The survey also painted a dismal picture of South Park and Georgetown's life expectancy. Residents outlive the city's average by eight years, living an average of 73.3 years. Compared to the Laurelhurst average of 86.4 years, this difference rises to 13 years.
Anjum Hajat, a UW epidemiologist working on the experiment, compared smoking's negative health impacts to those of air pollution. She emphasized that polluted air particles can injure the lungs just like smoking does since they enter the bloodstream. Such contaminants are infamous for causing various chronic health problems, including diabetes, cardiovascular disease, and several malignancies.
The research project is comprehensive. Along with box fan filters, families will also receive indoor air monitors to evaluate the air quality in their homes and airflow devices to detect asthma symptoms. A six-month follow-up will follow three weeks of impact monitoring.
A fresh local air quality monitoring system is also coming. It seeks to examine the contaminants coming from local traffic thoroughly. Dr. Hajat emphasized the necessity for a granular, specific approach, particularly for locations like South Park and Georgetown, which are subjected to higher pollution levels, and drew attention to the drawbacks of more extensive air quality networks.
Hope is offered for Seattle's distressed neighborhoods through this thorough analysis. Although it can take some time before the research produces definitive findings, the momentum and cooperation indicate a resolute step toward a healthier future.
Sources:
New study investigates why some parts of Seattle have high asthma rates
Researchers looking at why Seattle has a high rate of children with asthma
Air pollution and public health: emerging hazards and improved understanding of risk