Becky Holton is a journalist and a blogger at Xpert Writers Essay Service, My Assignment Help, and Bestessay.com. She is interested in education technologies and is always ready to support informative speaking. Follow her on Twitter.
---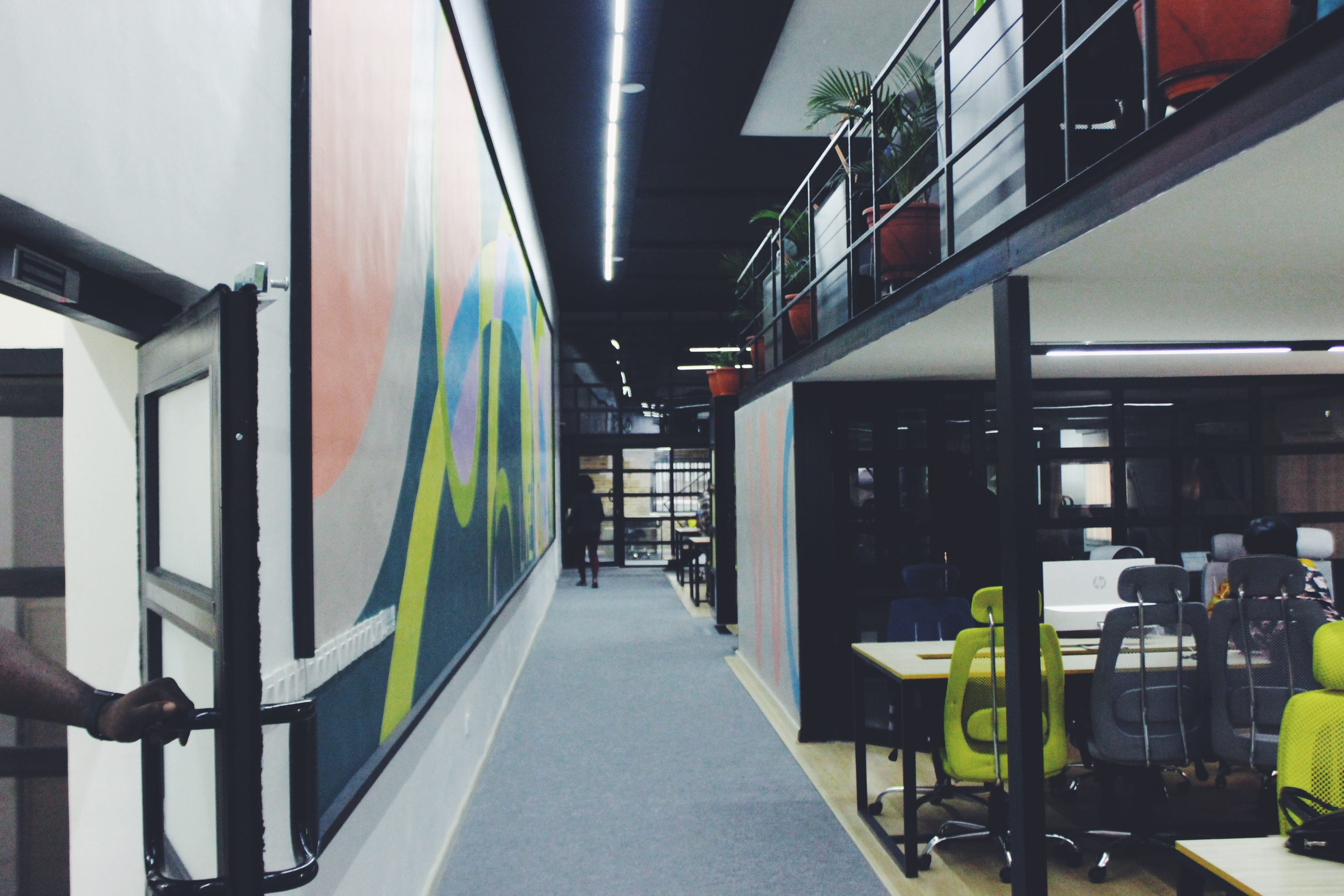 Every business is best served by preventing workplace lawsuits. There are eight common mistakes that managers need to avoid.
---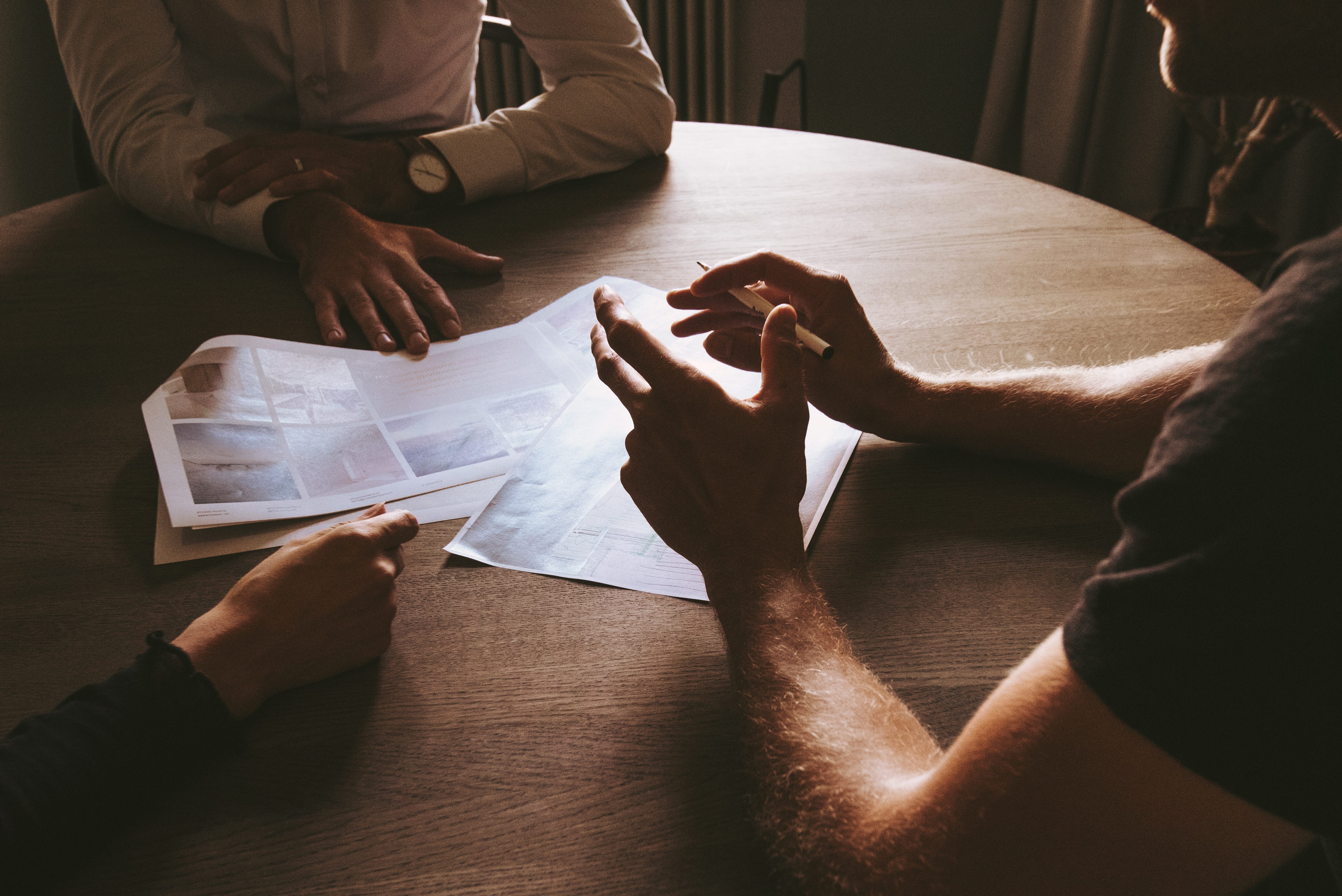 May 20, 2019
Attracting the best candidates to your company requires adopting good recruiting strategies.
---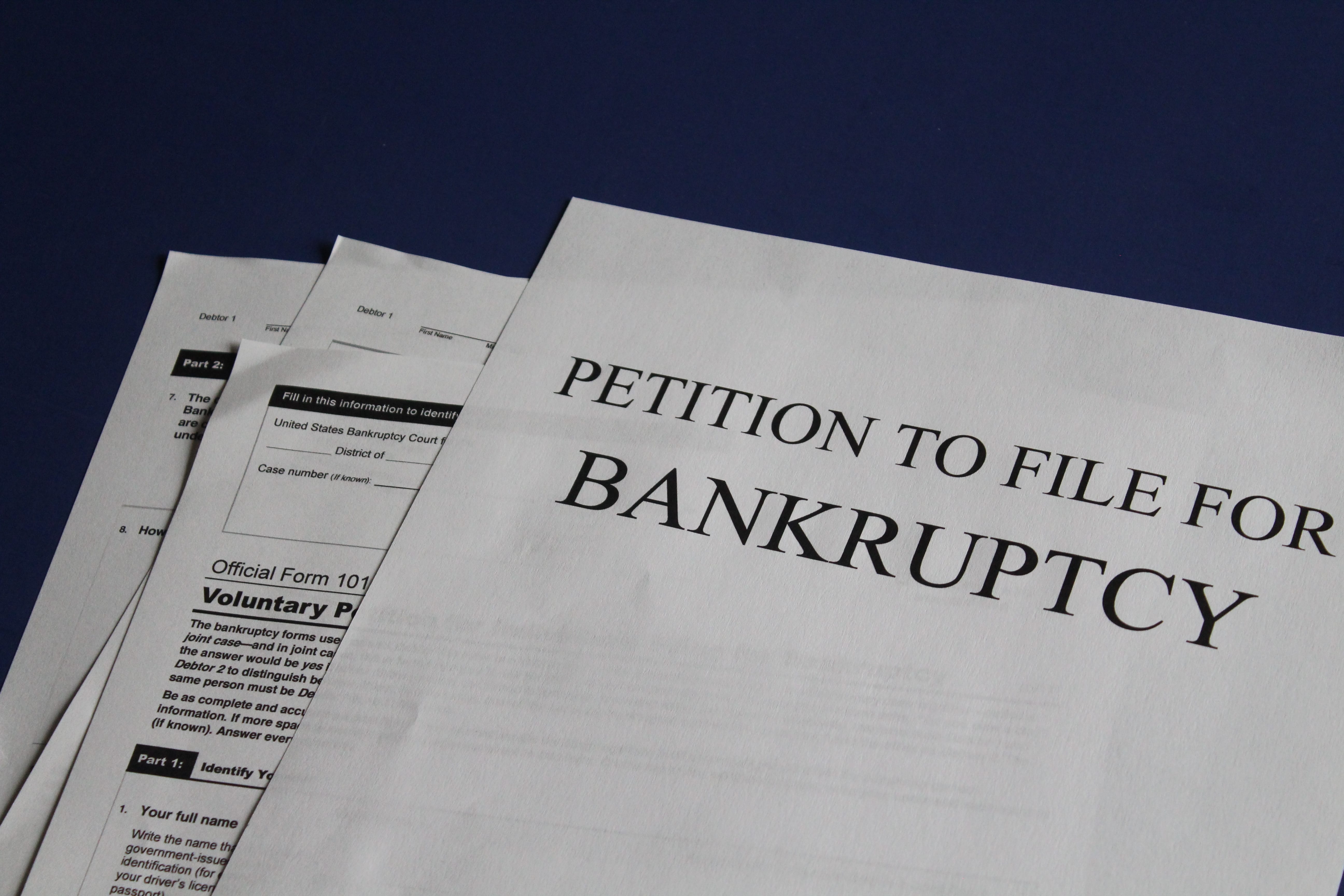 May 14, 2019
Bankruptcy is something businesses – particularly small ones – dread. However, there are ways of surviving a bankruptcy if it can't be avoided.
---