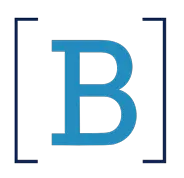 Our award-winning medical malpractice attorneys at Bertram Law Group, PLLC are dedicated to helping injured patients and families throughout Washington, D.C., Maryland, and Virginia. Our highly respected law firm also takes cases across the country and affiliates with local counsel when needed. With training in strategic patient advocacy and a long list of accolades and awards, our lawyers have earned a reputation for skilled and aggressive representation along with a significant track record of success in both negotiation and courtroom settings.
---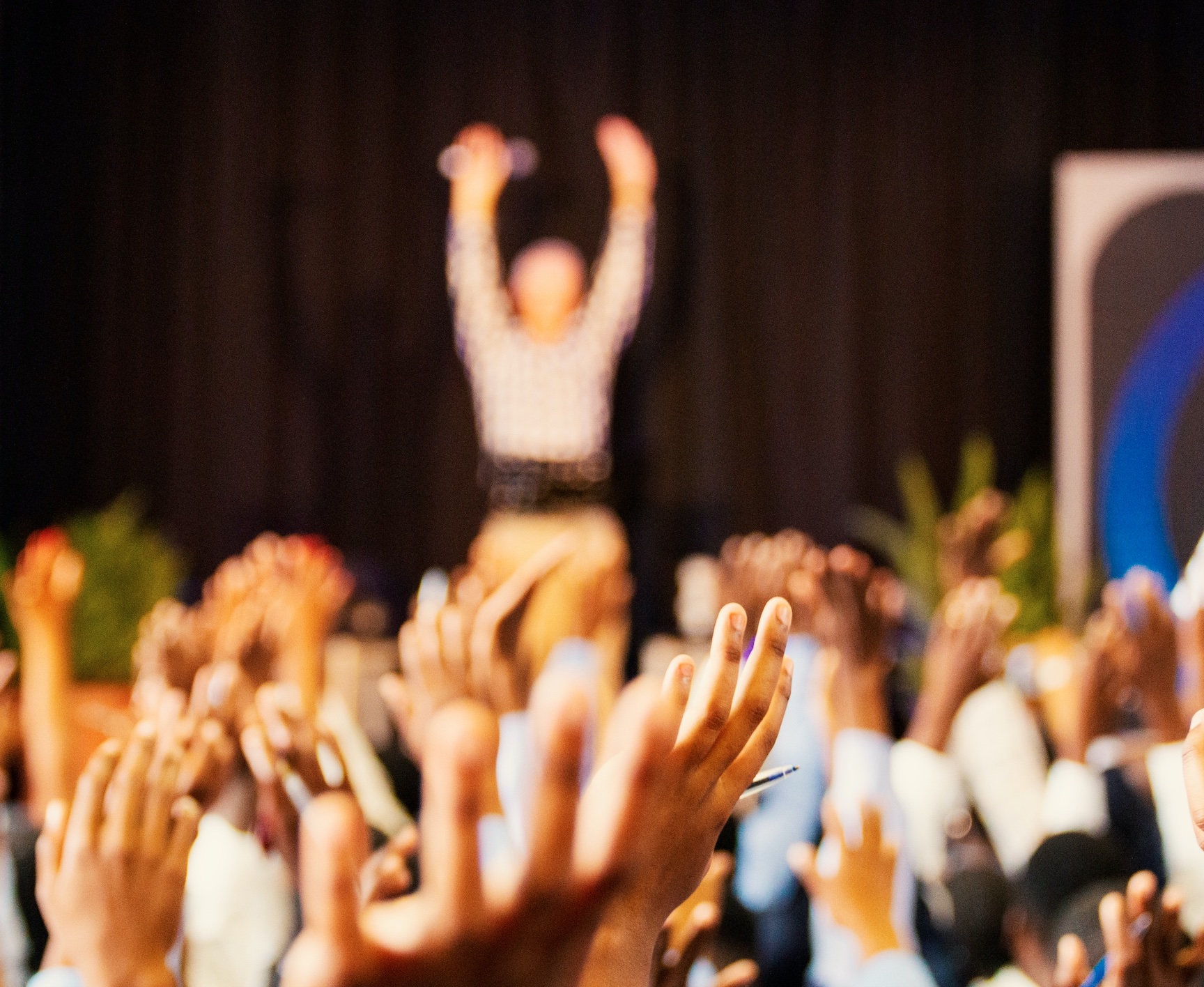 What can the healthcare industry do to stop medical mistakes from happening?
---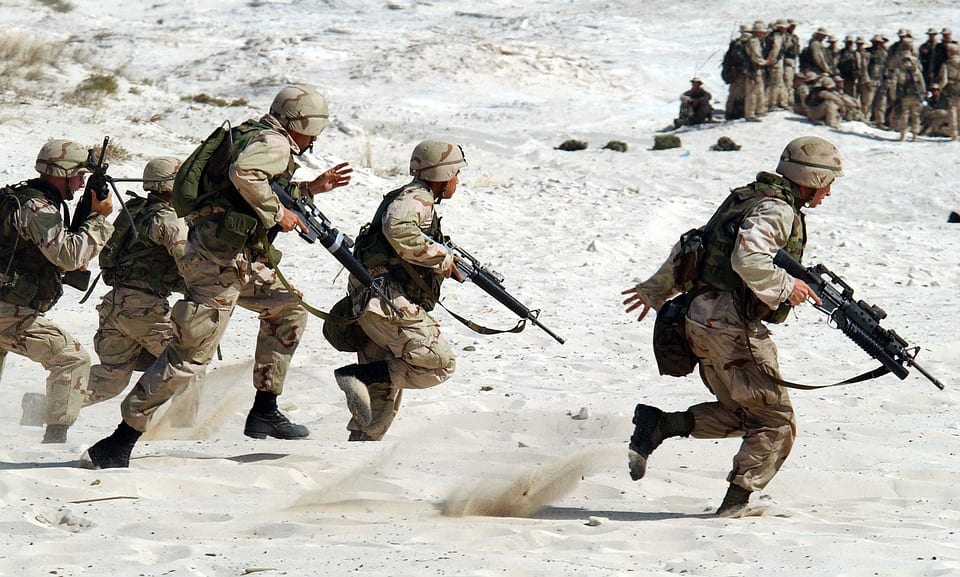 March 30, 2021
Military service members and retired military personnel who have injuries caused by military medical malpractice prior to 2017 do not have a right to seek compensation, under the law.
---