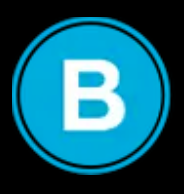 In a time when the legal system is difficult to understand and even harder to make headway in, Brooks Law Group is a law firm of professionals with the kind of work ethic and skill you can trust. The lawyers at our personal injury law firm will fight the complex court battles for you with a diligence and attention to detail that earns results.
---
In newer vehicles, backup cameras and electronic sensors improve visibility further by reducing the size of any potential blind spots.
---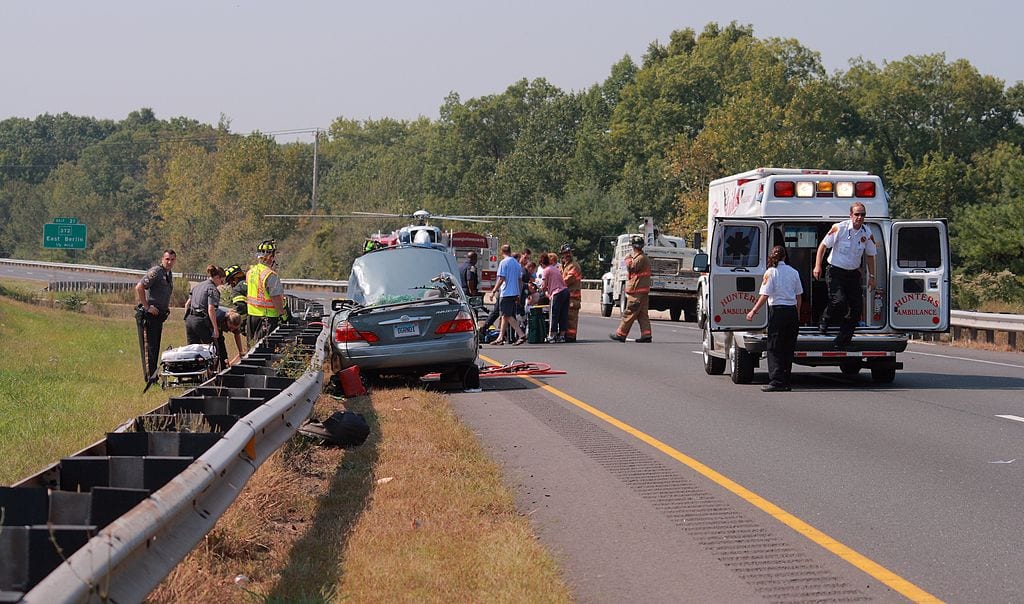 November 17, 2020
The most meaningful takeaway is that studies consistently show that no matter what, Florida is home to heavily traveled roads with very high numbers of crashes.
---