Christopher Ross Morgan, who has helped bankruptcy clients since 1997, is a principle in Morgan & Morgan, Attorneys at Law, P.C., a consumer bankruptcy law firm based in Athens, Georgia. The firm also practices disability and workers' compensation. Click here for more information.
---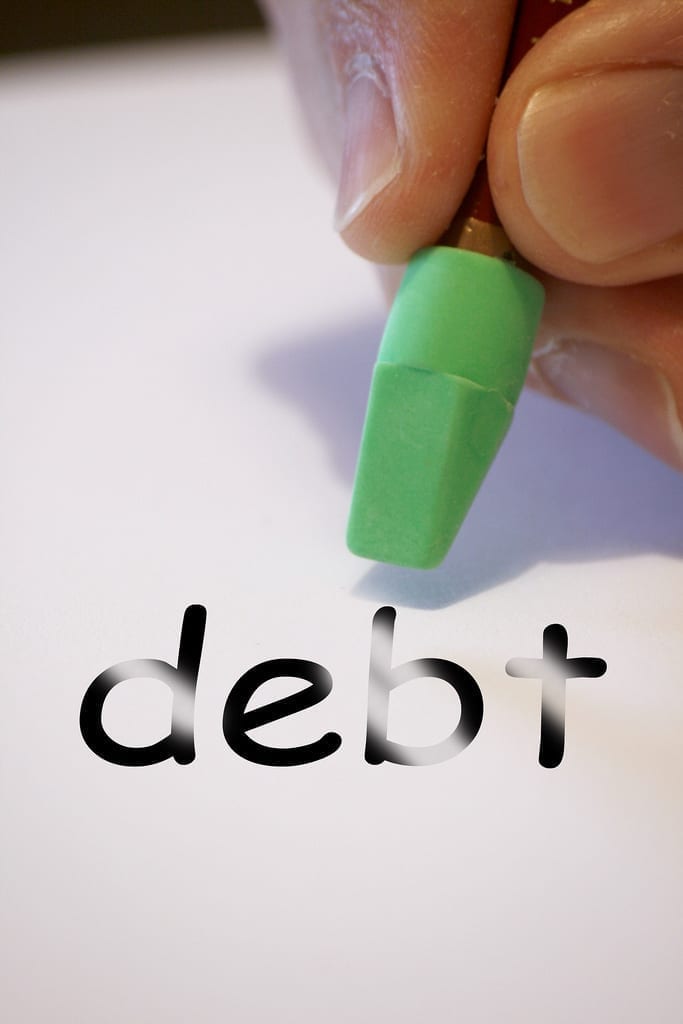 Depending on their income, Chapter 13 gives families either three or five years to make income-based catch-up payments.
---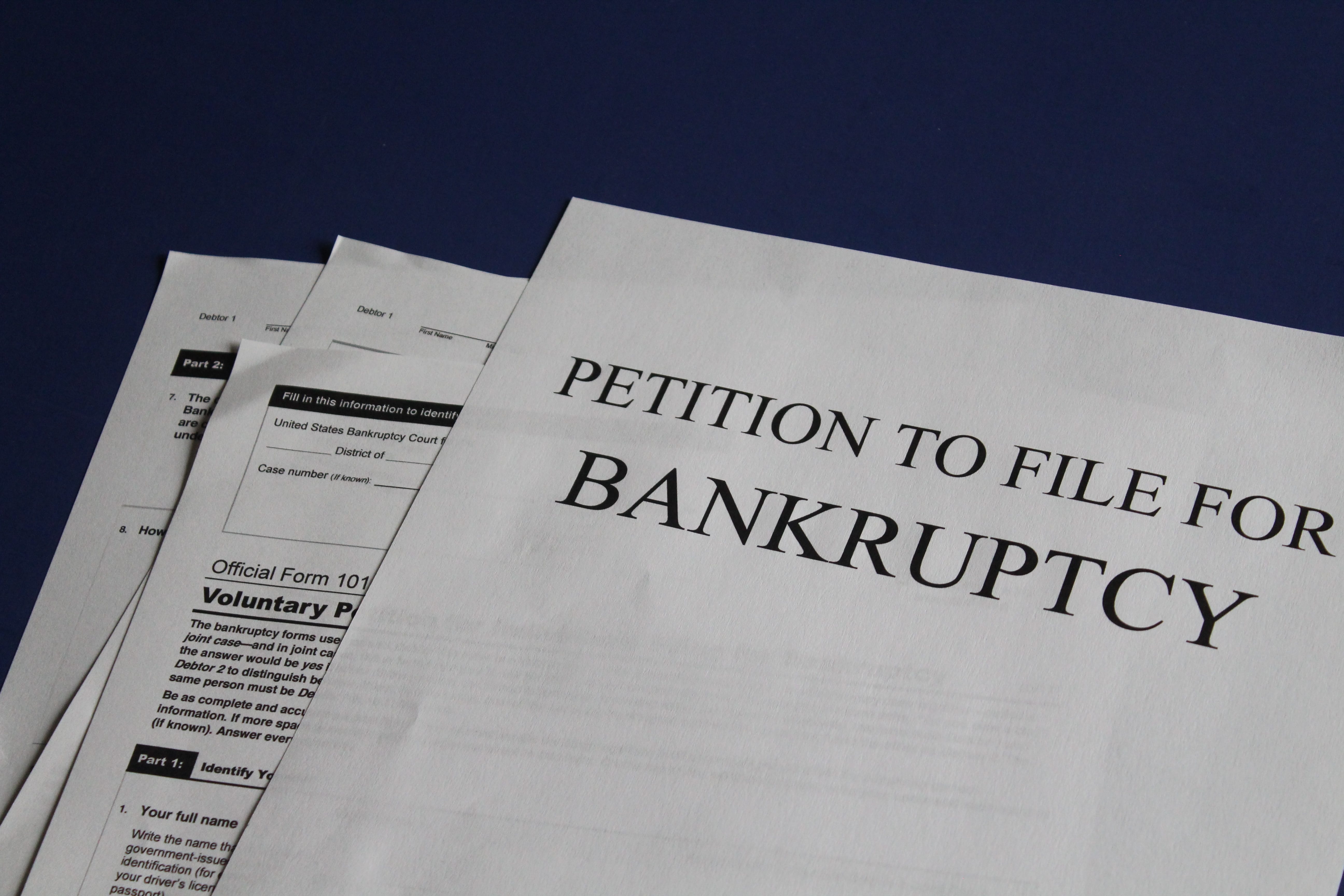 May 4, 2021
Every year, the IRS sends tens of thousands of deficiency notices, demand letters, and other "Dear Taxpayer" correspondence.
---