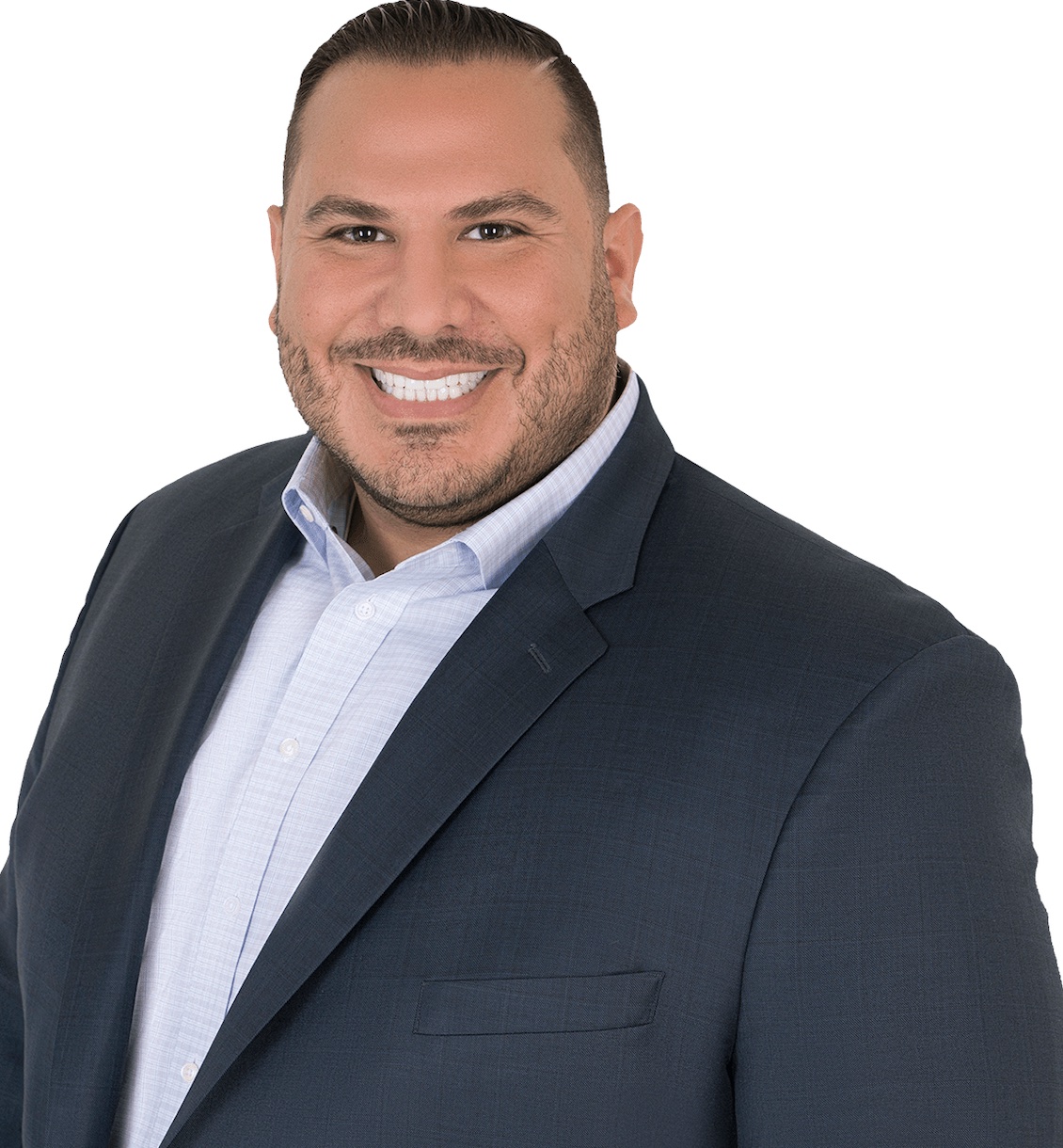 Dennis Carrion is a New York City personal injury lawyer representing anyone who has been injured due to someone else's negligence. Mr. Carrion has successfully represented hundreds of cases, recovering millions for his clients. If you were injured in a car accident, construction accident, slip and fall, or by any other means, contact Dennis Carrion to see if you have a case.
---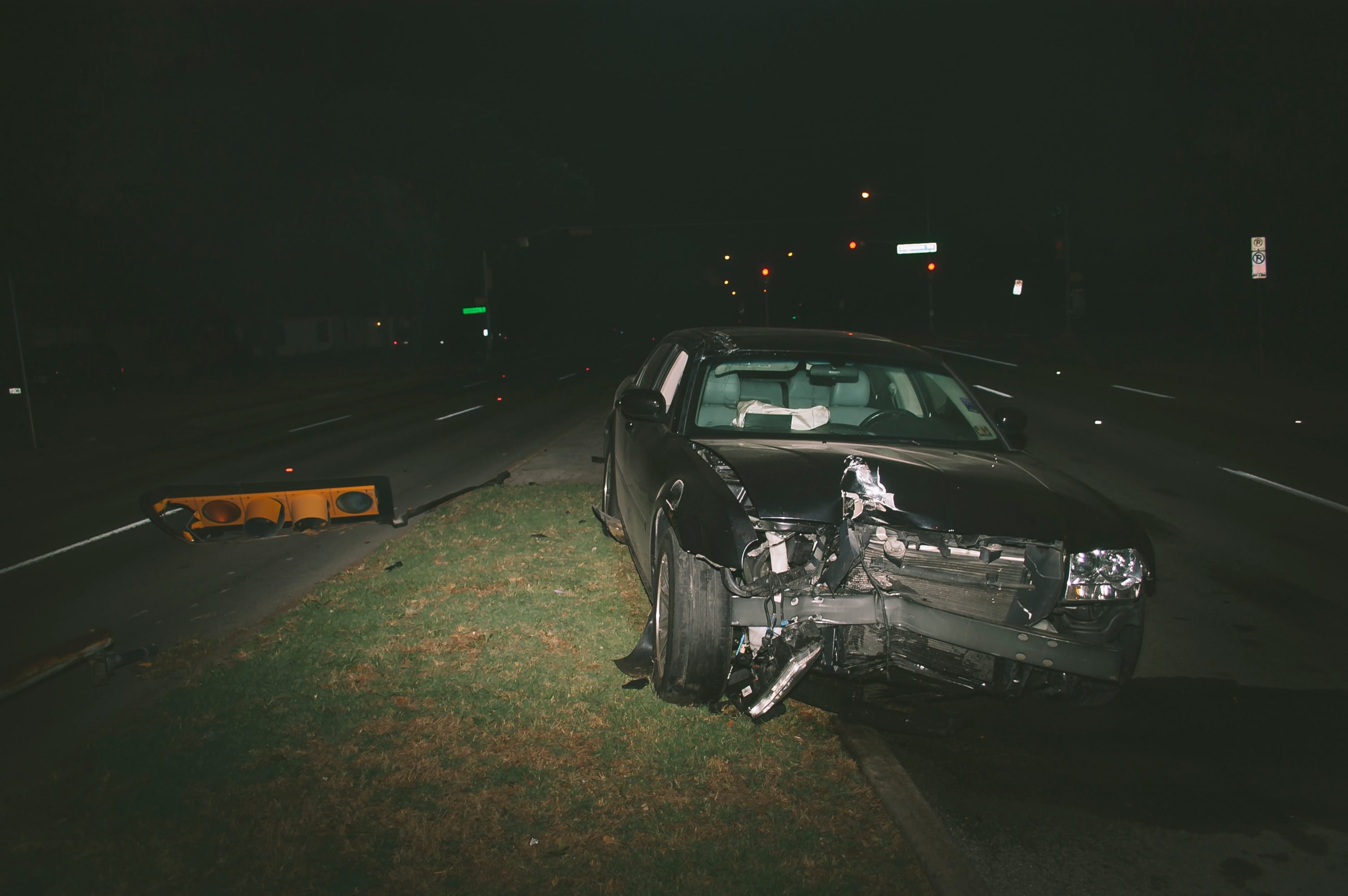 Evidence is crucial not only for dealing with insurance, but for dealing with a possible lawsuit.
---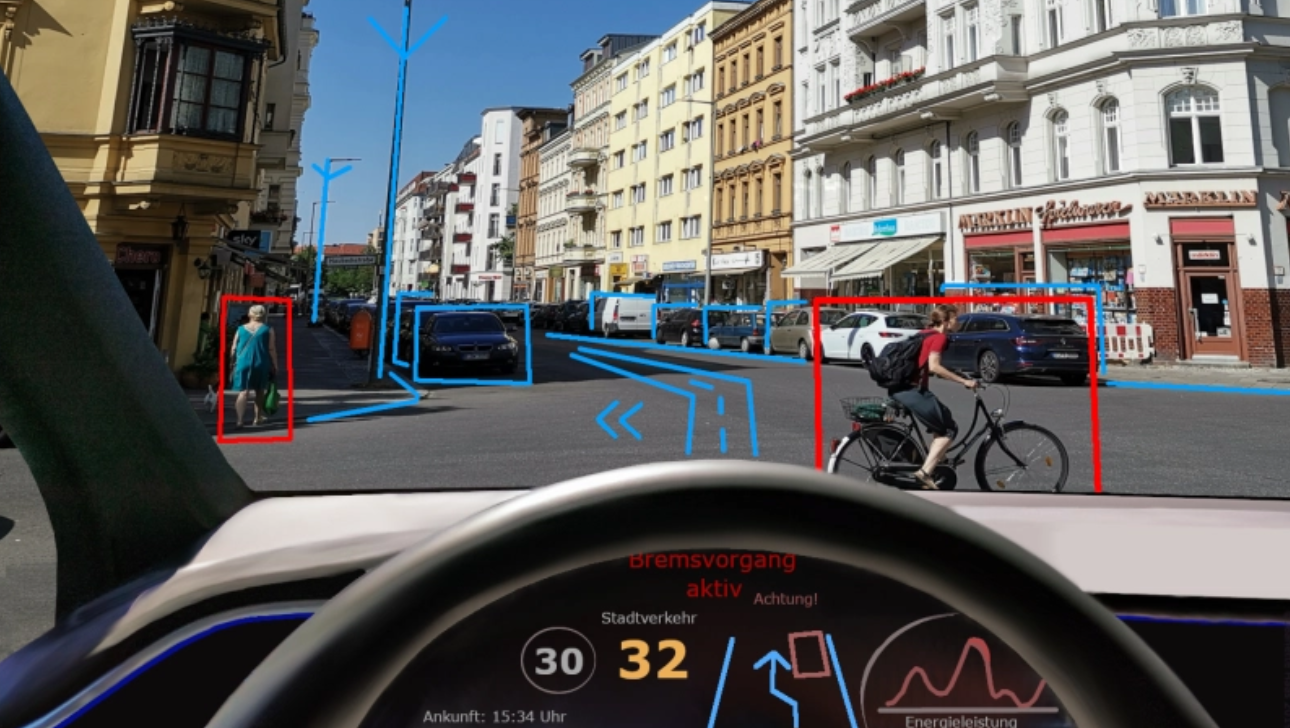 June 8, 2021
As of now, very little information is known about what monetary judgements courts will typically reward. That's because the manufacturing companies and rideshares have been overly willing to settle these cases outside of court.
---