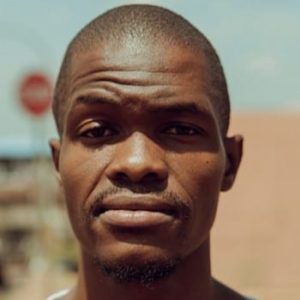 Jay Chambers is a pro-free speech business owner based in Austin, Texas. Having lived through several natural disasters and more than a few man-made ones (hello, 2008), he believes that resilience and self-sufficiency are essential in this increasingly unpredictable world. That's why he started a business! Jay writes over at Minute Man Review.
---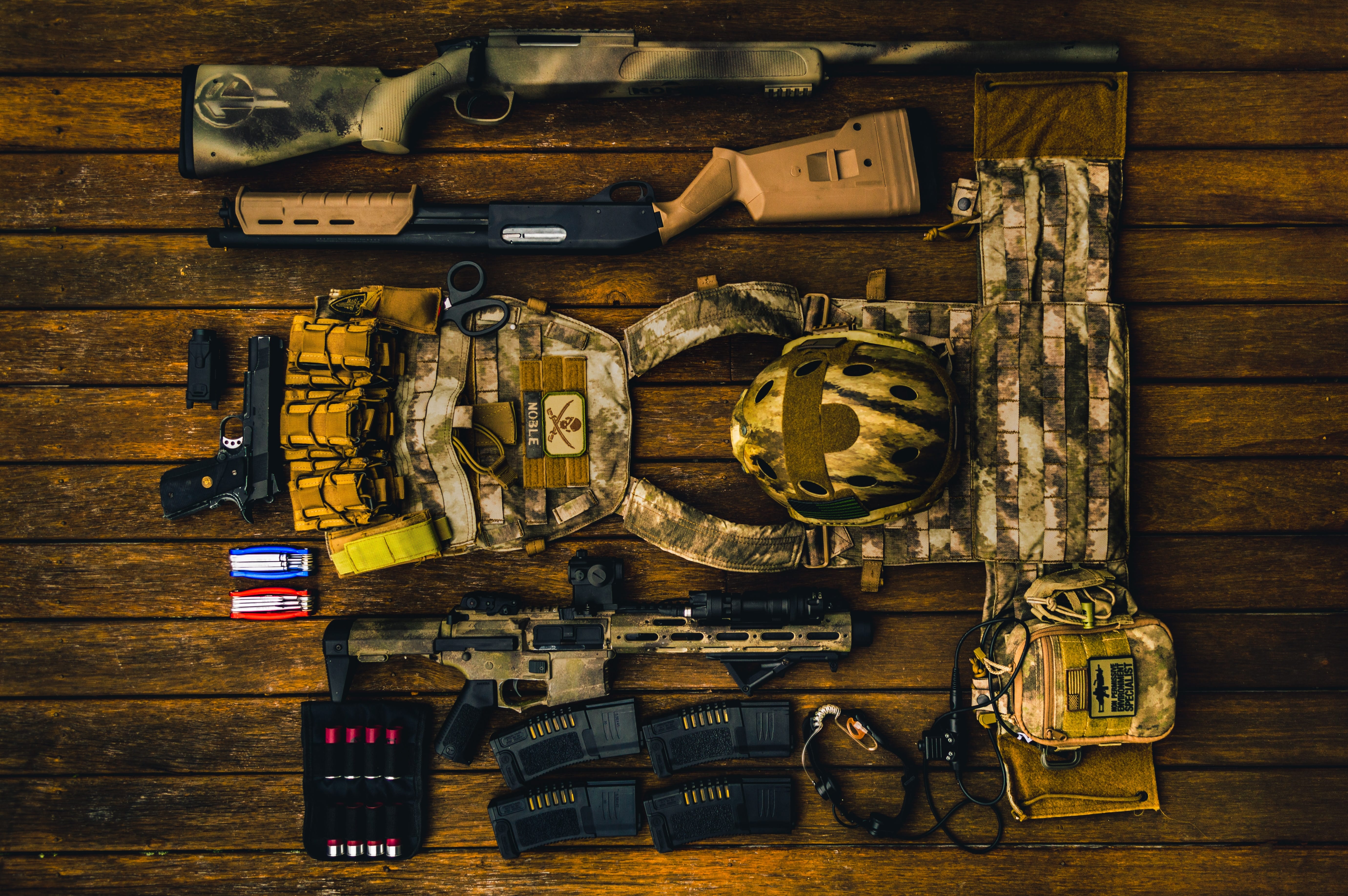 The uniqueness and the unexpected low costs of these military wares remain the reason why Army surplus still sells.
---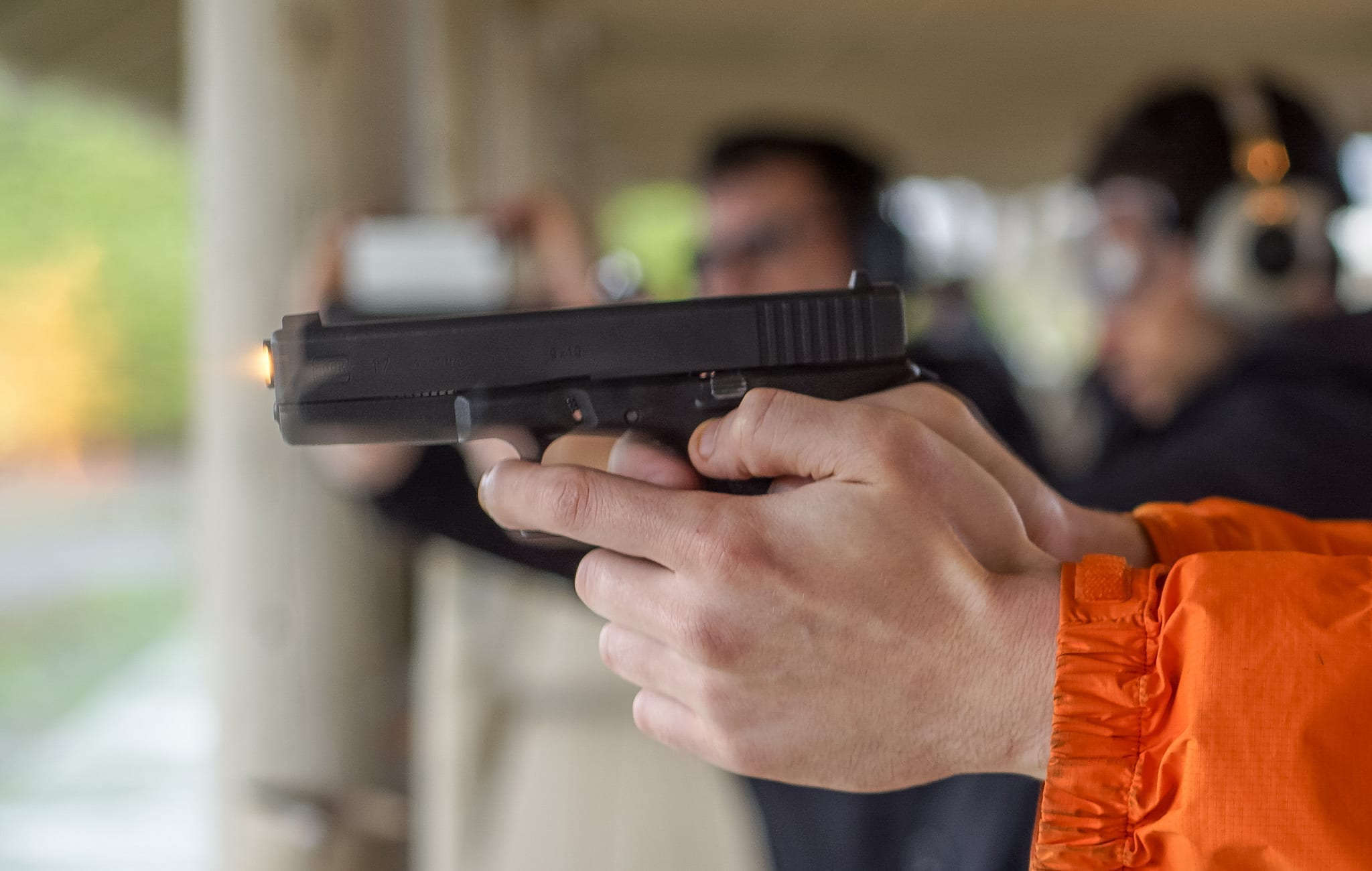 June 21, 2018
In late March this year, YouTube waded into the gun control fray by quietly announcing a change in its policy regarding firearms-related content. Though the site already prohibited direct sale of firearms, they gave gun vloggers one month to tailor their videos to the new guidelines or get out.
---