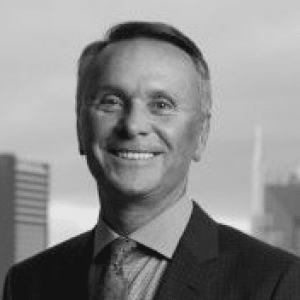 John Sweeney is the CEO of Thomas J. Henry Injury Attorneys, one of the largest plaintiffs' firms in the country. He's a persuasive leader and hands-on builder of equity for publicly traded companies, private equity concerns and law firms with direct P&L responsibilities ranging from $6.5mm to $775mm with EBITDA of $2mm to $54.5mm. Additionally, Sweeney is a market visionary and builder of high powered management teams who execute on the strategic plans of the business. Connect with him on LinkedIn.
---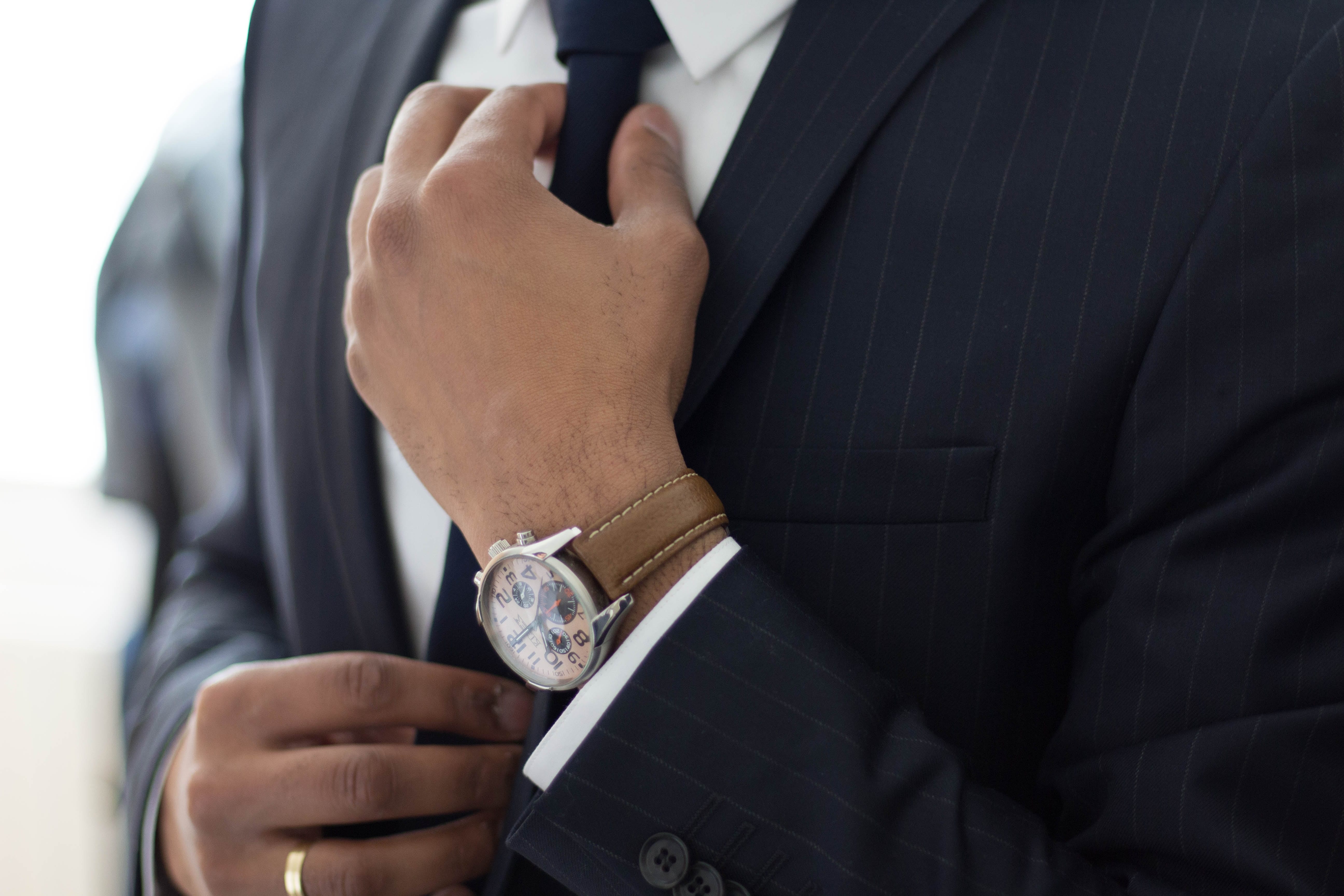 Doing the right thing is always the right thing, especially for law firms.
---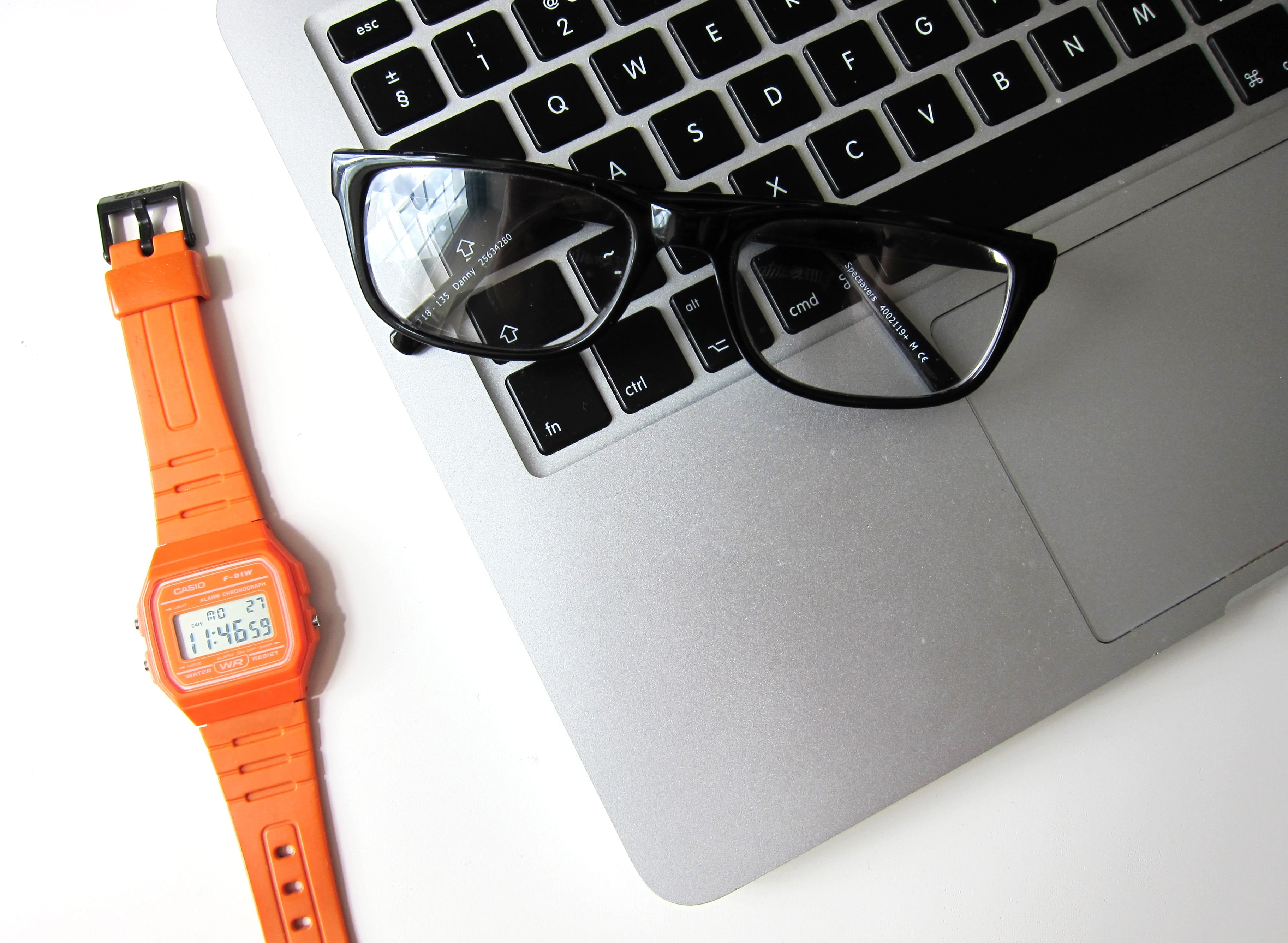 June 19, 2019
Long hours and personal sacrifices are often associated with successful lawyers. However, work-life balance is possible without sacrificing client service.
---