Lara Buck is a knowledgeable and qualified blogger. She has strong skills in making many differing concepts understandable for her audience. Lara adores writing blogs on many topics like automotive, business, fashion, health, home improvement, lifestyle, and shopping.
---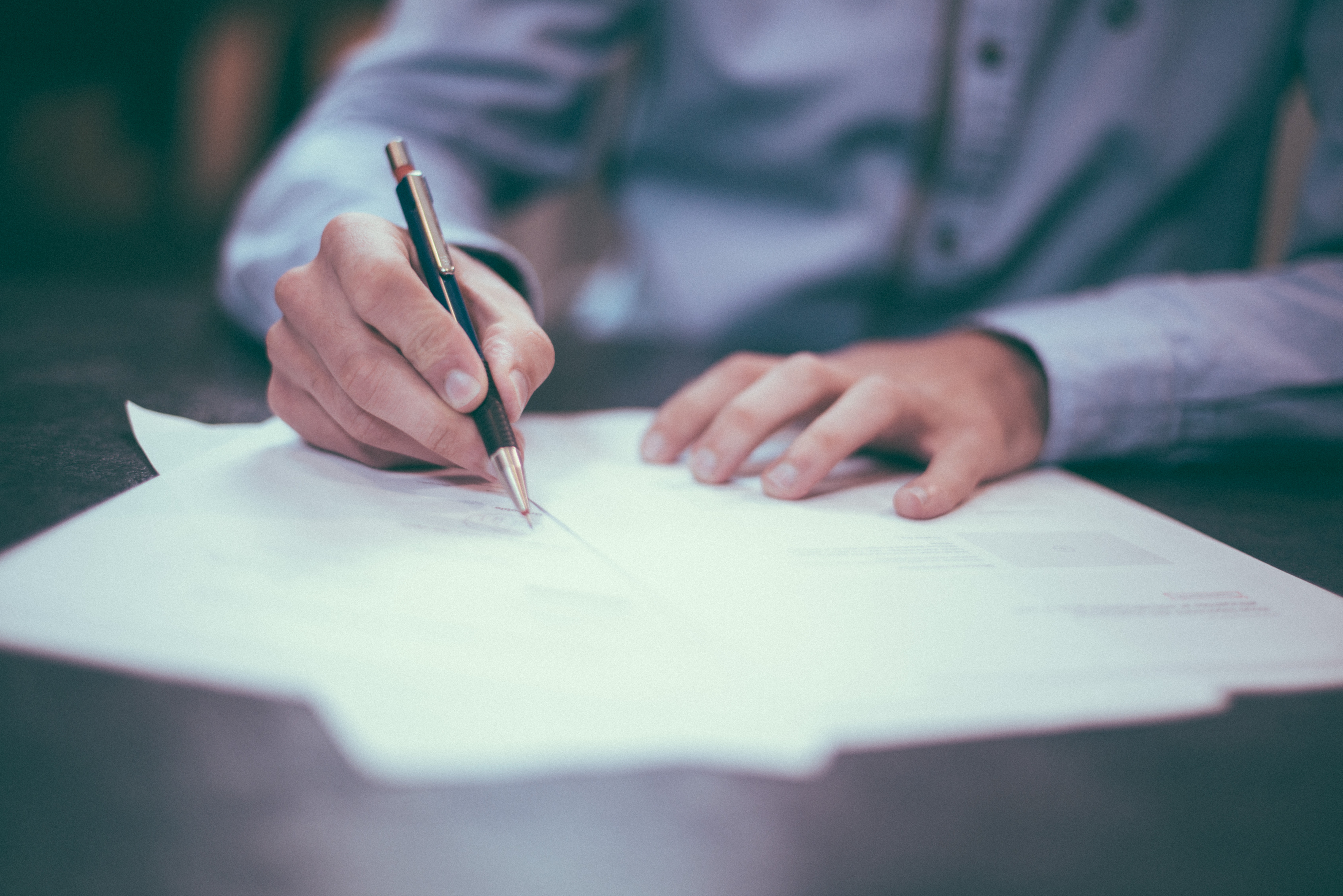 Property transactions are varied and complex. Unless you are an experienced buyer or seller, it's wise to consult a solicitor.
---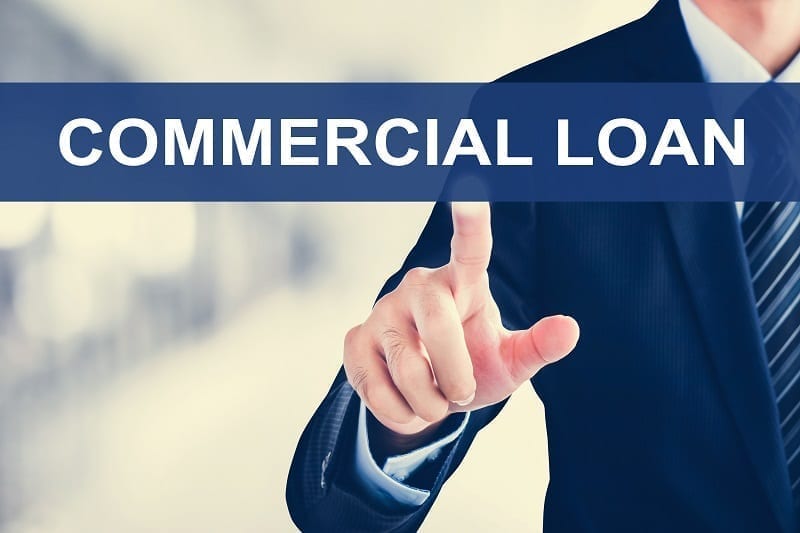 July 18, 2018
With the growing economy, there has been a rise in the need for commercial property. Buying a commercial property is not easy but with commercial property loans, you can it easier.
---