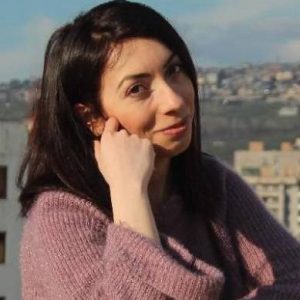 Maria Azadian handles content marketing at Nevada Legal Group. Through her extensive research and commitment to her passion for Human rights, Maria has established herself as a prominent author in personal injury matters in Las Vegas, Nevada.
---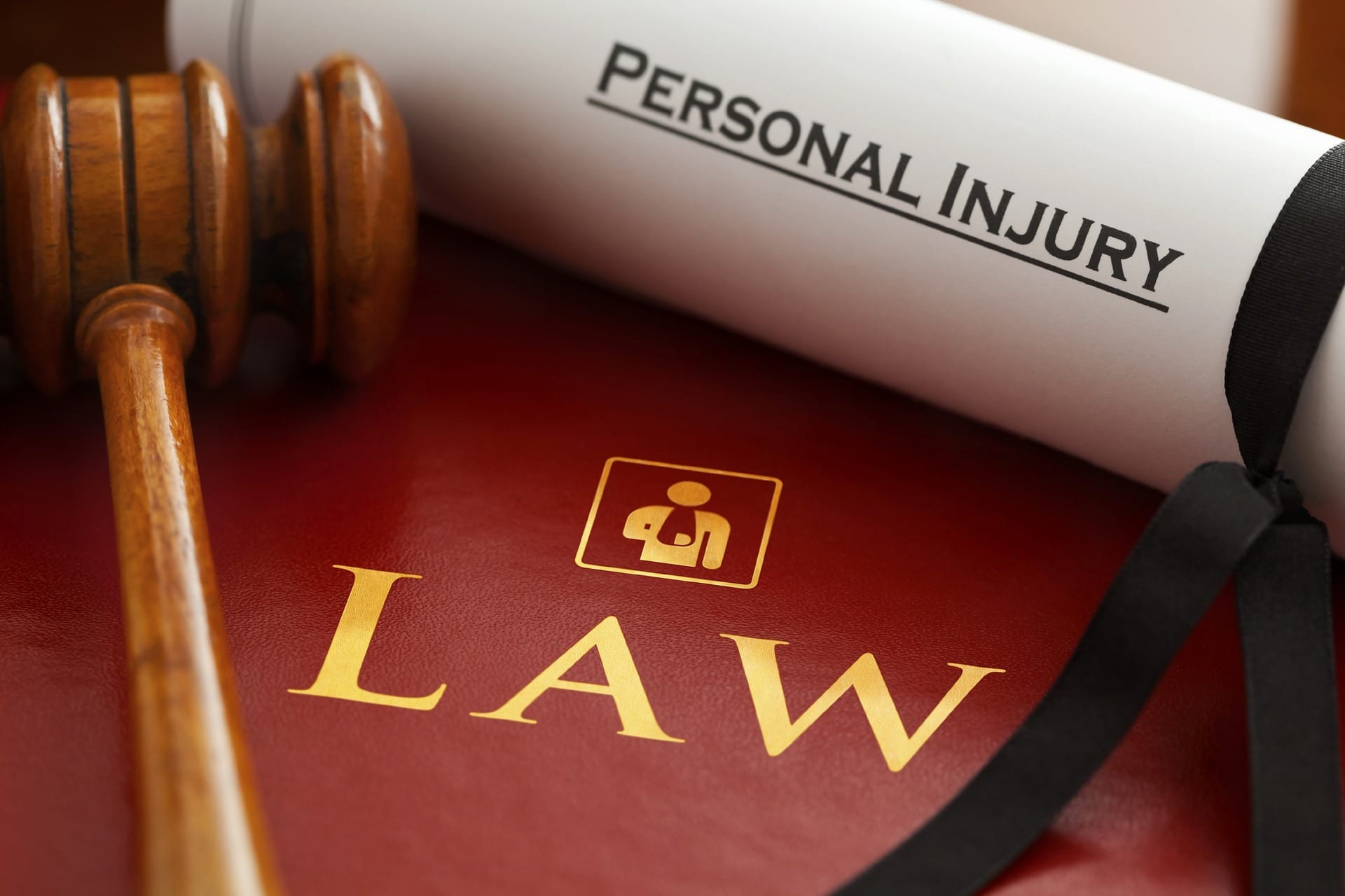 Being an injury lawyer is a great responsibility, as you have people's hopes in your hands.
---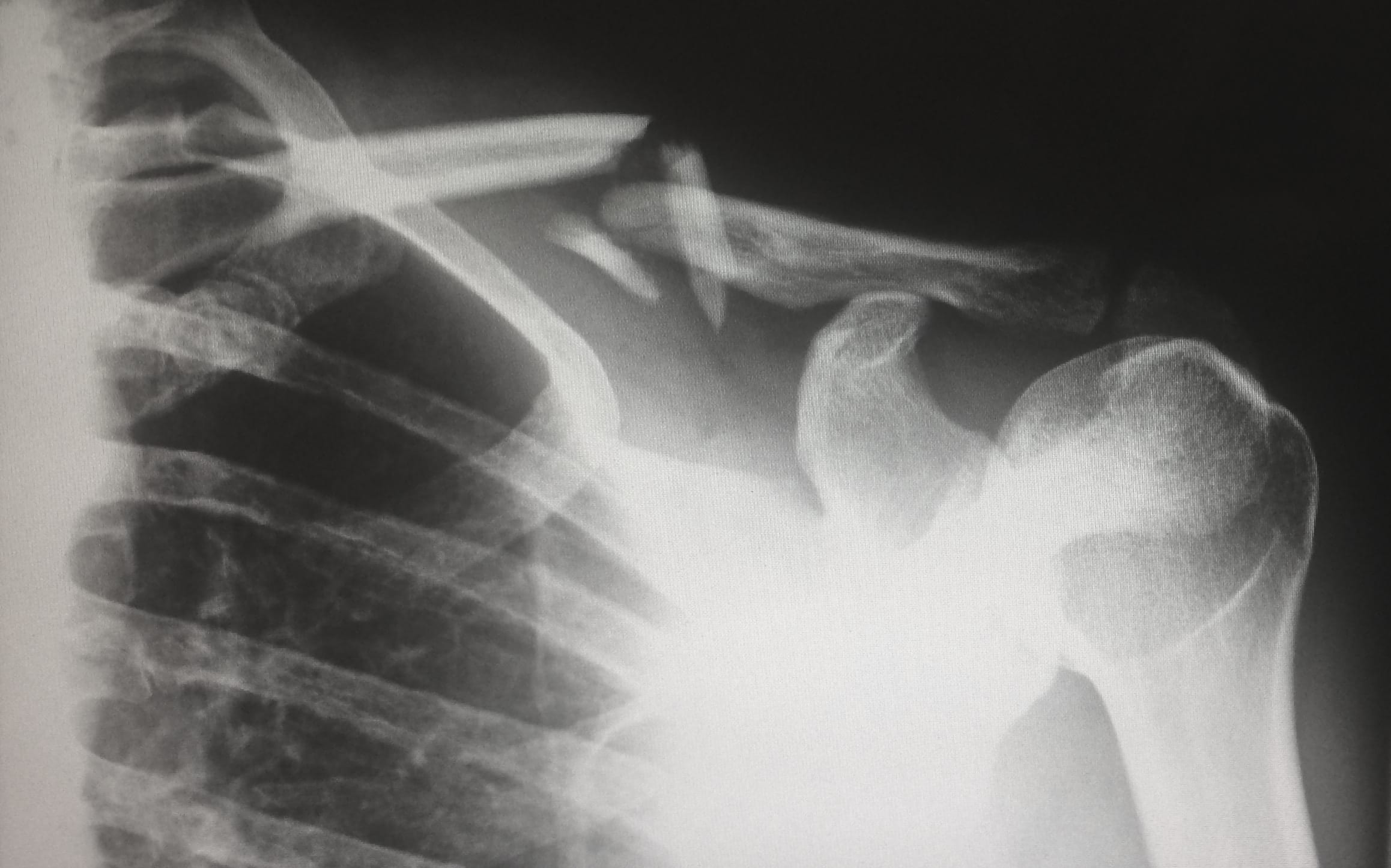 June 28, 2019
If you've been injured in any type of accident, you may be entitle to compensation. Hiring a personal injury attorney is the best step to take.
---