The Albuquerque law firm of Parnall Law helps New Mexico residents who have been unjustly injured due to negligence, recklessness or criminal acts. Bert Parnall and his team of experienced personal injury lawyers have helped thousands of victims of accidents and violence secure proper compensation for their losses so they can move forward with their lives.
---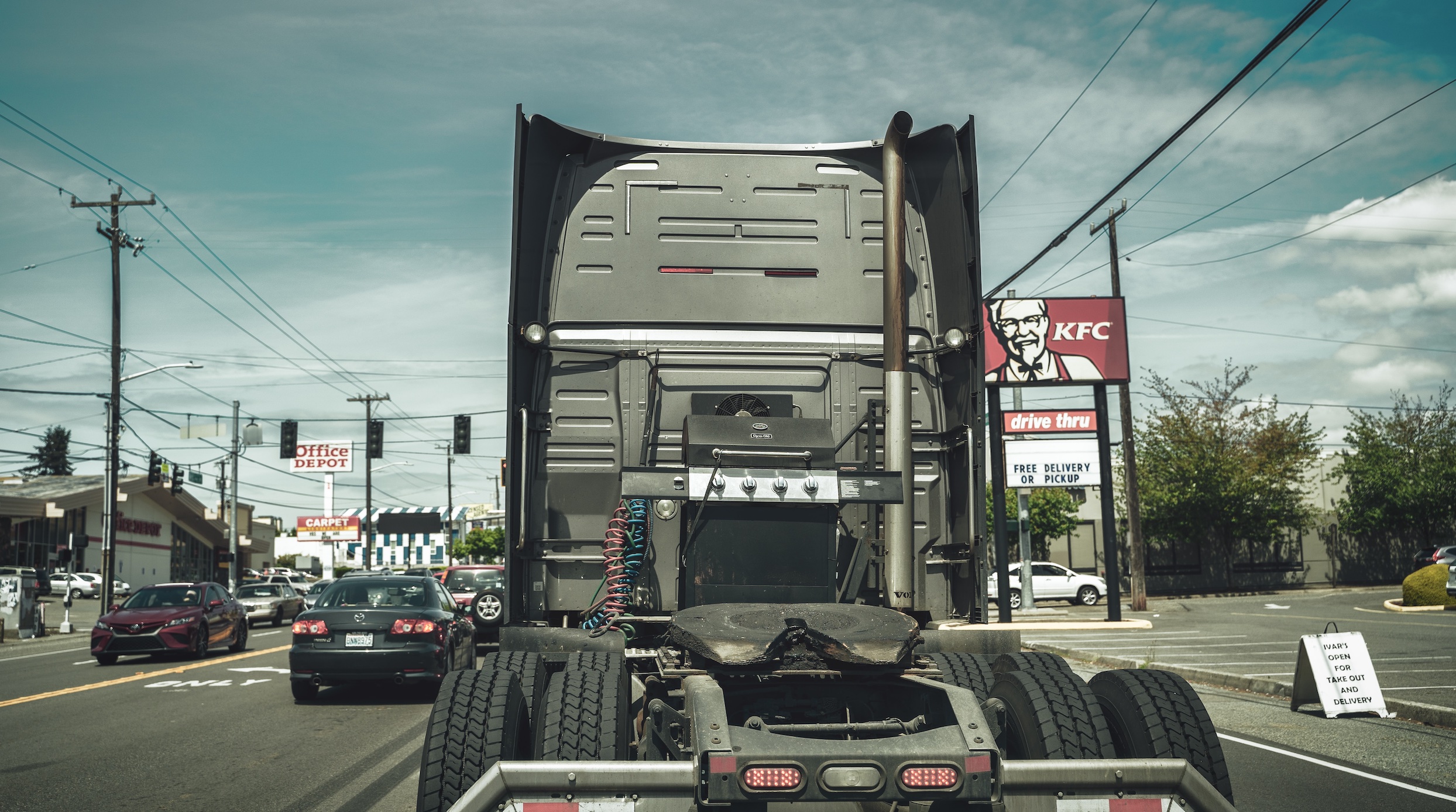 Trucks don't "stop on a dime." Reaction time is reduced with the cargo's momentum propelling the truck forward.
---
September 21, 2021
Your essay should encompass the concept of Distracted Driving by formulating a plan for you and your family.
---