Peter is a freelance writer who loves to discover and write about the latest inventions going around on the world. He loves to keep himself updated with technology. Peter is a wannabe writer. His articles give an inner sight related to businesses .
---
Make sure your home environment is safe from trip hazards and that grab bars are installed where needed.
---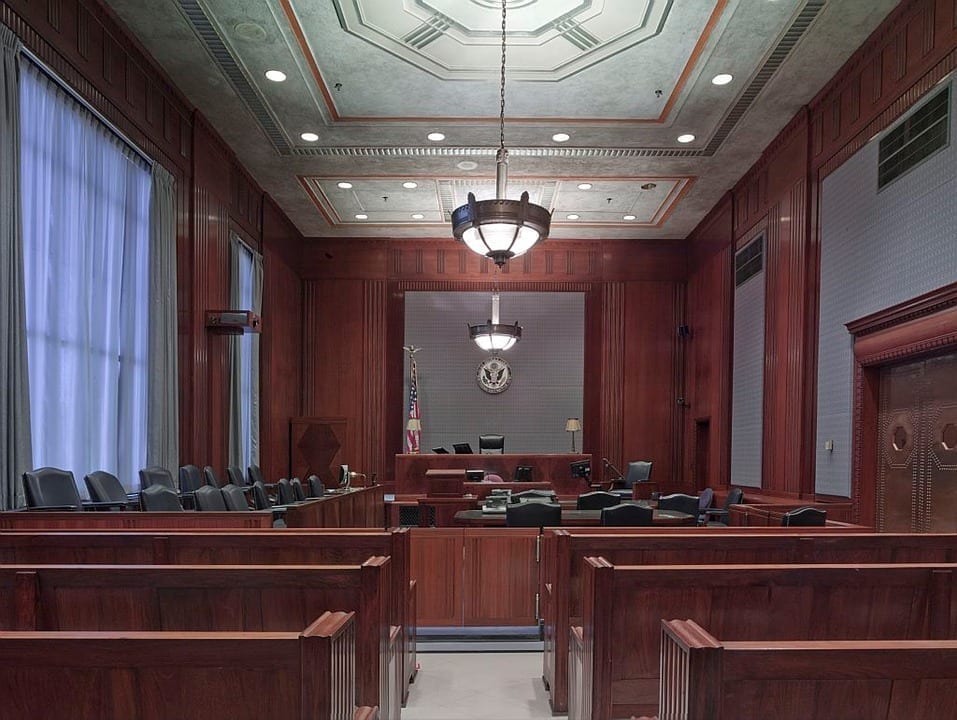 August 13, 2020
An appeal lawyer has nothing to do with the trail, the trial is already done in the lower courts and no new facts and evidence can be added to the case.
---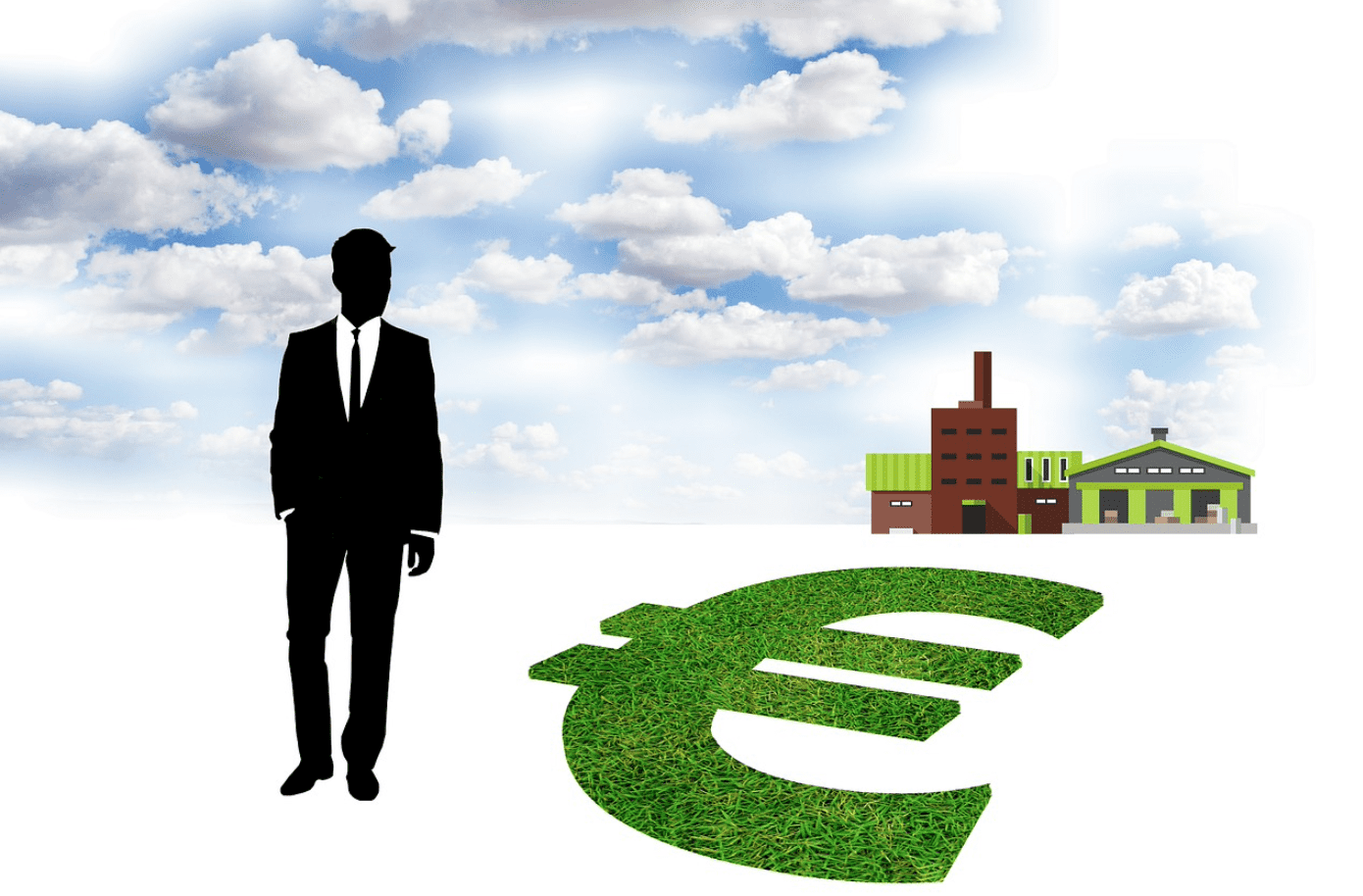 June 25, 2020
IP remains the bloodline of every organization these days. From patents, business secrets to employee know-how, these may be more valuable than the physical assets.
---