Attorneys Jonathan Stokes and Joshua Stemle founded Stokes Stemle, LLC, with a sole focus on helping people whose lives have been changed by personal injuries. We know how tough these cases can be. That's why we take a full-service approach to helping our clients. Anything you need, anytime, our team is here to help. Whether that means finding you a doctor or texting with you after hours to answer your questions ─ we are here for you.
---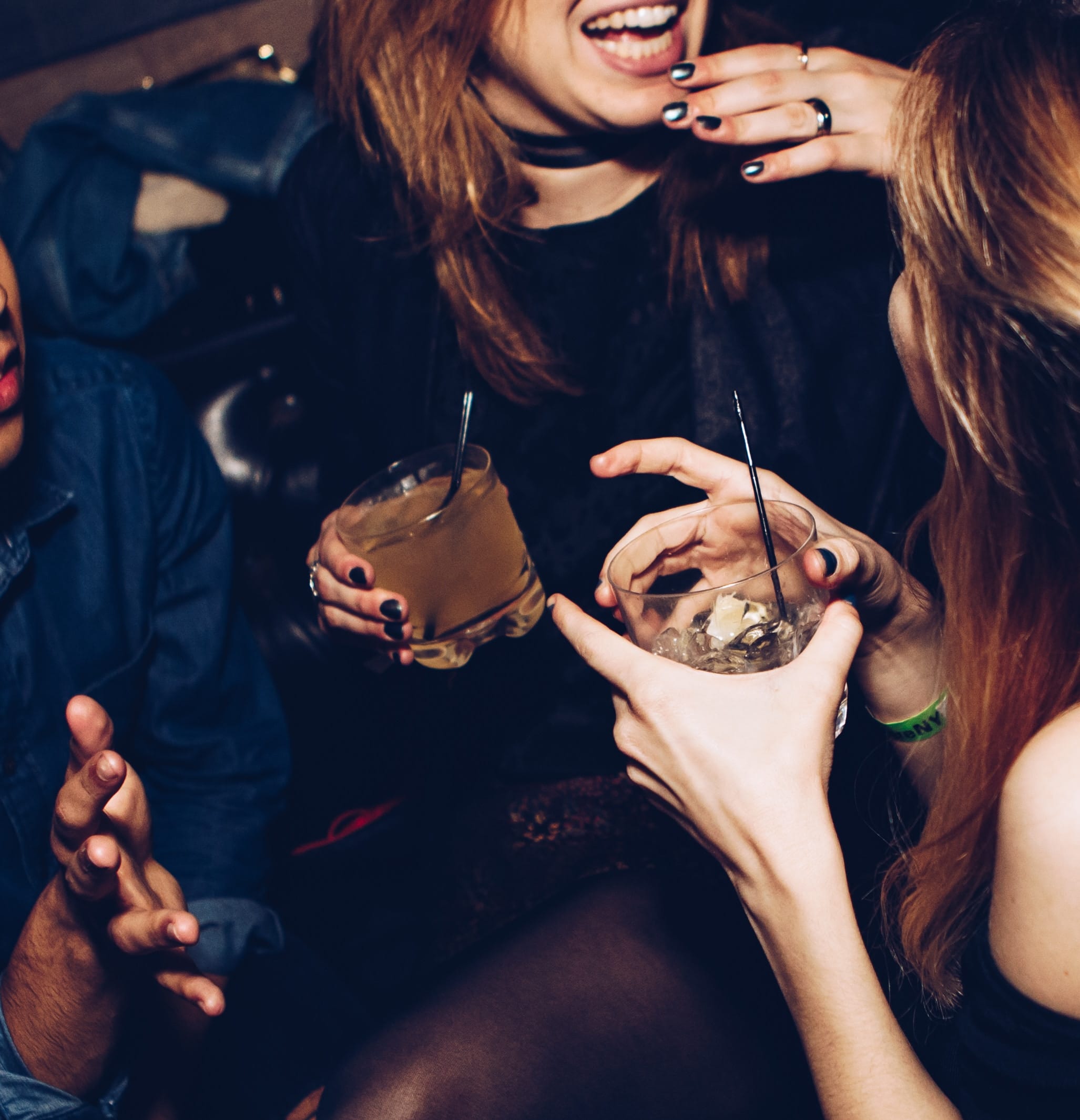 What are the most dangerous holidays for car accidents related to drinking and driving?
---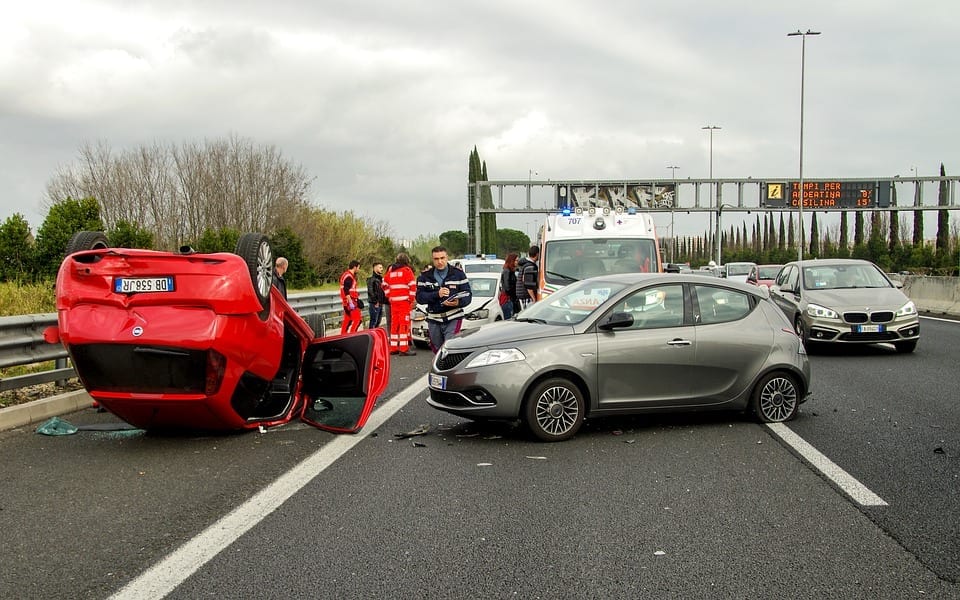 April 20, 2021
Distracted driving comes in as the top cause of motor vehicle accidents.
---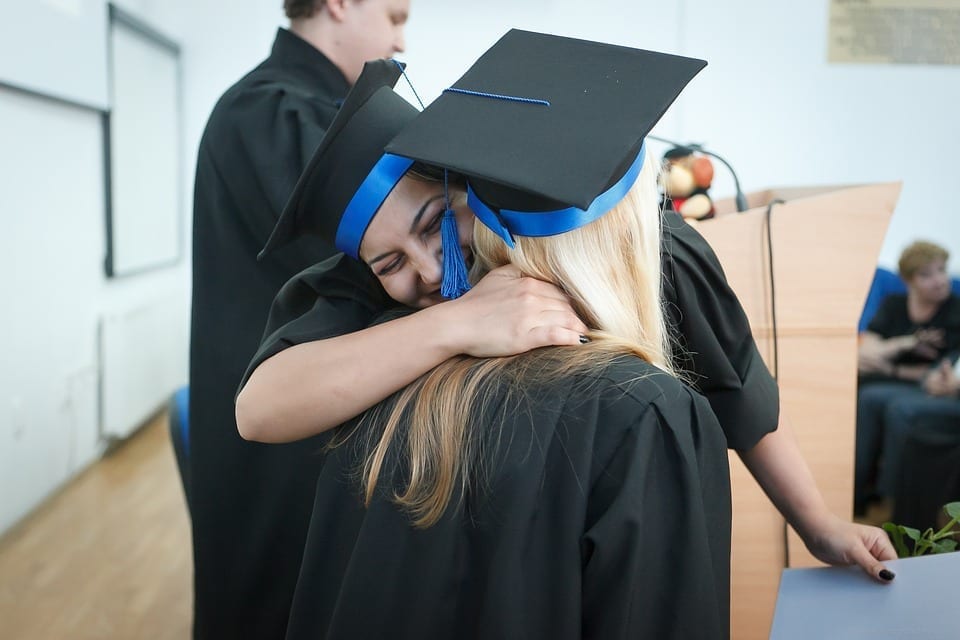 April 12, 2021
As society continues to grapple with the issue of drunk driving, our law firm wants to hear from the upcoming generation of leaders to find out what innovative ideas they have for reducing the toll drunk driving takes on the American public.
---