Veronica Baxter is a blogger and legal assistant living and working in the great city of Philadelphia. She frequently works for Villari Law, a noted birth injury lawyer with offices in Philadelphia and Camden, NJ.
---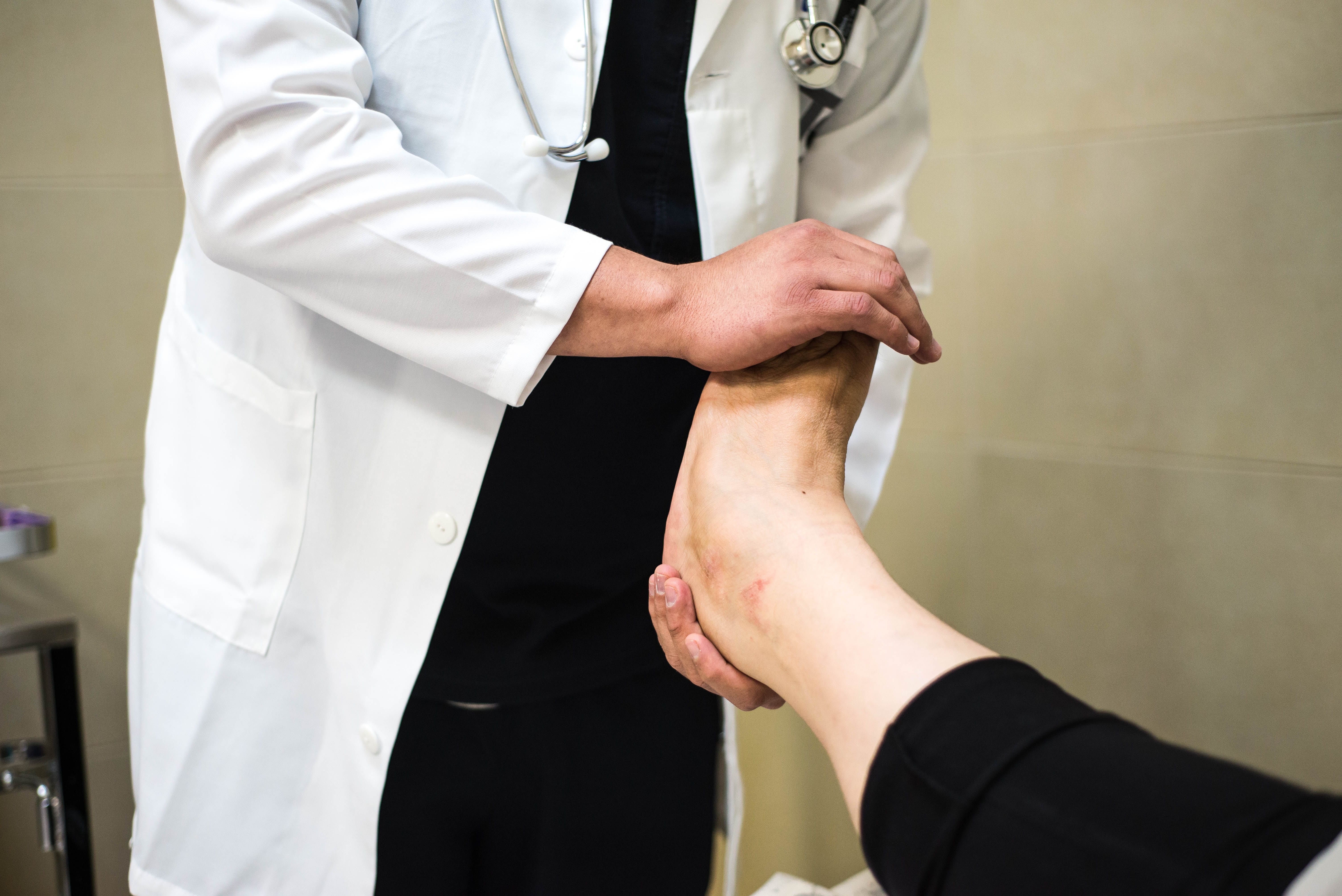 Timely diagnosis of injuries, diseases, and illnesses is crucial to getting the best possible outcome.
---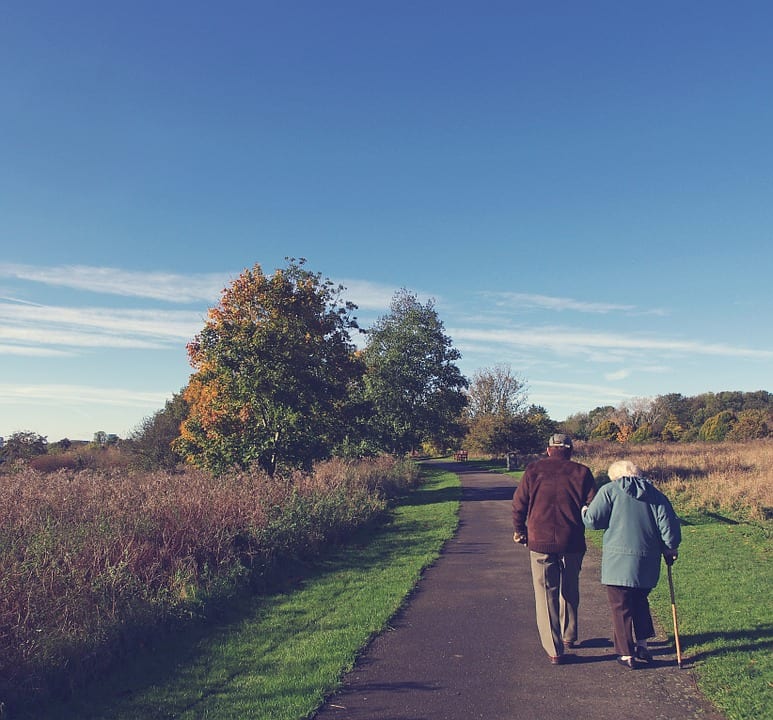 August 18, 2020
Whole Life insurance premiums and the policy's attendant fees tend to be much higher than those of Term Life policies, however, you are paying for more benefits, features, and greater flexibility.
---