This Maryland city has come up with an innovative approach to harm reduction.
---
With so much damage being done across the country on a daily basis by the opioid crisis, any possible solutions need to be carefully considered. Often, the goal of addressing this crisis is seen as abstinence – in other words, getting people who are currently struggling with an addiction completely off of the substance to which they are addicted. That's great, but it's not always possible, and is even less frequently successful. As such, other methods that might not involve abstinence but can help the situation and keep people alive are worth considering.  There is a drug treatment program being used in Baltimore that doesn't aim so much at the ultimate goal of abstinence, but rather, at the goal of helping people avoid death or other severe outcomes during active use.  At the center of this program, and others like it, are mobile buprenorphine units. When prescribed to an individual dealing with an opioid addiction as part of a medication-assisted treatment (MAT) program, this drug can help to cut down on cravings and relax the symptoms of withdrawal.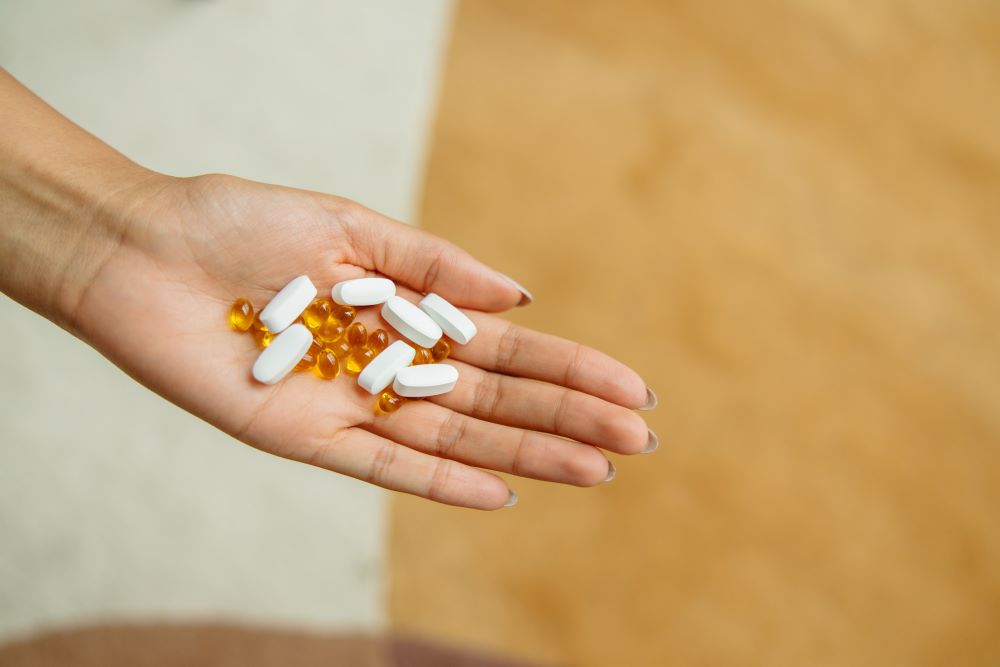 Many in the drug treatment community feel that buprenorphine should be used more readily than it is in parts of the country. It doesn't necessarily achieve the goal of getting an individual off of an opioid entirely, but it can help them reach a better place and hopefully, at the very least, avoid an outcome like a fatal overdose.  In many cases, it is necessary for people with an addiction to opioids to commit to getting completely off of those drugs before they will be provided with treatments like using buprenorphine units that could help them. Instead of taking that approach, there is a newer line of thinking that is referred to as the harm-reduction model. This technique doesn't involve all-or-nothing thinking, but rather, it's just trying to get some help to people that need it as quickly as possible. 
In Baltimore, that means the use of a mobile health clinic that visits neighborhoods that have been disproportionately impacted by the opioid crisis. In this way, the valuable treatments that are available can be taken right to the people who need them the most. The first goal of this type of drug treatment program is simply to keep people alive, which then provides more time for other forms of treatment and assistance to be made available. While this type of approach to treatment is not without its critics, anything that can save lives and give people an opportunity to get the right help is arguably worth a shot. 
There isn't going to be a single approach that completely solves the opioid situation in the United States. It's a widespread problem that is going to require a plethora of  tools and possible solutions to address. Through drug treatment programs like the one highlighted above, along with other measures, it might be possible to make some progress and get more and more people the help they need and deserve. 
Sources:
Abstinence not required: How a Baltimore drug treatment program prioritizes saving lives
Opioid maintenance treatment as a harm reduction tool for opioid-dependent individuals in NYC: the need to expand access to buprenorphine in marginalized populations