Junk food has long been tied to cardiovascular complications.
---
The prevalence of cardiovascular disease around the world is no secret. This is a problem that has exploded in recent decades and really hasn't shown any signs of slowing down. Related to cardiovascular disease is the issue of cardiometabolic risk, which is a topic that doesn't get as much attention. On this subject, a recent study has uncovered an interesting connection between cardiometabolic risk and the consumption of ultra-processed foods. 
The matter of ultra-processed foods is worth attention from researchers because of how rapidly the consumption of such foods has expanded. Far more foods that have high levels of sugar and saturated fat, along with low levels of nutritional components, are being eaten today than ever before. Of course, given the ongoing obesity epidemic, it's worth looking at all possible areas of the human diet to see what components may be playing a role in the problem. 
To figure out if there is any meaningful connection between the consumption of ultra-processed foods and cardiometabolic factors, the study needed a follow-up period long enough to monitor changes. This follow-up would last for more than nine years and would look for such indicators as weight, body mass index, blood glucose levels, cholesterol, and others. Everyone involved in the study, which was well over 5,000 people, already had three of the five known risk factors of metabolic syndrome at the time of enrollment.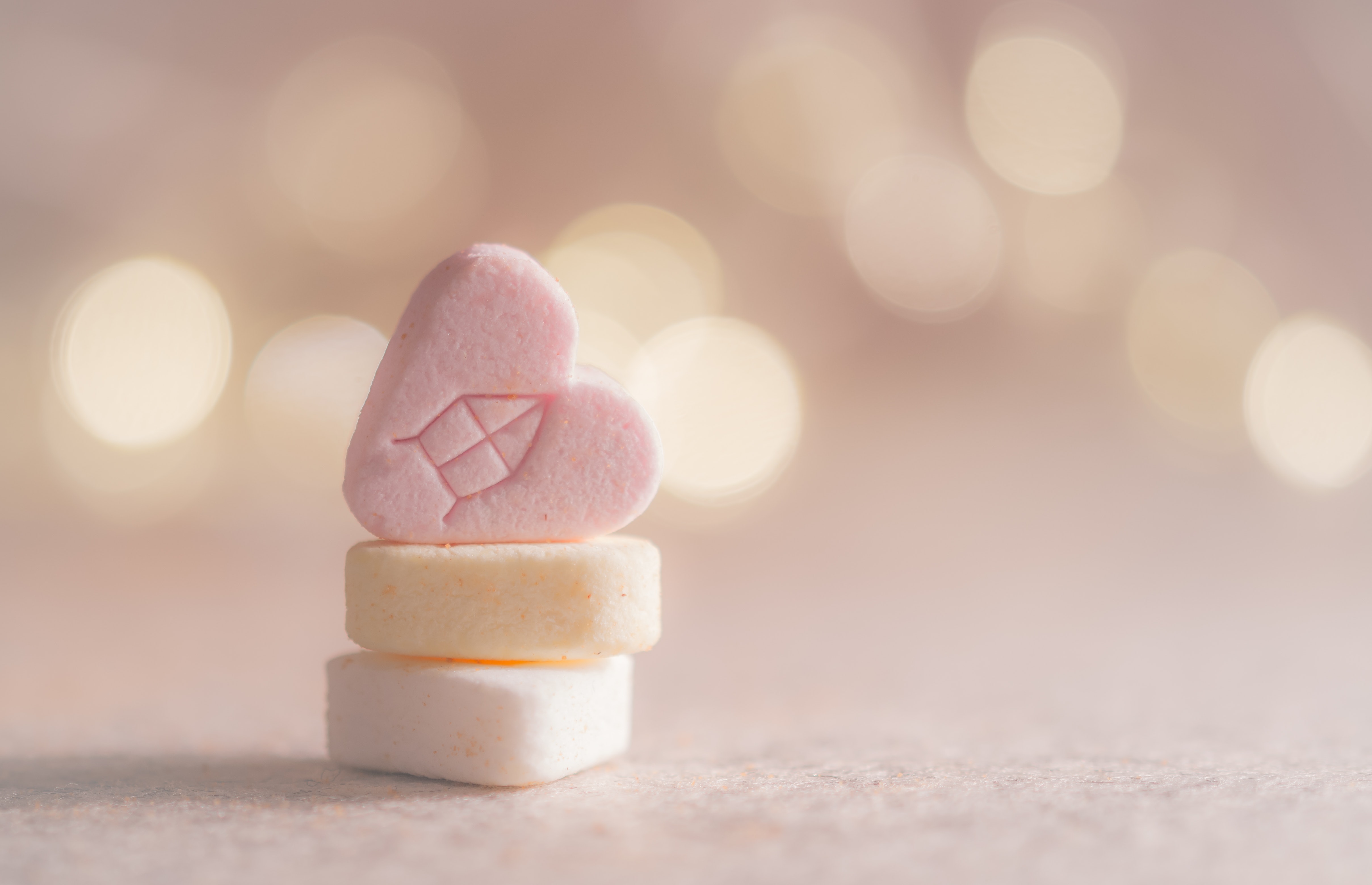 The results of this study were clear, if not surprising. In the end, the consumption of higher levels of ultra-processed foods was associated with bigger waist circumference and obesity. It should be noted that the correlation was only seen at the high end – in other words, only in the group of people who consumed a high rate of ultra-processed foods. The association in the other direction was not seen in those who ate less ultra-processed foods in their diet. 
While this study shined a light on some of the risks that might be associated with eating large quantities of ultra-processed foods, no study is perfect. In this case, some of the limitations included the fact that many who participated in the study were already considered to be seniors, with many in their 60s and 70s. Also, everyone went into the study with metabolic syndrome and carrying more weight than is recommended for their height. Despite these limitations, the findings can still provide some perspective on what processed foods may do to the body over time.
It should be news to no one at this point that the food an individual consumes has a massive impact on their health and well-being. Most people already understand that ultra-processed foods are poor for their health, and the results of this study provide further proof that this is the case. While everyone's dietary needs are slightly different, it seems that eating whole, natural foods is something that can benefit humans as a whole. With more studies like this, it can be hoped that people will start to consume fewer ultra-processed foods in an effort to avoid cardiovascular disease and many other negative outcomes. 
Sources:
New study reveals alarming impact of ultra-processed foods on cardiometabolic health
Ultra-processed foods – like cookies, chips, frozen meals and fast food – may contribute to cognitive decline