The former Yeezy Christian Academy assistant vice principal claims that the school–the predecessor to today's "Donda Academy"–tacitly tolerated bullying, suffered from inadequate maintenance, and deprived students of basic services.
---
A former Donda Academy official is filing a lawsuit against Kanye West and his Christian-oriented schools, claiming that they were inadequately maintained and afflicted by serious design flaws.
According to NBC News, the lawsuit was filed by Isaiah Meadows, former assistant principal at "Yeezy Christian Academy," the predecessor to West's Donda Academy.
Meadows, writes NBC News, says that he was suspended and fired after complaining about conditions at West's schools in Southern California.
While still known to many as "Kanye West," the controversial artist has since changed his name to "Ye."
NBC News reports that the lawsuit was initially filed in Los Angeles County Superior Court. It is among several complaints against Ye and Donda Academy, a private school that details a mission to "provide the youth with the passion, purpose and spiritual foundations they need to thrive in tomorrow's world."
However, other former Donda Academy officials have accused the educational operation of wide-ranging negligence.
In another lawsuit—filed earlier this year—two former Donda Academy teachers said that the school struggled with rampant bullying and had few, if any, janitorial or medical personnel.
Somewhat interestingly, attorneys for the two teachers also suggested that Donda Academy enforced a ban on any forks and clothes that were not either black or designed by Ye.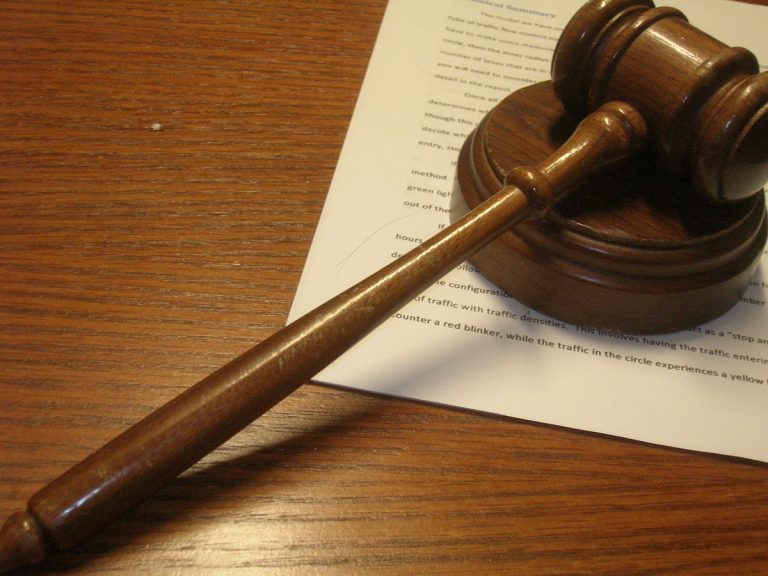 "It is just absolutely egregious what is going on at this school," said Ron Zambrano, a lawyer representing Meadows and the other plaintiffs.
"The unlawful and retaliatory behavior by Mr. West and the school directors have now been documented multiple times by other former employees who have never even worked together but all experienced the same horrendous treatment and witnessed the same serious health, safety, and education code violations, while all were subjected to the same fat—wrongful termination—and we plan to hold them accountable," Zambrano said.
NBC News notes that Meadows' lawsuit specifically accuses Donda Academy of breach of contract.
After reporting suspected safety violations to Donda Academy administrators, the lawsuit alleges, Meadows was suspended, subjected to a reduction in pay, and—eventually—terminated.
"Plaintiff MEADOWS is informed and believes he was terminated by Defendants as a result of him bringing up concerns about school operations and about wage" violations, the lawsuit says.
Ye, attorneys say, also appears to have failed to follow through on a promise that the erstwhile Yeezy Christian Academy made: that it would pay Meadows' rent for the duration of his contract.
However, after Meadows was fired, Yeezy Christian Academy reneged on the purported agreement, leaving Meadows with tens of thousands of dollars in rent- and housing-related liabilities.
Sources
Kanye West's Donda Academy hit with new lawsuit by former assistant principal
Ye's Christian academy had empty windows because the rapper didn't like glass, ex-official claims in lawsuit