The lawsuit alleges that managers at Maurice's Piggie Park, a South Carolina-based business once known for its support of segregation, sexually harassed and discriminated against Black employees.
---
A South Carolina-base barbecue chain is facing legal claims from two former employees, both of whom say they faced constant racial discrimination and race-related harassment.
According to NBC News, the first lawsuit was filed by the Strom Law Firm on behalf of a woman who worked at the Piggie Park on Clemson Road in Columbia.
The plaintiff said that she was effectively forced into a sexual relationship with a manager, who had promised her a pay raise if she consented to his advances.
When the woman tried to resist, the manager "forced himself onto her before becoming belligerent, violent and descending into racist rants and threats."
The second lawsuit, writes The State, was filed against Maurice's by another employee who claims that he tried to stop the harassment of a friend.
When the employee confronted the at-fault supervisor, the "Piggie Park manager went off the deep-end," calling the worker the n-word and "porch monkey" before threatening to break his jaw.
Both plaintiffs, the State notes, are African-American.
Bakari Sellers, an attorney for the employees, said that—while the workers' claims might be shocking—Maurice's has a long-documented history of racial abuse and harassment.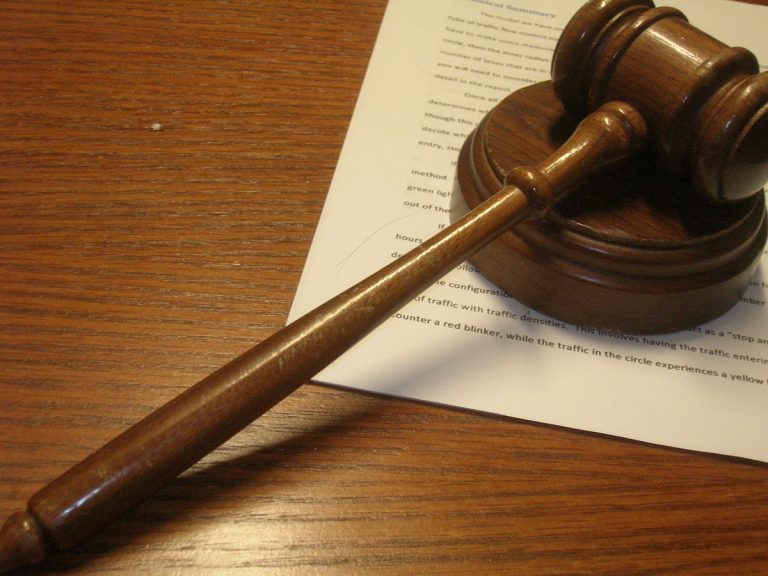 "It's appalling but, sadly, not surprising. After all, the Piggie Park is known more for its blatant racism than its sauce," Bakari said, adding that the female plaintiff was treated as "an object that they owned and they could do whatever they wanted to her."
Lloyd Bessinger, the company's president, said that the incidents detailed by the lawsuits were addressed quickly.
The manager who attempted to coerce his employee into a sexual relationship, for instance, was purportedly fired shortly after the company received a report.
"We don't condone or accept any sexual behavior like that or intimidation by employees against other employees, or customers for that matter," Bessinger said. "We're a local family business that's been in Columbia over 60 years, and we've never had any issues like this before. We just want to serve the community, be part of the community and serve great BBQ."
Bessinger said that any formal response to the lawsuit would be issued by the restaurant chain's legal team.
The State reports that Maurice's Piggie Park has long attracted race-related controversy. Its late owner, Maurice Bessinger, was a well-known segregationist who asked the Supreme Court to uphold his "right" to refuse service to Black customers.
Even after the Supreme Court upheld the Civil Rights Act of 1964, the Piggie Park continued displaying the Confederate flag inside its restaurants and offered patrons pamphlets that defended a so-called "biblical view of slavery."
After Bessinger passed away and his children took over the business, the Confederate flags were removed and the offensive pamphlets discontinued.
Sources
Black woman sues S.C. BBQ chain with racist history
Maurice's Piggie Park lawsuit alleges racism, sexual harassment at Columbia restaurant