The lawsuit claims that technology companies–including Meta, Reddit, and 4chan–facilitated the radicalization of the then-18-year-old shooter, who targeted Black shoppers in a Buffalo supermarket.
---
The families of Buffalo Tops mass shooting victims have filed a lawsuit against technology companies, firearm retailers, and the shooter's parents.
According to National Public Radio, the complaint was filed earlier this week in a New York Supreme Court.
In the lawsuit, the families claim that several companies, as well as the shooter's parents, played a critical role in facilitating the 2022 mass shooting, which left 10 dead and another three injured.
The attack was racially-motivated, with the shooter having traveled several hours from his hometown in Upstate New York to predominately-Black Buffalo.
While executing the attack on Buffalo Tops, the shooter purportedly apologized to White customers while directing his fire at African-American shoppers.
Nearly a dozen different companies are named as defendants in the lawsuit. These companies include, but are not limited to, the following:
Meta, the parent company of Facebook, Instagram, and WhatsApp
Reddit
Amazon
Google
YouTube
Discord
4chan
Other companies named in the complaint include RMA Armament and Vintage Firearms LLC.
Attorneys for the victims' families allege that the gunman, 20-year-old Payton Gendron, was radicalized by the aforementioned social media platforms and would not have carried out the attacks if not for improper or inadequate moderation.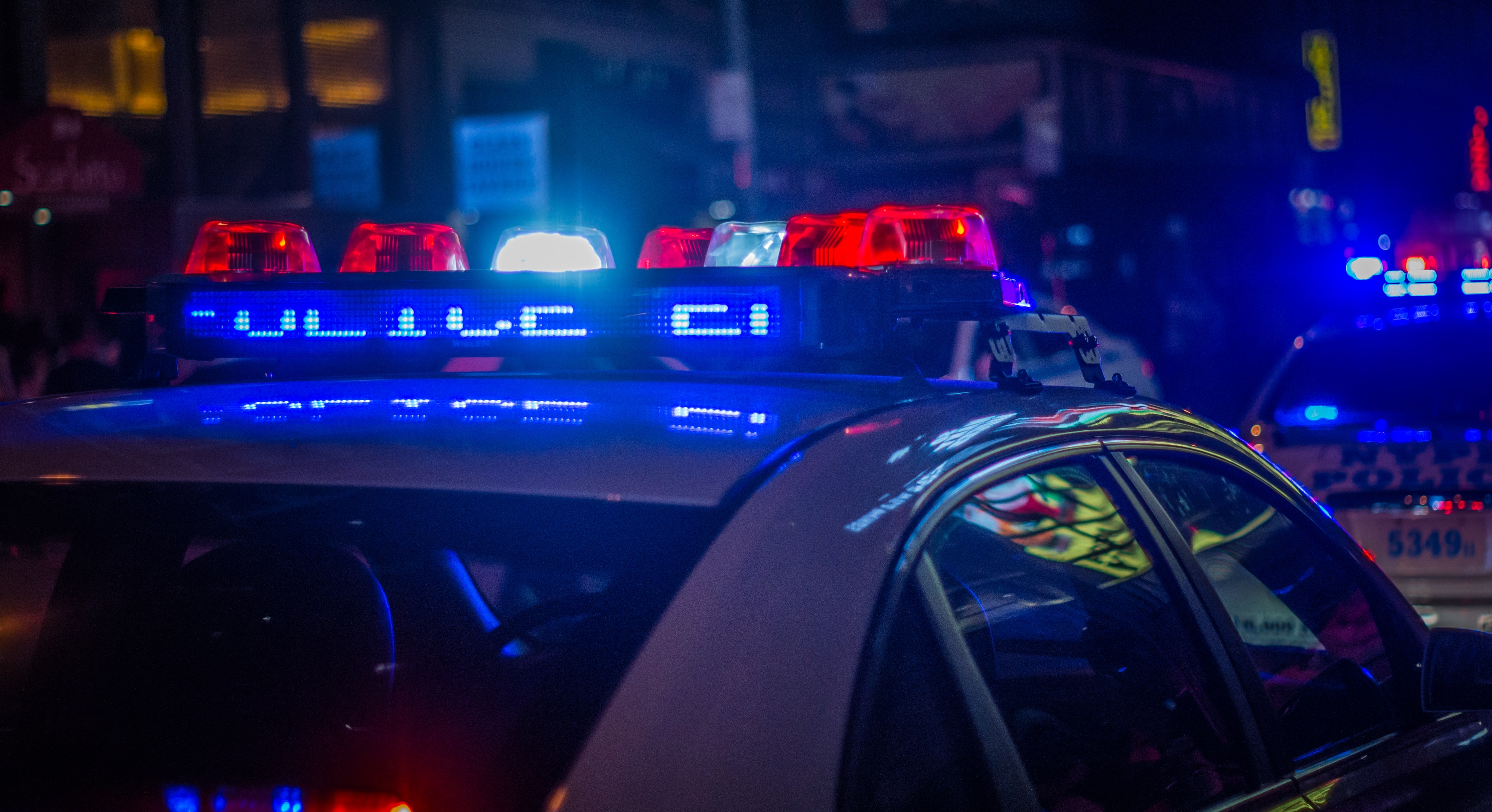 "By his own admission, Gendron, a vulnerable teenager, was not racist until he became addicted to social media apps and was lured, unsuspectingly, into a psychological vortex by defective social media applications designed, marketed, and pushed out by social media defendants, and fed a steady stream of racist and white supremacist propaganda and falsehoods by some of those same defendants' products," the lawsuit claims.
"Addiction to these defective social media products leads users like Gendron into social isolation," it adds. "Once isolated, Gendron became radicalized by overexposure to fringe, racist ideologies and was primed for the reckless and wanton conduct of the weapons and body armor defendants."
Benjamin Crump, a prominent civil rights lawyer representing many of the victims, announced the lawsuit on Wednesday.
"These social media companies, they knew or should have known that these algorithms will lead people to act in racist, violent manners," Crump and attorneys Diandra Zimmerman and Terry Connors said in a press statement.
Gendron, notes NBC News, was 18 years old when he drove more than 200 miles to Tops Friendly Market in a predominately Black part of Buffalo.
Gendron opened fire on customers in the parking lot before moving into the store.
According to police, Gendron livestreamed the attack on Twitch for more than two minutes before the stream was taken offline.
He is currently serving 10 consecutive life sentences without the possibility of parole, as well as the possibility of additional federal charges.
Sources
New lawsuit says social media and gun companies played roles in 2022 Buffalo shooting
Suit against social media companies including Meta, Google says racist Buffalo Tops gunman was radicalized online