The lawsuit claims that a local school district is "depriving" parish school students of the opportunities afforded to their counterparts enrolled in public schools.
---
The parents of parish school children in Pennsylvania have filed a lawsuit against their district, claiming that education officials have violated their rights by refusing to allow their children to participate in certain extracurricular and co-curricular activities.
According to FOX News, the lawsuit was filed on behalf of two Centre County families.
The families, adds FOX, are represented by the Religious Rights Foundation of Pennsylvania and the Thomas More Society.
Collectively, the plaintiffs are seeking a court order against the State College Area School District, or SCASD.
In their complaint, the Centre County families say that SCASD and its board violated students' First and Fourteenth Amendment rights by preventing children who attending religious schools from enrolling in certain activities and events.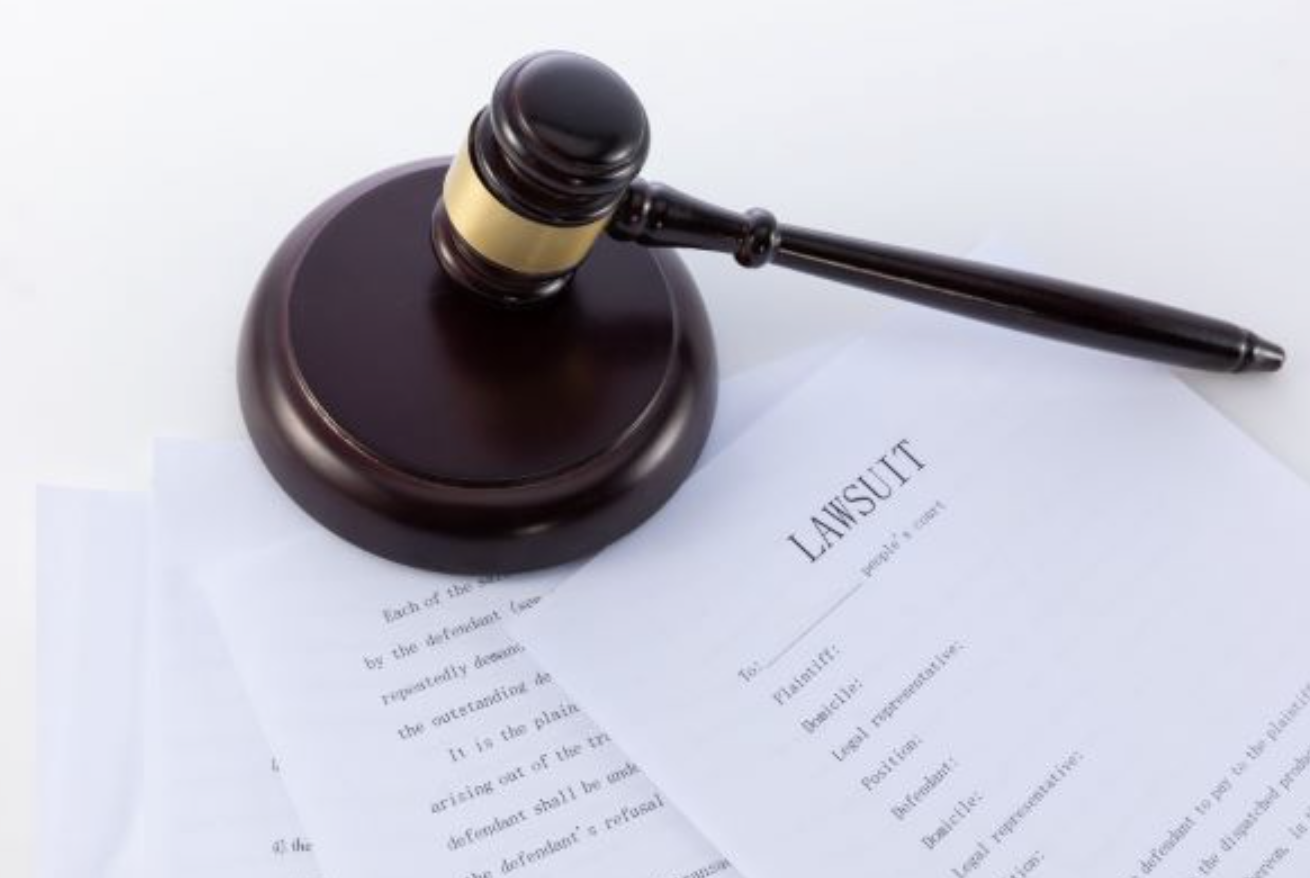 Thomas More Society attorney Thomas Breth provided FOX News and other media outlets with a statement claiming that the district's non-discrimination policy permits students in the district—including students who attend charter schools—to participate in a variety of educational programs.
Breth said that SCASD has defended its limitations, saying that they are necessary to ensure that in-district students are provided adequate resources.
Breth, however, said that these limitations have been inconsistently and selectively enforced.
"The board has consistently allowed home-school students and those attending charter schools to take part in the district's more than 100 extracurricular activities and classes, including athletic teams and Advanced Placement courses," Breth wrote.
"The school district has denied those same opportunities to students attending religious schools, based solely on their religious identity. That forces parochial school students to choose between their religious beliefs and the right to participate in extracurricular activities and advanced classes," Breth said.
Breth further told The Centre Daily Times that the lawsuit asks the court to compel the district to rescind its restrictions.
"By attending parochial schools, Student Plaintiffs do not have the opportunity to participate in the types of extracurricular and co-curricular activities generally available to the students of the State College Area School District, home school students, and charter school students," the lawsuit alleges.
"They're asking for equal treatment," Breth said. "So they're permitting home school students that aren't enrolled in the State College School District to participate in educational activities, co-curricular activities."
"The plaintiffs are being asked to be treated in the same manner.," he said.
"The Supreme Court has made it clear that such denials can be justified only by a state interest of the highest order," Breth said. "That is certainly not the case in the State College Area School District."
The families are also asking for a judgment finding that the district's policies are discriminatory and unconstitutional.
Sources
School district discriminates against religious students with extracurricular ban: lawsuit
Should parochial school students be able to participate in SCASD activities? Lawsuit filed