Apple' faces a class action over its Mac Butterfly Keyboard.
---
Apple now intends to pay customers of MacBook models with affected Butterfly Keyboards after a class action lawsuit was filed in 2022 alleging that the tech giant knowingly sold defective MacBook PCs in the four-year span between 2015 and 2019. While Apple denies those claims, it still aims to settle after a judge approved its proposal for settlement back in November 2022.
"A settlement has been reached with Apple Inc. ("Apple") in a class action lawsuit alleging that the 'butterfly' keyboard mechanism in certain MacBook laptops is defective, and can result in characters repeating unexpectedly; letters or characters not appearing; and/or the keys feeling 'sticky' or not responding in a consistent manner," court documents read. "Apple denies all of the allegations made in the lawsuit, denies that any MacBooks are defective, and denies that Apple did anything improper or unlawful. The proposed settlement is not an admission of guilt or wrongdoing of any kind by Apple. The United States District Court for the Northern District of California approved this notice."
A settlement fund of $50 million was created to house reimbursement money to be dispersed among affected customers. The fund also covers attorney's fees, service awards, and other court expenses. The fund's payout divides the affected members of the class action lawsuit into different classes for payment, each set to receive specific compensation depending on how and when they were affected.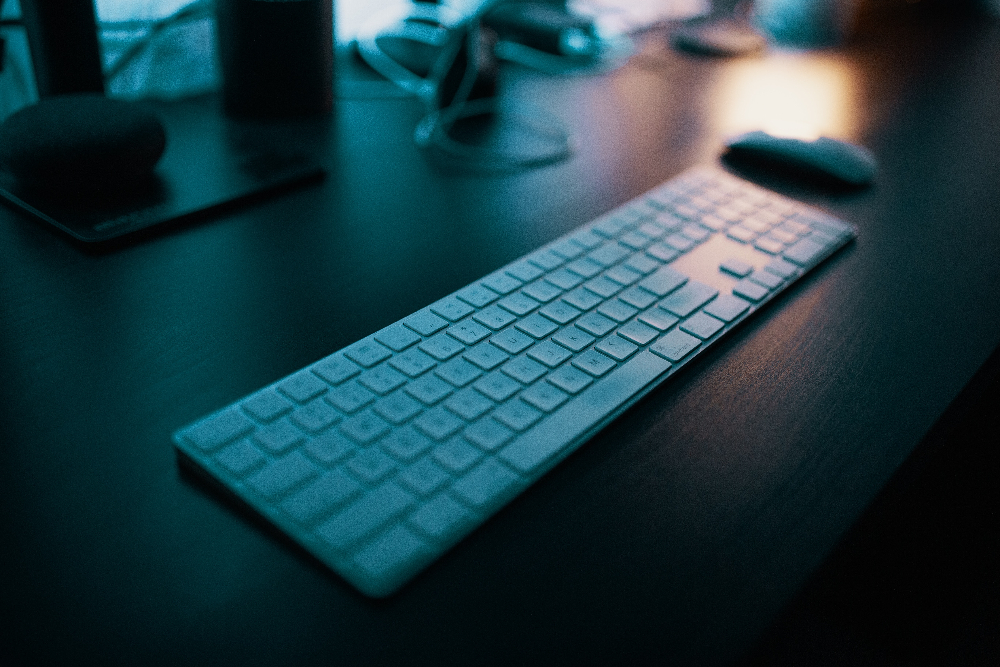 One class includes customers who were forced to replace their keyboard at least twice within four years of purchase from 2015. This class is expected to receive up to $395 as reimbursement. Another class includes those who replaced their keyboards at least once in the same time period. This class of customers should expect up to $125 as reimbursement. The final class includes those who were forced to replace keycaps, and they'll receive up to $50.
The affected customers are only eligible for settlement until early March 2023. Those looking to be excluded from the lawsuit have until February 10, 2023, to express this. Those who do not submit a claim will also be automatically excluded. The lawsuit, and therefore settlement, only covers customers who purchased their MacBooks in Florida, California, Michigan, Illinois, New York, New Jersey, and Washington.
In a bid to make their popular brand of MacBooks thinner, Apple introduced the Butterfly Keyboard in 2015. However, while the Butterfly switch mechanism was making great headway in reducing the thickness of Apple MacBooks, many users complained and reported multiple issues. The reported faults included sticky or malfunctioning keys and characters not appearing or appearing unintentionally.
Even with the reports, Apple expanded production to its entire lineup and included the Butterfly Keyboard for MacBook Pro and MacBook Air as well. In 2018, the company finally announced a repair program covering the replacement of one or more keys or even the entire keyboard.