Buttigieg's campaign, as well as South Bend leaders, have said the lawsuit is nothing but a political ploy.
---
South Bend mayor and Democratic presidential candidate Pete Buttigieg is blasting a lawsuit that's been brought against his city and its efforts to assist undocumented immigrants.
His campaign, notes NBC News, called the complaint "a political stunt that is intended to scarce immigrants." It was filed by conservative legal group Judicial Watch.
Buttigieg's campaign issued a formal condemnation of the suit less than 24 hours after it was announced. Judicial Watch is attempting to tackle a South Bend program that's been described as 'innovative.' Under its provisions, undocumented residents of the Indiana city can obtain a "Community Resident Card." Endorsed by the local government and run by a private organization, the cards help migrants access certain social services.
"Pete is proud of the immigrant community's contributions to South Bend, and he will continue to work to protect immigrant rights and help them feel welcome in South Bend," said Chris Meagher, the national press secretary for Buttigieg's campaign.
Judicial Watch, says NBC, is trying to requisition communications between the mayor's office and the managing nonprofit—specifically "records […] between Mayor Pete Buttigieg's office related to the creation of a municipal ID card for illegal aliens."
Because the Community Card's records are maintained by a nonprofit, they're not as easily accessible as if they were managed by the government.
"Records related to the Municipal ID program are inaccessible by public record laws, as they are maintained by the nonprofit," said South Bend spokesperson Mark Bode.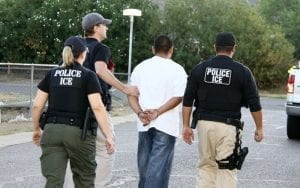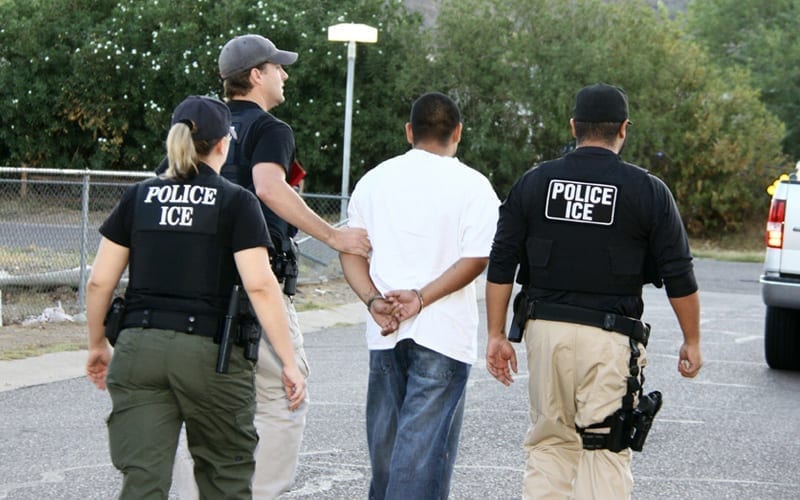 Advocates and legal experts told NBC they believe the program unique set-up was designed specifically to discourage and otherwise prevent interference from the federal government and its conservative allies.
Recently, the Trump administration's begun a push to force cities and states to open some of their records—like I.D. databases—to inspection by federal immigration authorities.
"Doing this kind of program privately comes with a prominent benefit—confidentiality," Jackie Vimo, a policy analyst with the National Immigration Law Center, told NBC News last month. "The best way to make sure data isn't shared is to make sure that you don't have any sensitive data to share."
But in order for the community cards to work, they had to be endorse by the local government. So Buttigieg signed off on an executive order requiring local institutions—like South Bend's police department, its libraries and utilities—to accept Municipal ID as a valid, legal form of identification.
Ali Noorani, executive director of the National Immigration Forum, told NBC the approach is novel and liable to assist migrants who might otherwise be weary of discovery and deportation.
"It keeps the interests of the city, and these individuals, safe and ensures that undocumented immigrants are fully integrated into the fabric of South Bend, while keeping that data at an arm's length away from rogue actors," Noorani said. "The way they have set this up has mitigated the risk of a rogue agency or organization from taking action."
Sources
Buttigieg's big accomplishment that he never mentions on the campaign trail
Buttigieg campaign slams lawsuit against South Bend program aiding undocumented immigrants
Group files lawsuit against South Bend concerning ID cards for undocumented immigrants