Antioch police officials reportedly sent text messages bragging about beating and arresting Black drivers.
---
Four California residents have filed a lawsuit against the City of Antioch and its police department, claiming that local law enforcement sent racist text messages in which they boasted of falsifying evidence and arrests.
According to ABC News, the lawsuit was filed by Oakland-based attorney John Burris on behalf of his four clients.
The complaint, filed in a California federal court, alleges that Antioch police officers regularly used racial slurs and bragged about fabricating evidence and physically assaulting suspects.
A fifth plaintiffs, notes ABC News, is suing on behalf of his father, who was shot and killed by two of the officers involved in the texting scandal.
Speaking during a news conference, Burris said that the Antioch complaint is uniquely disturbing.
"This fact pattern is the most pervasive racial hatred case I've ever been involved in," Burris told reporters just outside of the Antioch Police Department's headquarters. "This conduct itself was so horrible that it was more than just locker room talk, it was a state of mind."
Burris said that, in his opinion, all of the officers involved in the scandal should be fired, with the remainder assessed and subjected to federal oversight.
Burris, adds ABC News, has experiencing handling similar complaints—in 2000, he and another attorney fled a class-action lawsuit against the Oakland Police Department, with the agency eventually agreeing to implement reforms.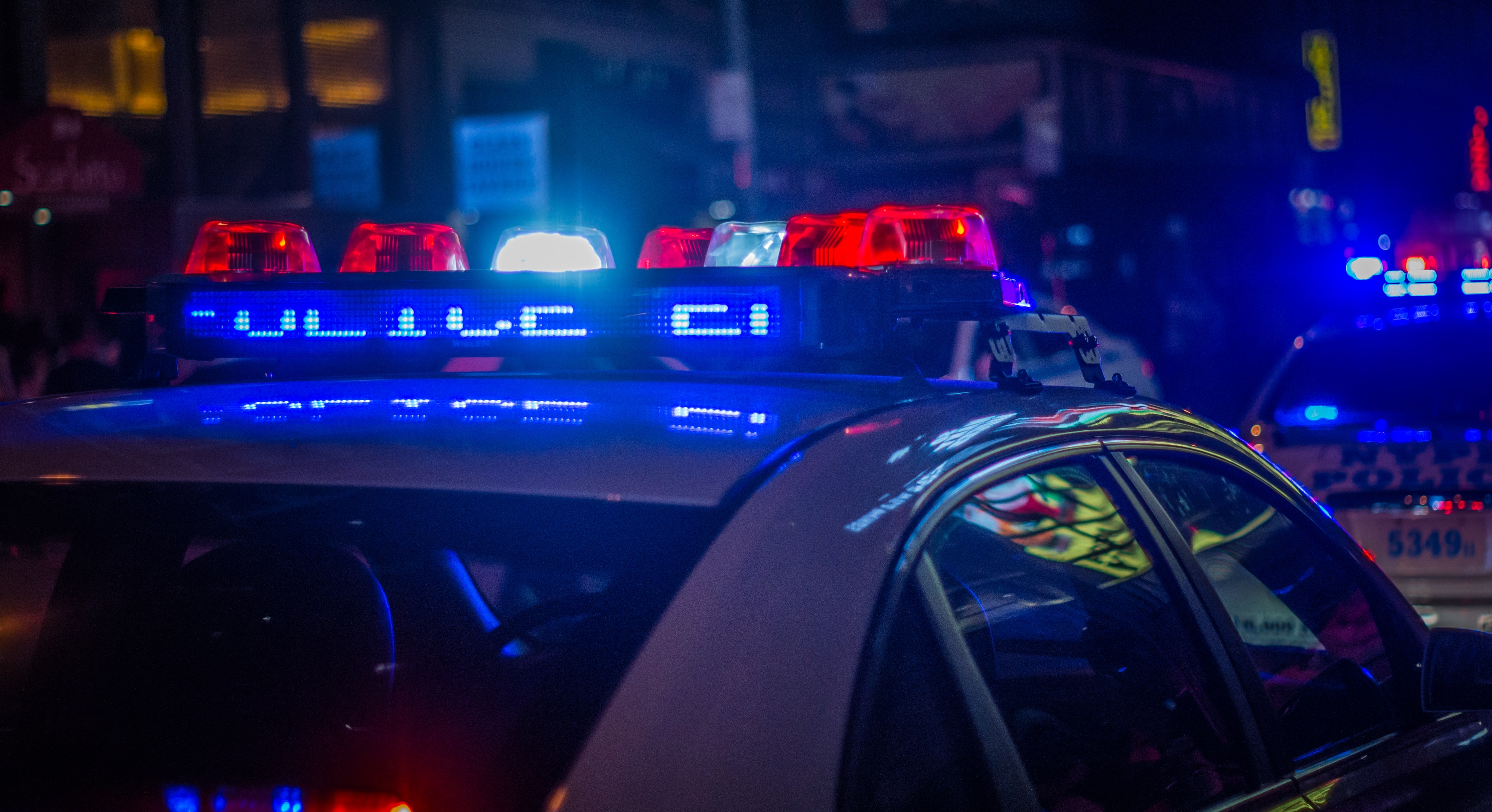 The lawsuit alleges that text messages sent between Antioch officers include the frequent use of terms such as "monkey" and "gorilla."
Several officers also bragged about physically assaulting suspects and singling out Black motorists for traffic stops.
"Since we don't have video I sometimes just say people gave me a full confession when they didn't, get filed easier," one officer wrote.
Most of the messages, writes ABC News, were sent by about 17 officers between 2020 and 2021.
The president of the Antioch police union is among the persons implicated in the scandal.
While many other officers received these messages, none of them—at any point—questioned the use of their colleagues' incendiary rhetoric, let alone challenged it.
Adam Carpenter, a named plaintiff in the complaint, said that he was arrested on little evidence and kept behind bars for nearly a year.
While the state eventually dropped all charges against Carpenter, the 33-year-old said that having an arrest on his record has made it substantially more difficult to find employment.
"I have not been able to get a job or obtain any type of employment," he said. "Basically, the system is set for us to fail."
None of the officers implicated in the scandal, including those who boasted about beating Black suspects, have been criminally charged.
Sources
Racist texts by California police lead to federal lawsuit
Racist texts by members of Antioch, California police force lead to federal lawsuit