The married couple, who were honeymooning in Hawaii, say that they were forced to swim a half-mile back to shore.
---
A California couple have filed a federal lawsuit against a Hawaii-based snorkeling company, claiming that they were abandoned at sea and forced to swim a half-mile back to the shore.
According to NBC News, the lawsuit was filed on behalf of Elizabeth Webster and her husband, Alexander Burckle.
In their complaint, the couple say that they were among 44 passengers embarking from Lahaina Harbor.
Aboard Sail Maui's Lanai Coast tour, the group was scheduled to return to the harbor mid-afternoon.
When they reached their snorkeling spot, the boat captain informed the passengers that the vessel would remain anchored in place for about an hour before moving to another location.
However, Burckle and Webster say that the captain never mentioned a specific time.
All of the passengers, the couple claim, entered the water at or around 10:50am.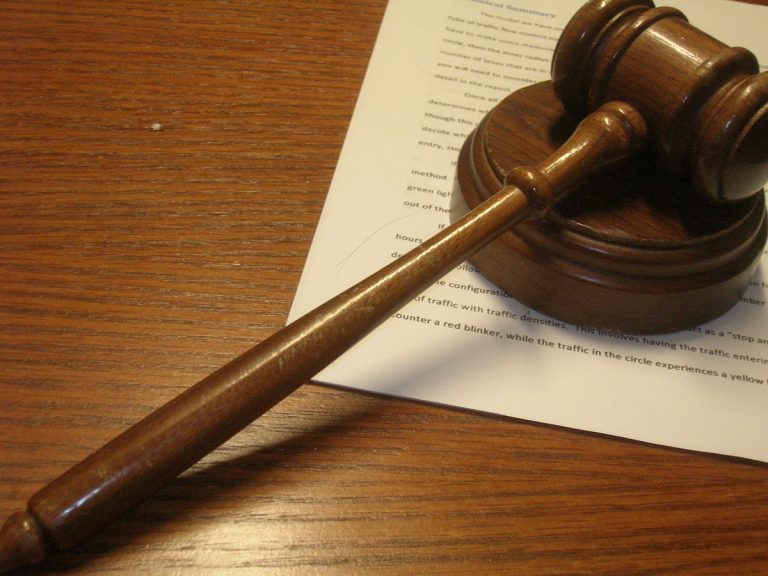 Burckle and his wife—both experienced snorkelers who had visited Maui several times before—swam north, just as the captain instructed.
Throughout the tour, passengers returned to the boat at different times.
At about 11:50am, Burckle and Webster began swimming back to the boat. However, the couple said that the water started to get "choppy" after about 15 minutes and they were unable to make substantial progress.
"The water was choppy and Plaintiffs started swimming more aggressively towards the Vessel," the lawsuit alleges. "At approximately 12:20pm, after another 15 minutes (approx..) of aggressive swimming, the Vessel was clearly farther from Plaintiffs than it was at the last time they had checked."
Burckle and his wife tried to swim toward the boat, but it began moving toward the second dvice spot.
A half-mile from shore, Webster and Burckle feared for their lives.
"Plaintiffs realized the Vessel had left them and was not coming back for them, and they decided that their only option for survival at that point was to return to shore," the lawsuit states. "Plaintiffs were extremely fearful and nervous about the decision because they were told in the safety briefing explicitly not to swim to Lanai and that shallow reefs were in the area."
Attorneys for the couple note that another passenger had tried to tell a crew member that Burckle and his wife had swum further out in the ocean.
However, the crew member reassured the passenger, saying that the couple had already returned to the ship.
Burckle and Webster, writes NBC News, are seeking damages for negligence and emotional distress.
Sources
Couple on Hawaii Honeymoon Says Snorkeling Tour Group Abandoned Them in the Ocean
Couple says snorkeling tour boat left them nearly a half mile from shore