Idaho and other conservative attorneys general have claimed that the Biden administration's revision of a Clean Water Act rule could make life more difficult for farmers.
---
Idaho has joined a conservative lawsuit alleging that the Biden administration's revised waterway regulations infringe upon state's sovereignty rights.
According to FOX News, the lawsuit—originally filed in a Texas federal court—was recently amended to include Idaho.
In the amended complaint, Texas Attorney General Ken Paxton and Idaho Attorney General Raul Labrador allege that a new interpretation of a Clean Water Act rule is too vague and oversteps the bounds of federal authority.
"I am proud to join Texas in this fight against the Biden administration," Labrador said. "Another day, another attempt by the Biden administration to target Idaho's ability to control our natural resources. This unlawful federal encroachment threatens the sovereignty of Idaho, and we will not allow it."
The rule, notes FOX News, was finalized by President Joe Biden in December.
The policy, frequently referred to as the "Waters of the United States" rules, defines which waterways qualify for federal protection.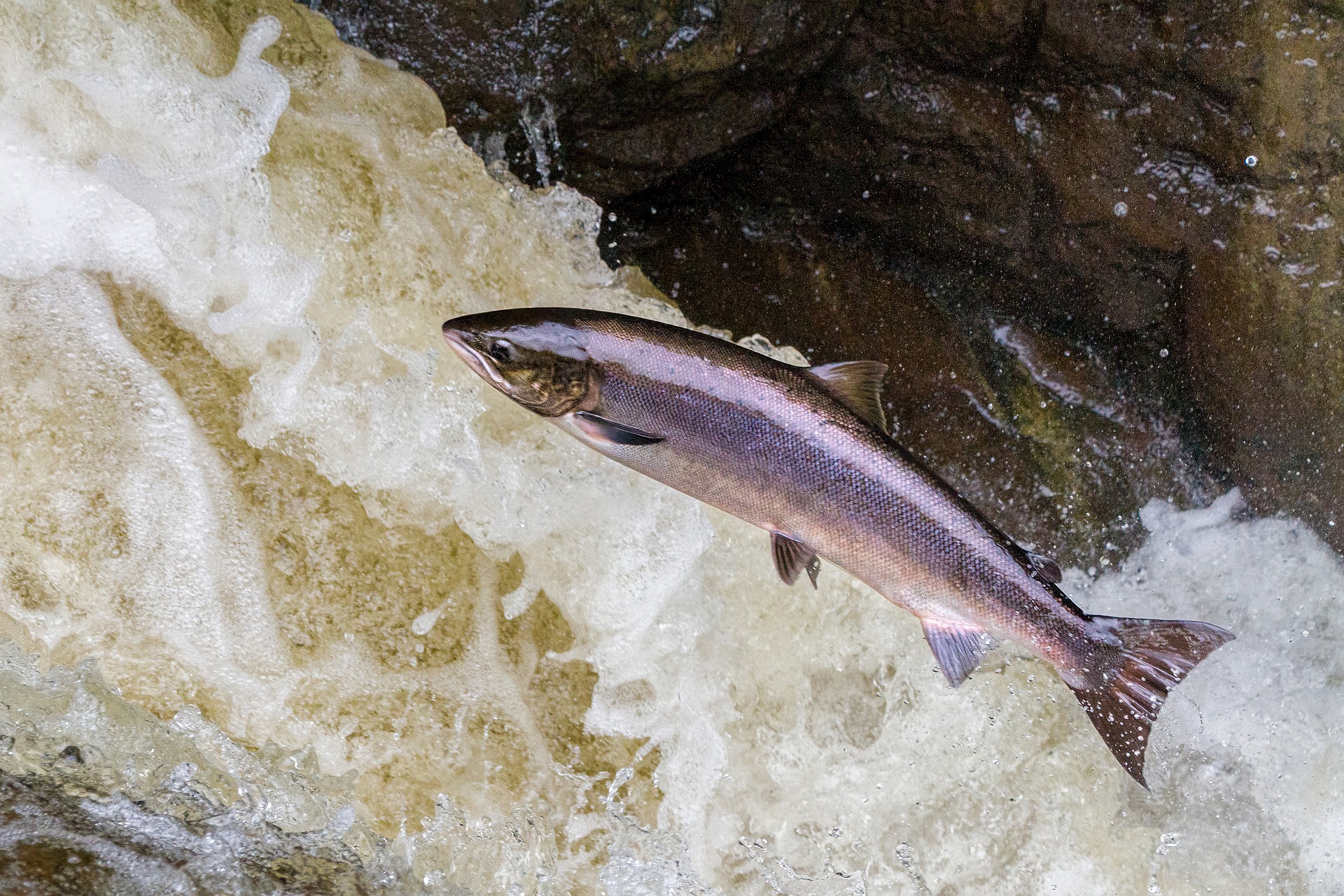 The revised rule repeals Trump-era guidance and expands some water pollution protections to small streams, wetlands, and ponds.
"The Final Rule also lacks clarity, leaving those wishing to identify the ambit of federal power over dry land or minor water features at the mercy of an expensive, vague, and arbitrary analysis, lest they face a staggering criminal or civil penalty," the lawsuit alleges.
The Environmental Protection Agency has defended the revision, saying that the United States is simply returning to the same policies it enforced before 2015.
"As a result, this action will strength fundamental protections for waters that are sources of drinking water while supporting agriculture, local economies, and downstream communities," the E.P.A. said in a press release.
FOX News estimates that nearly half of all U.S. states are participating in lawsuits challenging the Waters of the United States rule.
Twenty-four attorneys general, for instance, filed another lawsuit in a North Dakota federal court earlier this month.
"The Biden administration's water rule limits use of land and violates the law and U.S. Constitution. The EPA greatly overstepped its authority by trying to claim jurisdiction over land and water that is not connected to any navigable water," Montana Attorney General Austin Knudsen said in a statement announcing the twenty-four state lawsuit. "We're fighting to protect the farm and ranching operations, mining and energy workers, and infrastructure and housing projects across Montana that will be harmed if this overreaching and unconstitutional rule takes effect."
The larger coalition includes Montana, Missouri, and Arkansas, as well as 21 other states.
Together, they have broadly allege that the clean water rule will make it more difficult for farmers and ranchers to conduct routine operations without first seeking approval from the Environmental Protection Agency.
Sources
Attorney General Labrador joins Texas lawsuit filed against WOTUS rule
Idaho joins Texas lawsuit against Biden's waterway protections rule