The lawsuit alleges that L.L. Bean falsely advertised its women's "Storm Chaser" boots as waterproof.
---
A New York resident has filed a lawsuit against L.L. Bean, claiming that some of the company's winter-weather boots are not actually waterproof.
According to Boston.com, the class action lawsuit was filed on behalf of Linda Lenzi and other consumers.
In the complaint, Lenzi says that she purchased L.L. Bean's women's Storm Chaser boots in March 2020.
Lenzi claims that she purchased the boots because they were advertised as waterproof.
"After purchasing the Mislabeled Boots, Ms. Lenzi experienced water leakage into the interior of those boots after wearing them outside on an inclement weather day in or about April 2020, which is when Ms. Lenzi first learned that the 'waterproof' representations and warranties that induced her purchase were false and misleading," the lawsuit alleges.
The class action complaint claims that some of the Storm Chaser's components—including non-waterproof zipper closures—allow water to easily penetrate the boot's protective covering, "rendering the 'waterproof' representations false and misleading."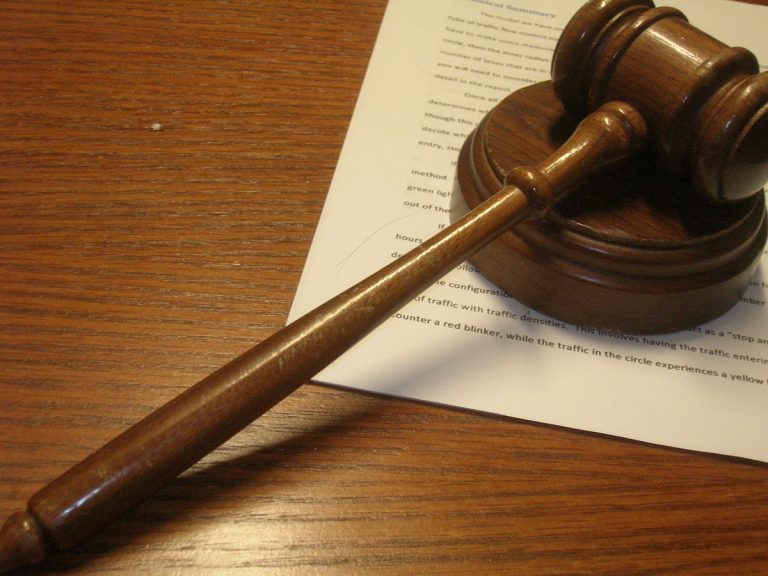 "L.L. Bean purchased cheaper non-waterproof zipper closures, put them on its Products without using a waterproof gusset, and then mislabeled, warranted and otherwise advertised the Products to consumers as 'waterproof' in a manner that ensured consumers would not miss the claim," the complaint says.
The lawsuit cites other consumer reviews, noting that other customers have complained about the side-zip Storm Chaser boots' alleged unreliability.
"Useless boot if it can't keep feet dry," one customer wrote in a review.
In its response to the customer, an L.L. Bean representative acknowledged that the zippers are not waterproof.
"The boots are waterproof up to the zipper base," the representative wrote.
The lawsuit alleges that L.L. Bean has only recently begun to use qualifying language and disclaimers in its product descriptions.
Attorneys for Lenzi note that these changes were made after the company received a pre-lawsuit notice in April 2022.
L.L. Bean now, for instance, states that Storm Chaser boots do not have waterproof zippers and are "not designed to stay submerged in water."
"This after-the-fact disclaimer is too little, too late for Plaintiff and other purchasers who purchased the Products trusting L.L. Bean to live up to its 'waterproof' promise and expecting its Products to meet the high standards associated with the L.L. Bean brand," the class action claims.
Amanda Hannah, an L.L. Bean spokesperson, said that the company looks forward to addressing Lenzi's claims in court.
"We are aware of the lawsuit pertaining to waterproof labeling," Hannah said in a statement. "We look forward to addressing these claims through the legal process. We do not comment on pending litigation."
Sources
In federal lawsuit, New York woman alleges her L.L. Bean boots weren't waterproof as advertised
New York woman sues L.L. Bean over waterproofing labels
Some of L.L.Bean's boots aren't as waterproof as advertised, lawsuit claims