The lawsuit accuses the prosperous suburban city of blatantly flouting state housing laws.
---
California Gov. Gavin Newsome has filed a lawsuit accusing the city of Huntington Beach of violating state housing rules.
According to The Hill, Gov. Newsom and California Attorney General Rob Bonta announced the lawsuit earlier this week.
During a virtual press conference, state officials said that they were seeking a preliminary injunction against the city.
Bonta said that California laws are intended "to give more families the ability to help themselves, while helping our state combat a very serious housing shortage."
"Instead," Bonta said, "Huntington Beach has decided to slam the door in homeowners' faces."
The Hill reports that the lawsuit takes specific issue with the Orange County suburb's recent ban on applications to build housing under California's S.B. 9 and Accessory Dwelling Unit laws, which allow homeowners to construct up to four units and backyard cottages on a single-family parcel.
Bonta now alleges that Huntington Beach's move to ban these constructions is "illegal under the Housing Accountability Act."
Newsom, similarly, said that Huntington Beach's ordinances is "Exhibit A of what's wrong with housing in the State of California."
"They've chosen not to follow state law," Gov. Newsom said. "it's crystal clear."
The Hill notes that Huntington Beach, which has a conservative-majority city council, passed an ordinance banning the "builder's remedy" clause that allows developers to circumvent zoning laws when cities fail to meet certain state standards.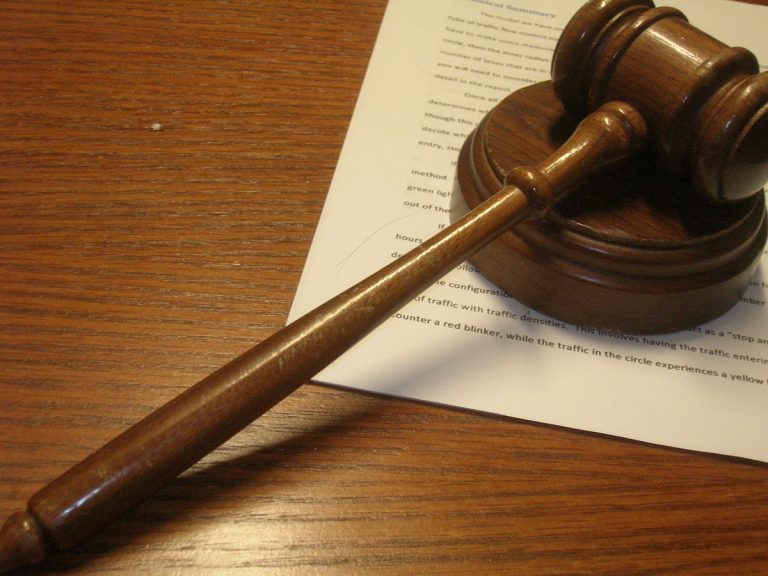 The builder's remedy, writes The Hill, is permitted by California's Housing Accountability Act, which allows individual land-owners to bypass zoning codes when local governments fail to meet the state's Housing Elements laws.
In a statement, Huntington Beach Mayor Tony Strickland defended the city's measures, saying that California policies threaten suburban lifestyles.
"There is a war on suburbia," Strickland said, adding that he is "pro-development," provided that such development is appropriately suburban in its character.
"What I am against is the urbanization of a wonderful suburban community," Strickland said. "If our citizens wanted an urban community, they would have moved to Los Angeles, they would have moved to New York."
Nevertheless, Bonta said that Huntington Beach had received "multiple, emphatic and very clear warnings that we may end up right where we are."
Bonta added that the city council's actions constitute a "willful and intentional refusal" to follow state law.
"They have asked for this, and they have earned this," Bonta said. "We're in a housing shortage and affordability crisis."
"California will need an estimated 2.5 million new homes by 2030 in order to meet housing demand, yet less than 125,000 new homes are built in California each year," he said.
During the state's virtual press conference, one Huntington Beach resident said that the city's ordinances prevented him from building an accessory home for his elderly mother.
The sudden change in law, the resident said, has left him in "disarray."
"I apologize on behalf of people of the state that you have to suffer through local leadership there that are abusing their responsibilities and privileges and putting you in a very, very difficult situation," Gov. Newsom said in response.
Sources
California files lawsuit accusing Huntington Beach of violating affordable housing laws
Update: California, Huntington Beach file dueling lawsuits over state housing laws